Thank You for Your Prayers!
After a 2 week battle with COVID, Pastor Matt is very happy to be feeling himself again and back to work. Thank you all for your prayers and encouragement during his time at home.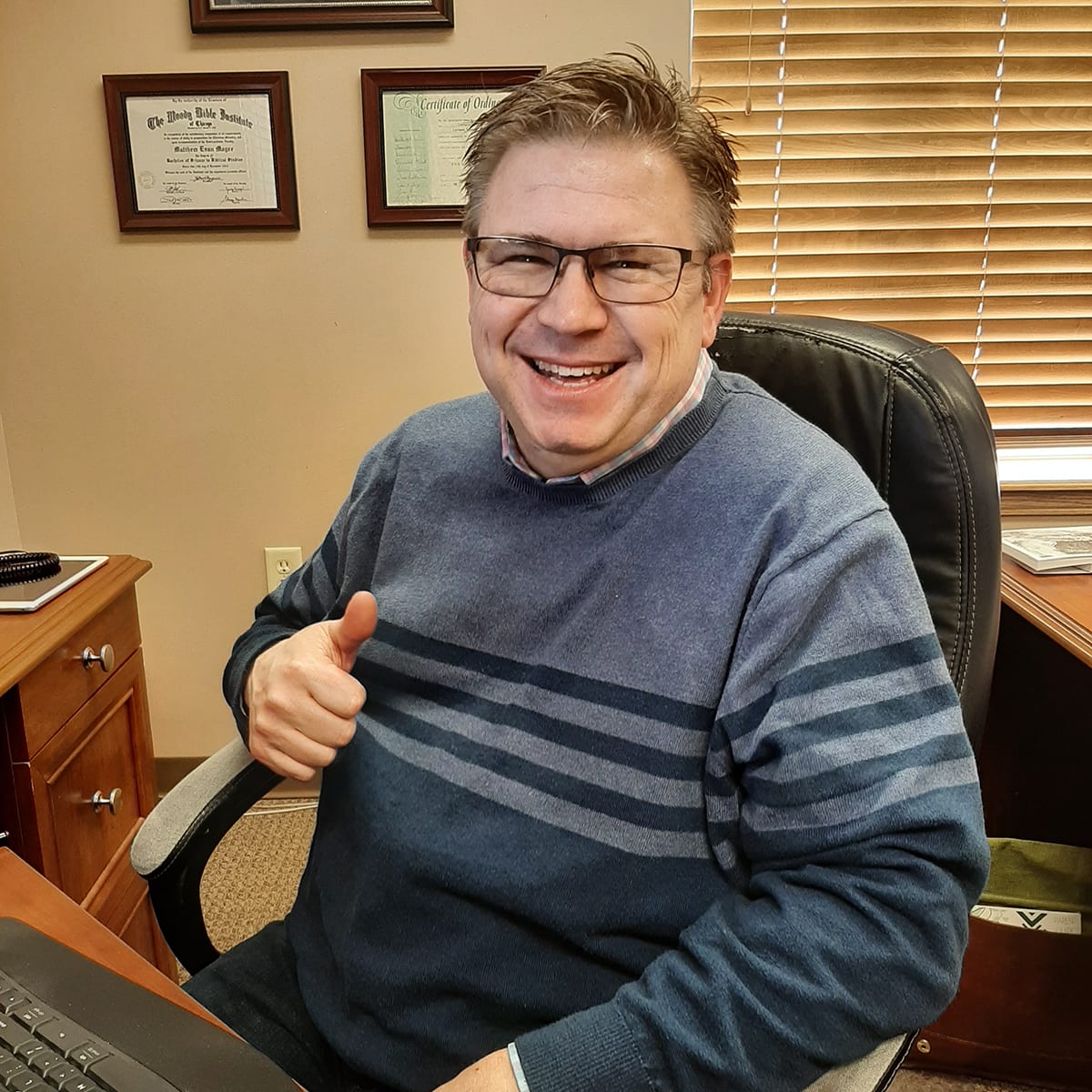 Your donations make it possible for Bridgehaven to reach thousands of students through their education programs; making abortion recovery counseling available to all; providing pregnancy testing and ultrasounds to their clients; and making it possible for mothers, fathers and children to get material, support and education through our Earn While You Learn program. You can support them by picking up a bottle from the back of the church and filling it with change or bills (return by March 7th), or you can donate by clicking the button below.

Another Way to Support Life
Many are facing life altering decisions without support or information. This class provides training on how we can come alongside those who are hurting and struggling through difficult decisions with care and compassion. We are partnering with Bridgehaven to offer support to men and women in our area through counsel and meeting tangible needs. This class begins on March 13th. Join by contacting Julia Kulish or email makinglifedisciples@oakgrove.cc

For many kids, Easter goes hand-in-hand with chocolate farm animals and plastic eggs. It can be a real challenge to provide age-appropriate opportunities for them to engage with the story of Easter. We've got something that speaks more deeply to the adventure found in Jesus' journey to the cross. Families with kids of all ages will travel from station to station and experience key events leading to the resurrection of Jesus.
Do you have a friend or neighbor that you could invite to this? Let's be prayerful about who the Lord has placed in our lives that we can reach out to and invite to experience this Easter Journey with us.