Oak Grove Student Ministry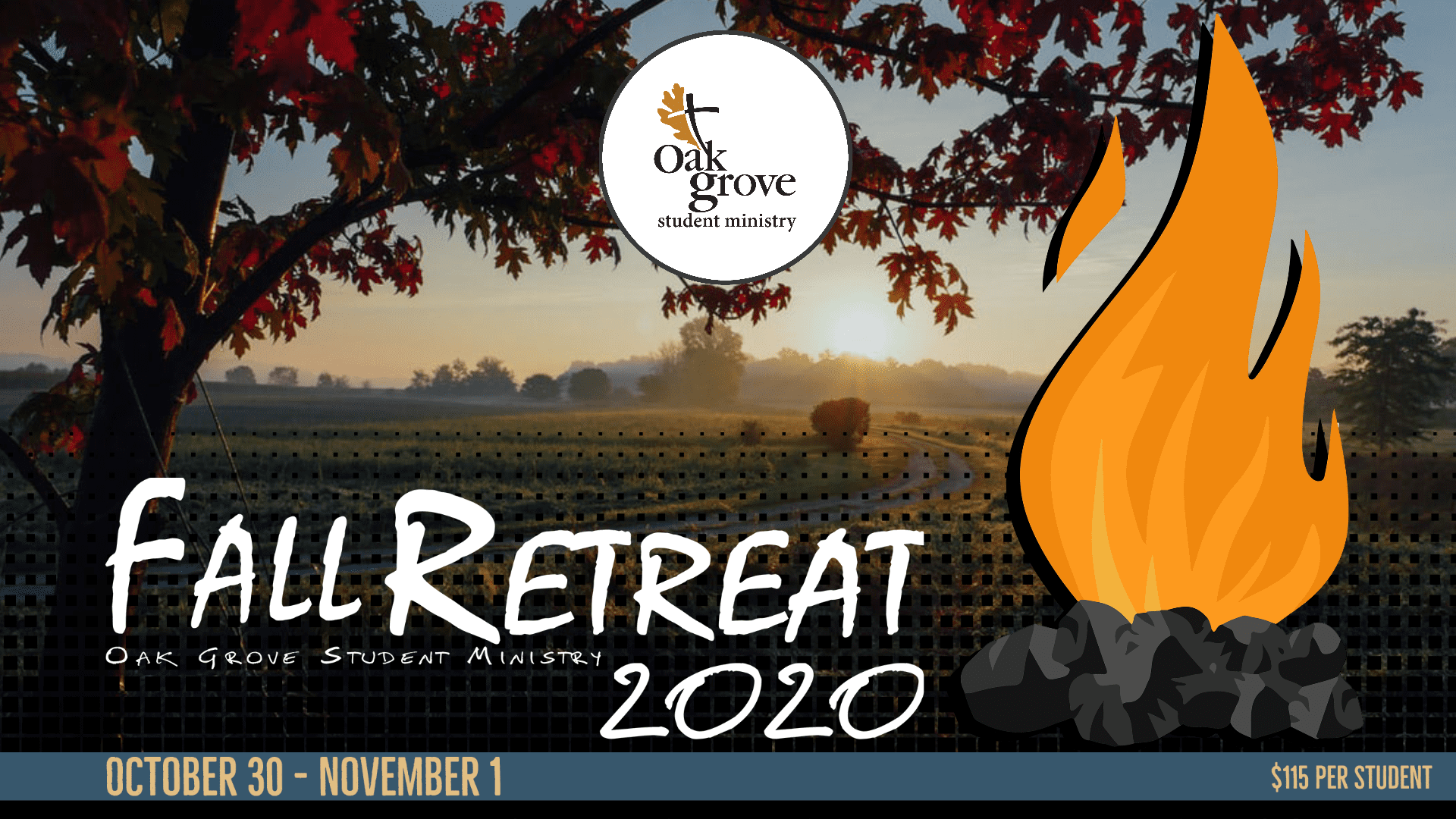 Hey Youth and Parents!
The summer is still warm and there is plenty to do but guess what. The fall is almost here! Fall means Fall Retreat! There are only 8 weeks left until our second annual Fall Retreat at East Iowa Bible Camp.
Who:
All students 6th grade – 12th grade (during the 2020-2021 school year) (Both Thrive & Rooted).
What:
Retreats are a special time for youth groups. It is when students get to "escape" from their normal routine of school and life and go to spend time together and to encounter God. Through a series of teachings, intimate worship, extended fellowship and activities, devotionals and God-time, and good food, students will encounter God and move closer in their relationship with God. This fall, we will be focusing on the life of Peter and his relationship with Jesus.
When:
Friday, October 30th (4:30pm) to Sunday, November 1 (9am)
Cost:
$115 per student.
I have multiple students. Is there a discount?
Yes! $115 for the first student, $100 for the second, and $80 for the third.
What's included in the cost?
Food & Lodging:
East Iowa Bible Camp lodging and exclusive use to their facilities, plus 5 meals (Friday night dinner, Saturday Breakfast, Lunch, Dinner, Sunday Breakfast).
Transportation:
We will be using 15 passenger vans and a trailer to transport to and from East Iowa Bible Camp.
Sweet Sweatshirt:
Each student will receive a sweet sweatshirt that they will want to continue to wear.
What will my student be doing while away?
Activities: Basketball in the barn, dodge ball, octaball, steal the bacon, carpet ball, table games, board games, disc golf, miniature golf, soccer, fishing, boats, campfires.
Sessions: 4 sessions with teaching and worship.
What should my student bring?
Sheets & blankets or sleeping bag, pillow, bath towels, laundry bag, outdoor & indoor shoes. Bible. Pen. Toiletries. Flashlight. Clothes. Raincoat or poncho. Bugspray. Sunscreen. Food/Candy to share in common area. Board Games to share. Shower Shoes.
What should my student NOT bring?
Electronics (video games, iPods, cell phones, etc.). Valuables of any sort. Weapons. Fireworks. Tobacco Products. Vape Pens. Pets.
This looks like a good time. Can I go as a leader?
Most likely. Contact Pastor Brian at brian@oakgrove.cc if you would like to attend as a leader.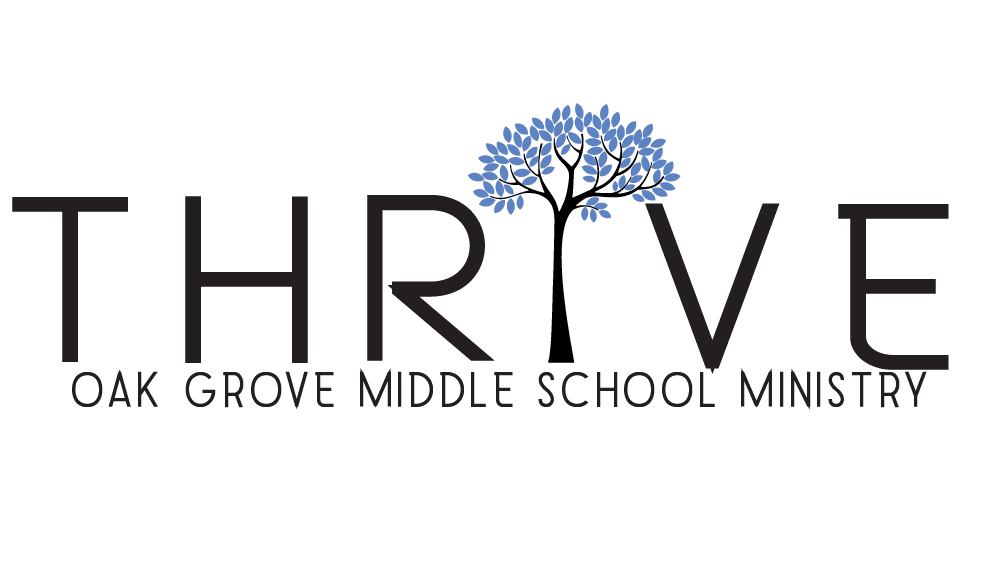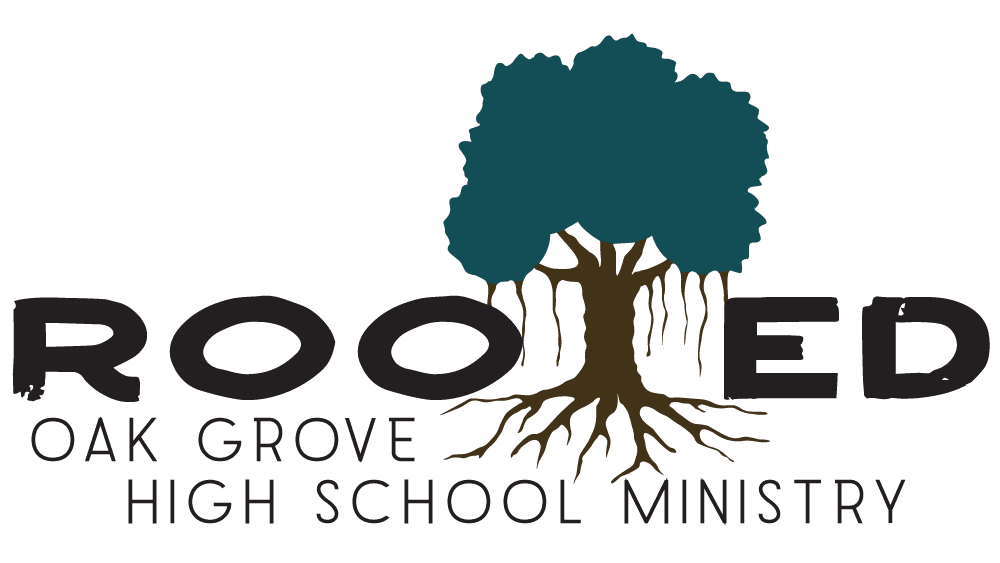 Youth Group
Rooted – High School Ministry [9th-12th grade]

Sunday nights | 6pm-8pm
Thrive- Middle School Ministry [6th-8th grade]

Wednesday nights | 6:30pm-8pm
Our youth come from the surrounding towns to dig deep into God's Word. Our aim is to give students a deep foundation in their faith, equipping them as they go into adulthood to both withstand the pull of the world and to make disciples themselves.
Bring your bibles. Bring your friends. Prepare to grow close to Christ.
Sunday School
Sunday mornings

| 9am-10am [

6th-12th grade]
We study the Bible, ask questions, and spend time together as we grow as disciples of Christ.
Bring your bibles. You are going to need it.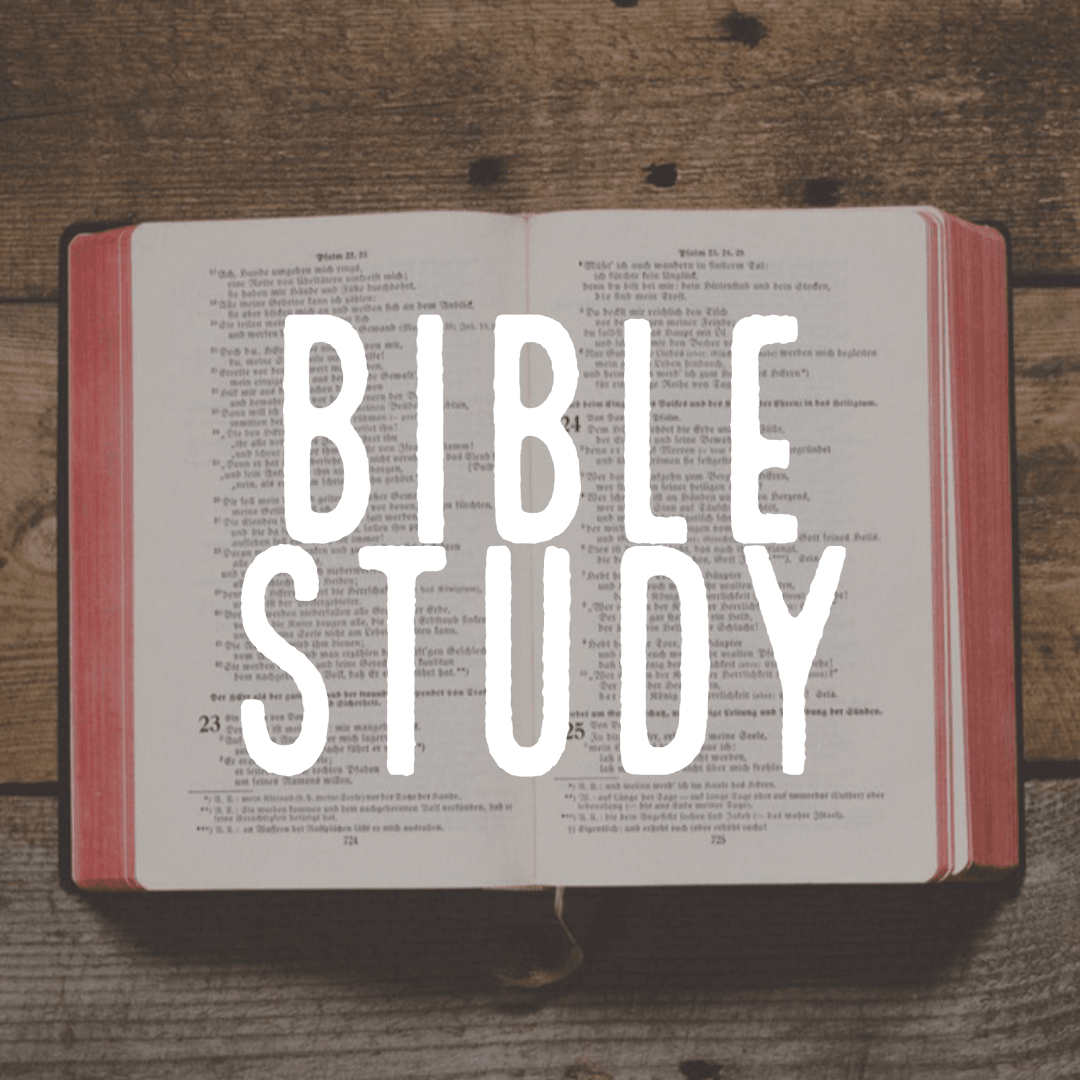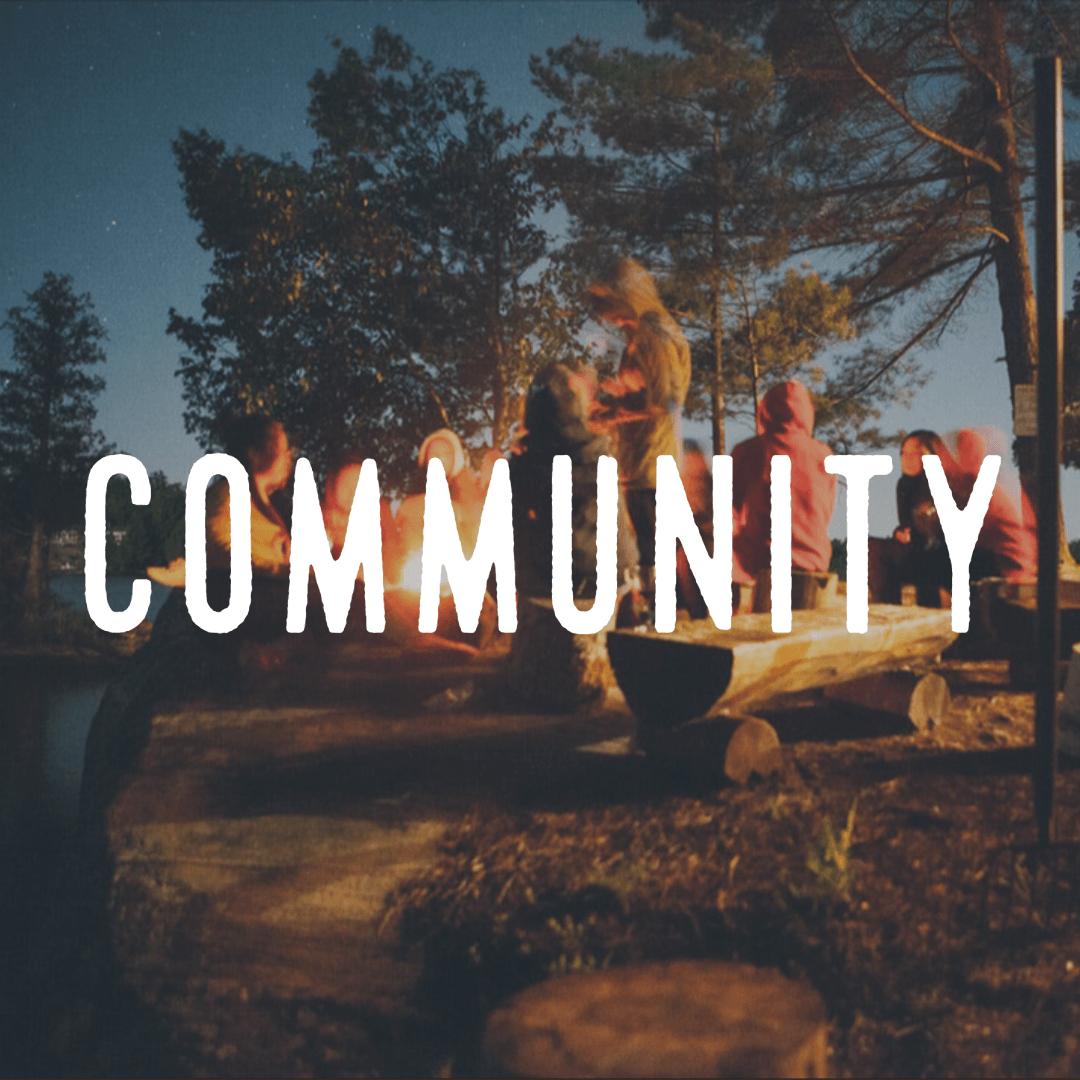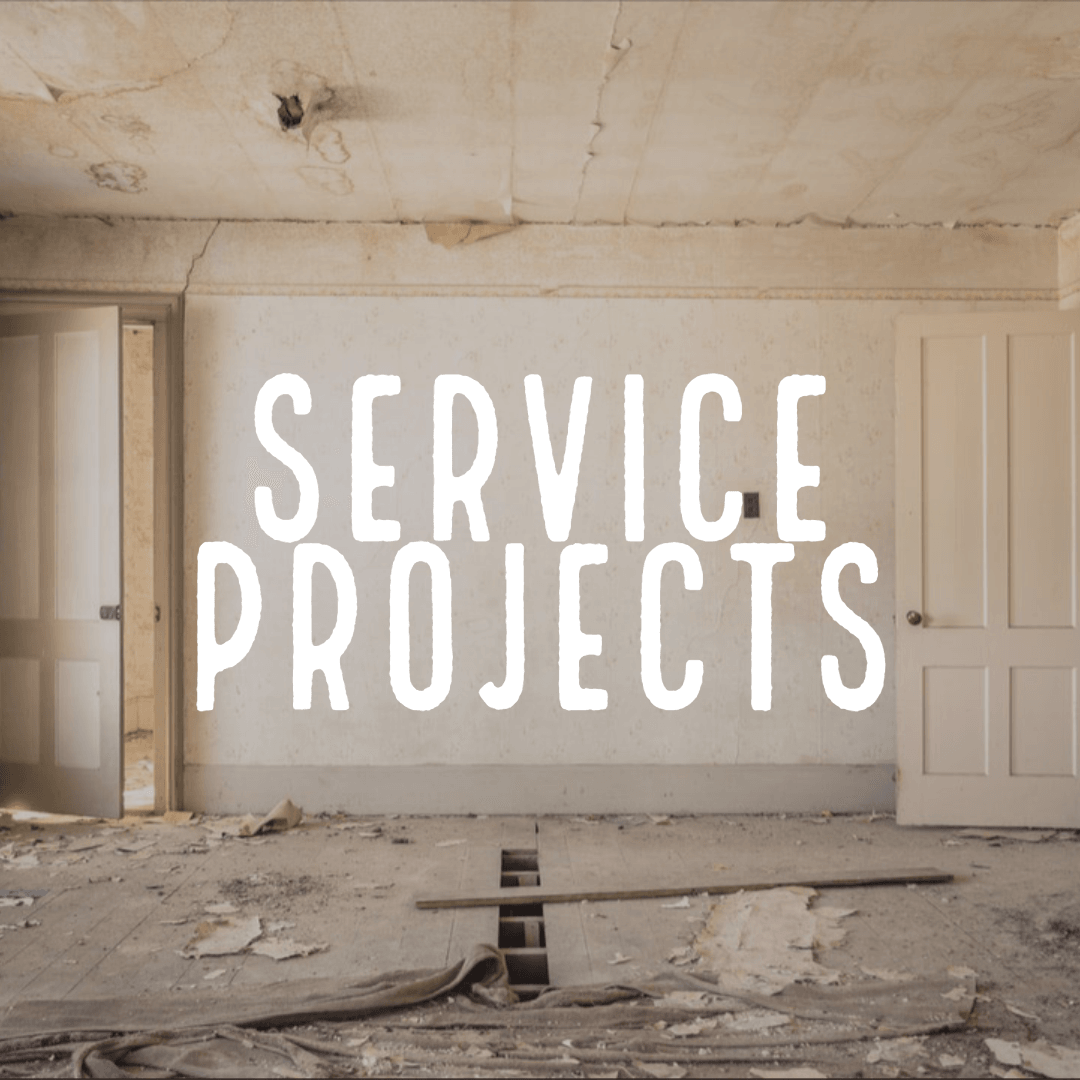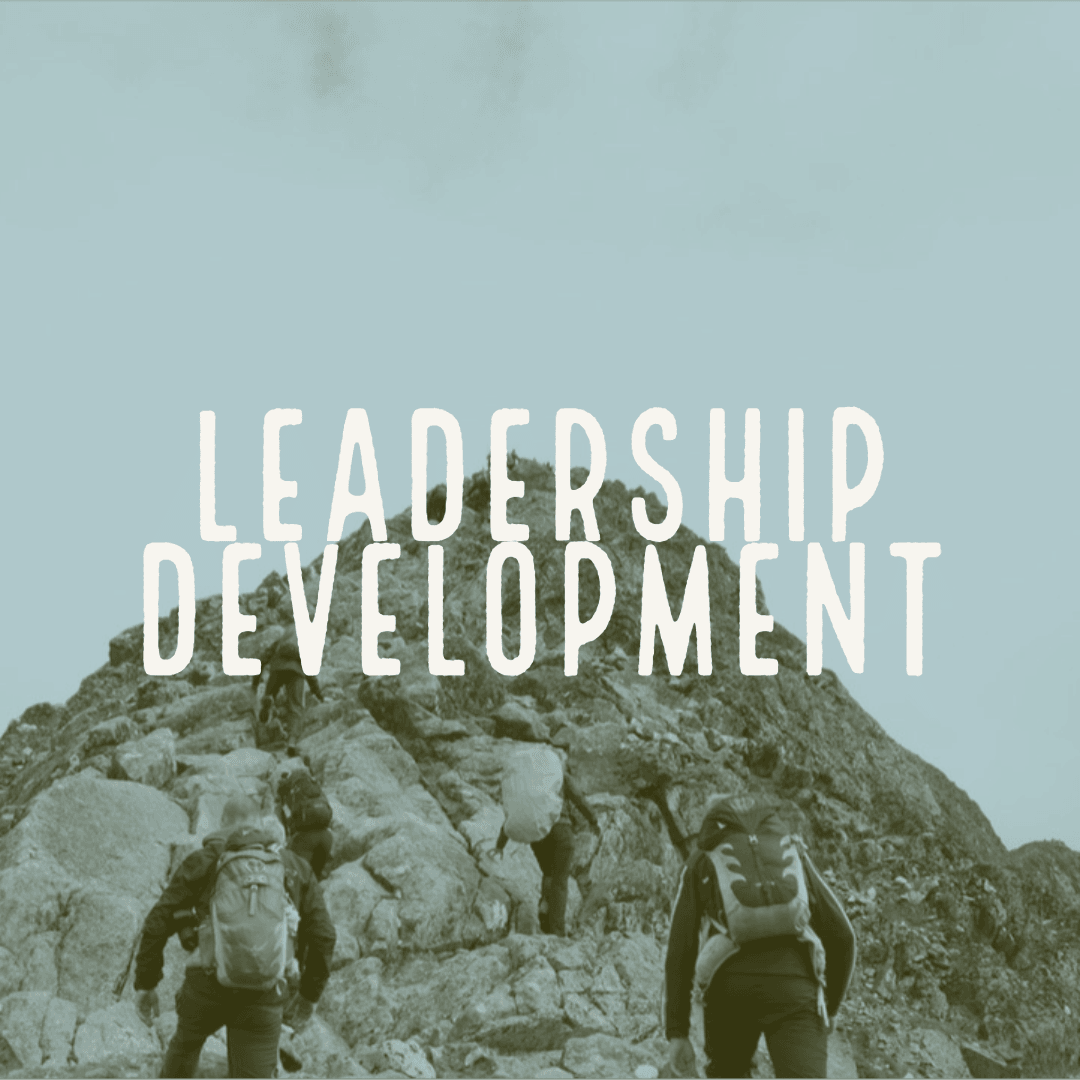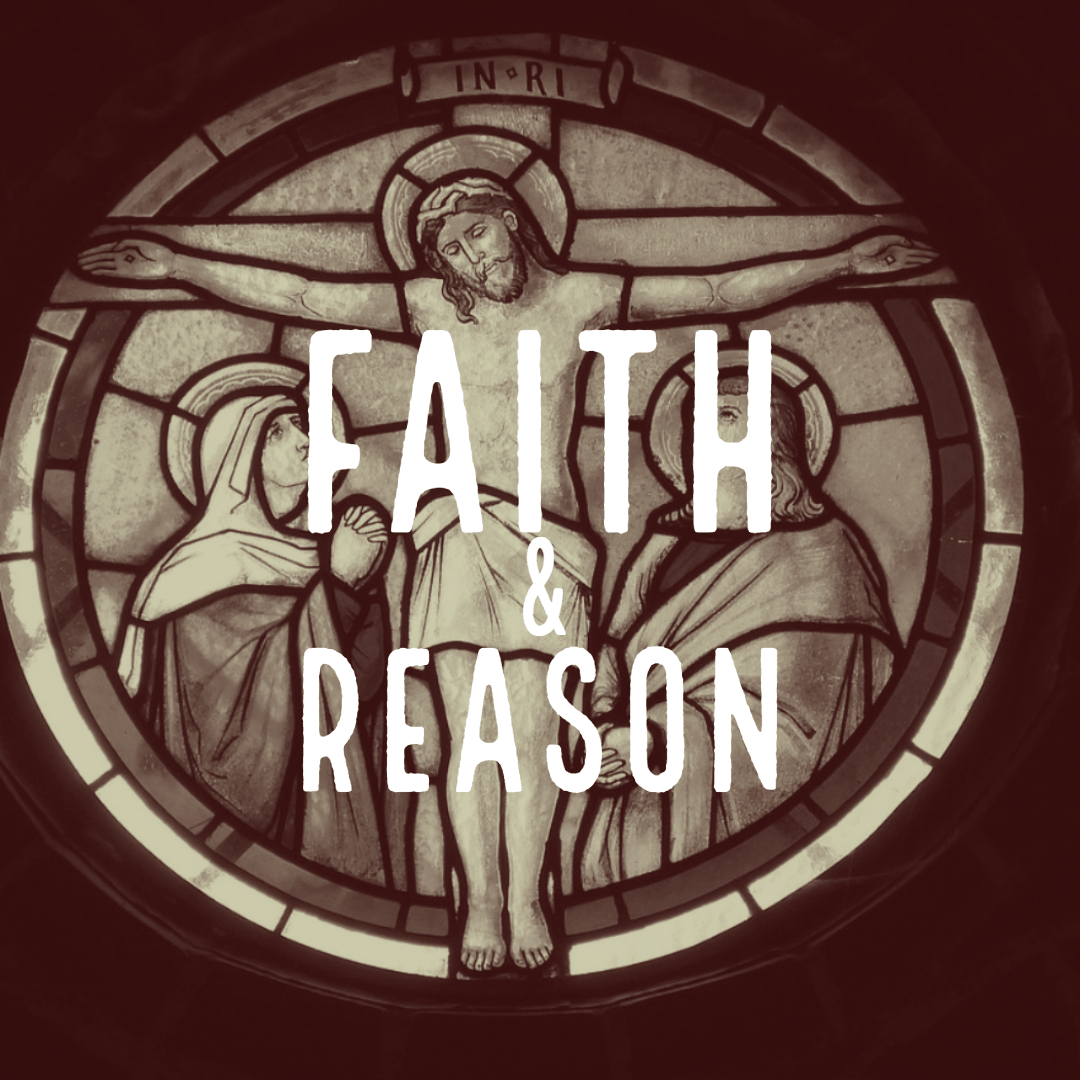 Purpose Statement:
Discipling youth so that they may relate with God through the Bible, listen to the Holy Spirit, live out God's ways in community, to develop and continue in their relationship with Christ through knowledge and works for the rest of their lives.
(Colossians 1:9-14)
9 For this reason also, since the day we heard this, we haven't stopped praying for you. We are asking that you may be filled with the knowledge of his will in all wisdom and spiritual understanding, 10 so that you may walk worthy of the Lord, fully pleasing to him: bearing fruit in every good work and growing in the knowledge of God, 11 being strengthened with all power, according to his glorious might, so that you may have great endurance and patience, joyfully 12 giving thanks to the Father, who has enabled you to share in the saints' inheritance in the light. 13 He has rescued us from the domain of darkness and transferred us into the kingdom of the Son he loves. 14 In him we have redemption, the forgiveness of sins.
Christian Standard Bible (Nashville, TN: Holman Bible Publishers, 2017), Col 1:9–14.
Vision:
Pour into the students at OGC to help them reach their potential for their spiritual development
Provide the framework & worldview for a life-long commitment to Christ
Build a community that can rely on each other as we learn what it looks like to recognize Christ as Lord in all areas of life
Practice obedience through service to the community and Body of Christ