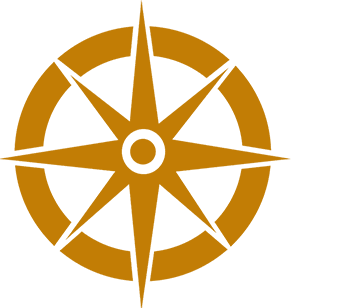 Explore Oak Grove
Join us for a luncheon after church to allow us to get to know each other. We will talk about the history of our church, give a facility tour, as well as learn about your journey, what is important to you and answer any questions you have.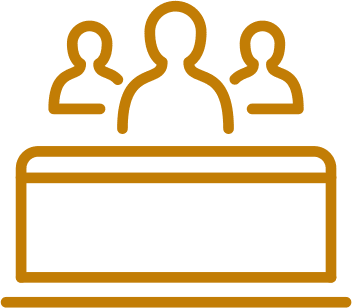 Membership Matters
Learn why meaningful membership is important and how it is personally helpful. As an informational and discipling class, no commitment is required beyond the class in order to attend.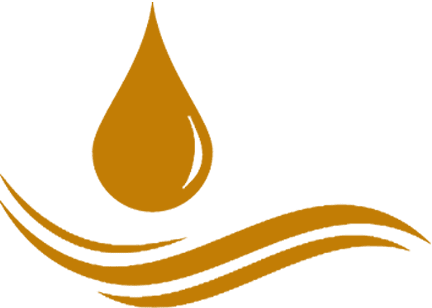 Get Baptized
In the Bible we find that Jesus commands believers to be baptized. If you have committed to following Christ, we encourage you follow the Lord in obedience and be baptized.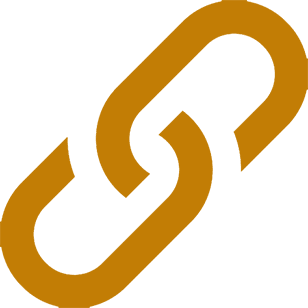 Get Connected
We want you to thrive in your relationship with Christ, so it is of utmost importance for us to help you connect well, guiding you from being a guest to a well-connected member of the body of Christ at Oak Grove Church. 
Still Have
Questions?
We are here to help!