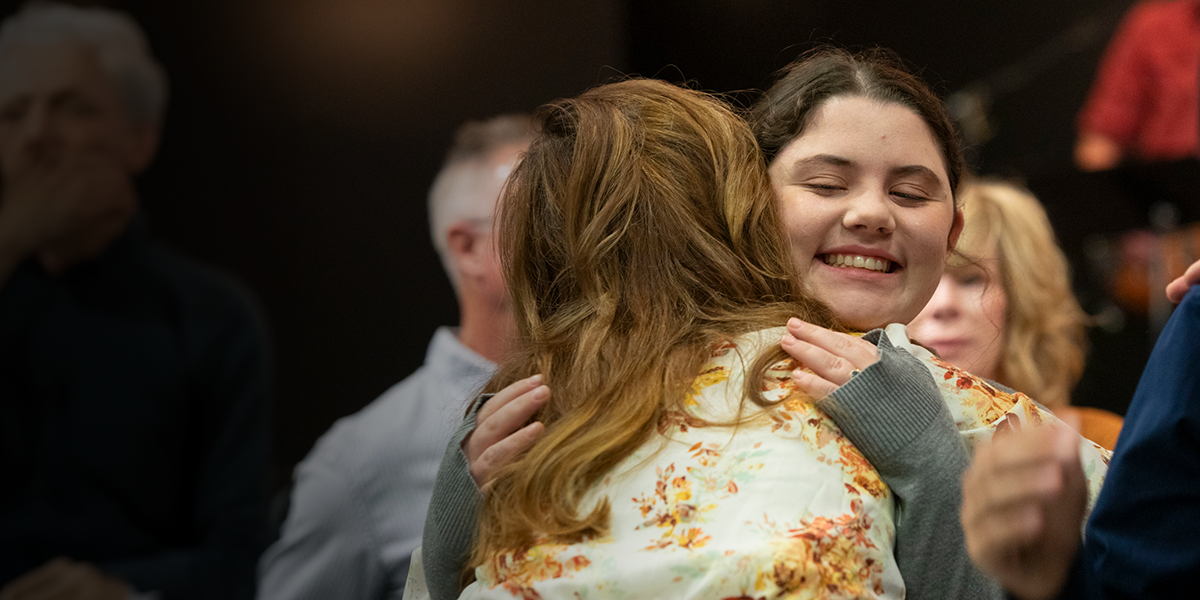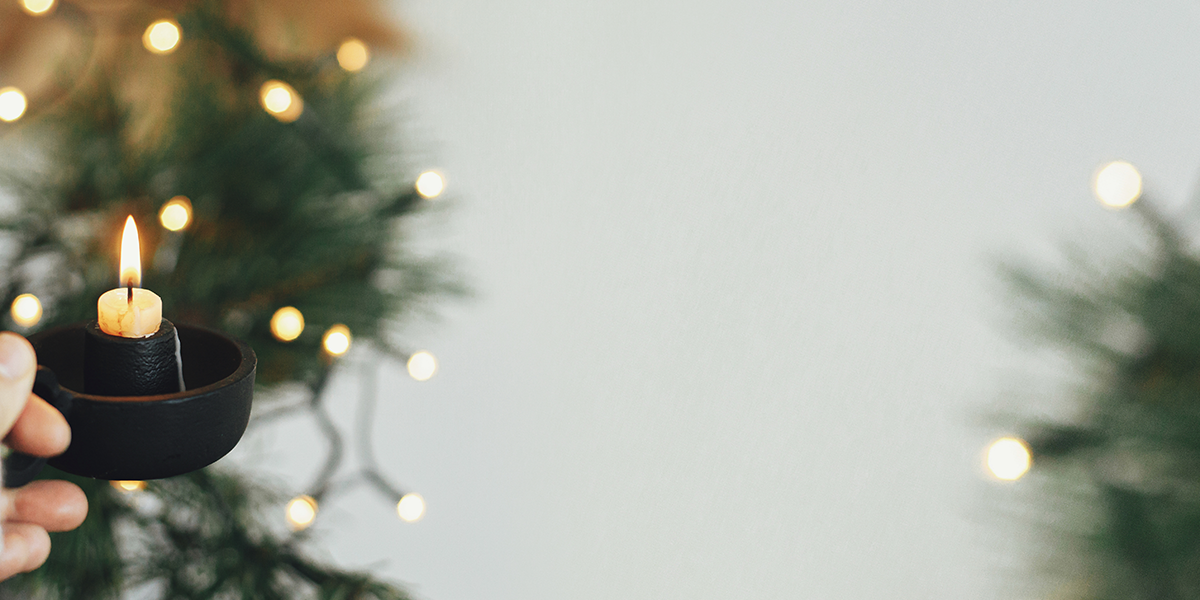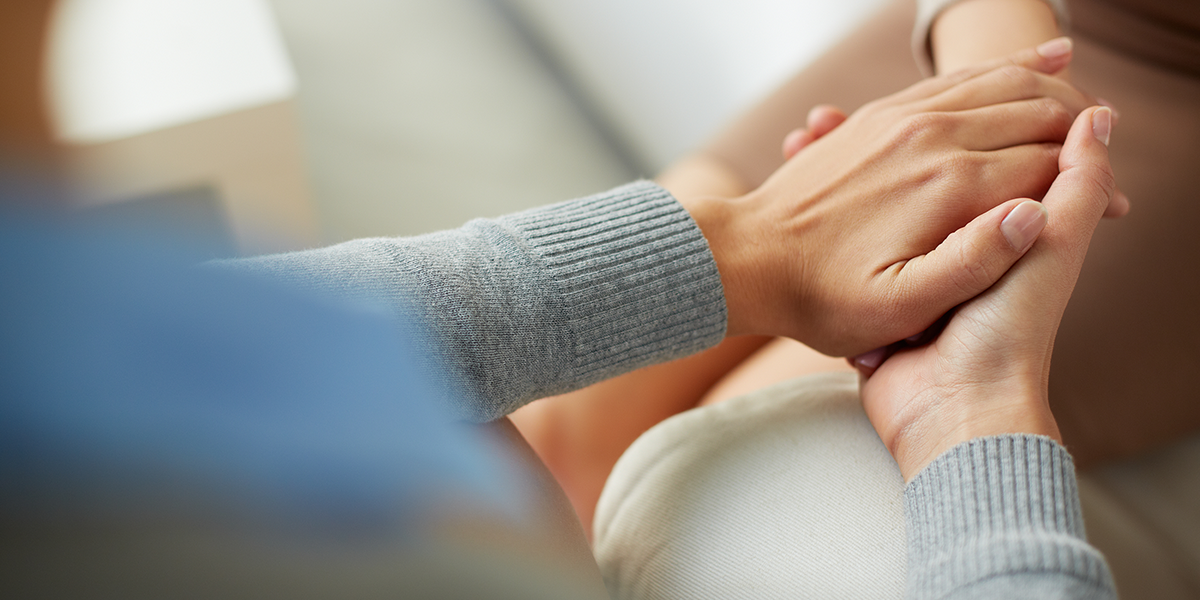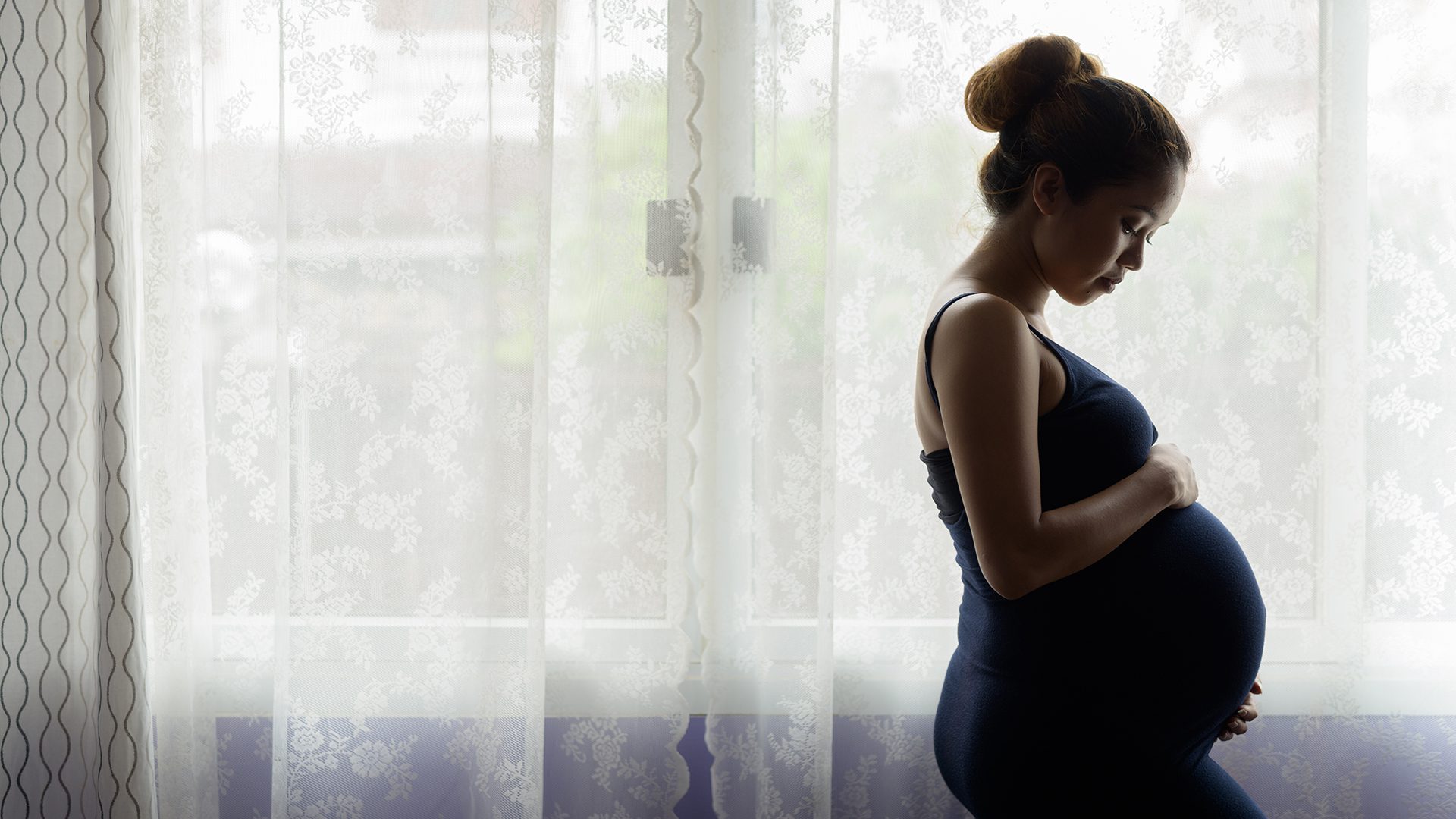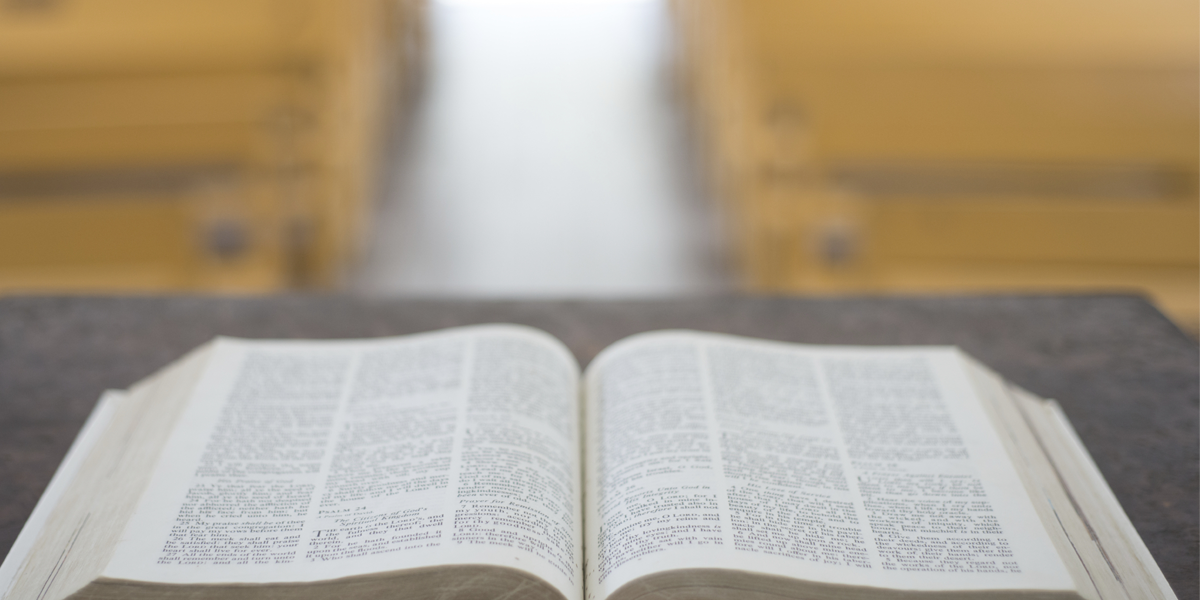 Belong
Looking for a place to belong?
There is a place here for you!
Christmas Eve
compassion
Discouraged? Anxious? Looking for Hope?
Choose Support! We are here for you.
Unplanned Pregnancy
Unplanned Pregnancy Support
Life doesn't always go as planned. We are here for you.

What to Expect
First-time visits can be both exciting and nerve-racking. We want to ease your mind by providing a short guide for what you can expect at Oak Grove.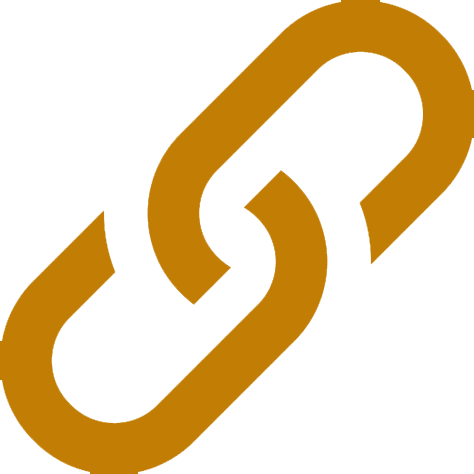 Whether you are looking for biblical community, or ways to serve in the church or community, we would love to help you find the right fit. 
Making wholehearted
followers of Christ
Wholehearted followers of Christ are continually being transformed through the Word, with the help of the Holy Spirit, and in biblical community. This fuels our desire to follow how God tells us to live in every area of our lives, motivating us to model for the next generation how to delight in the Lord, so they will set their hope in God alone.
Join us Sunday mornings at 9:00 for Sunday Core, or 10:15 for worship.
Whole 
Family
to know who God is, learn how to worship Jesus and allow the Holy Spirit to empower your wholehearted devotion in every area of life.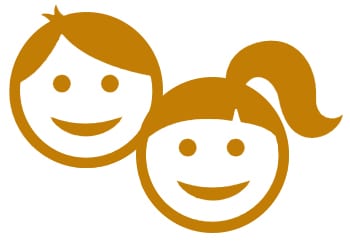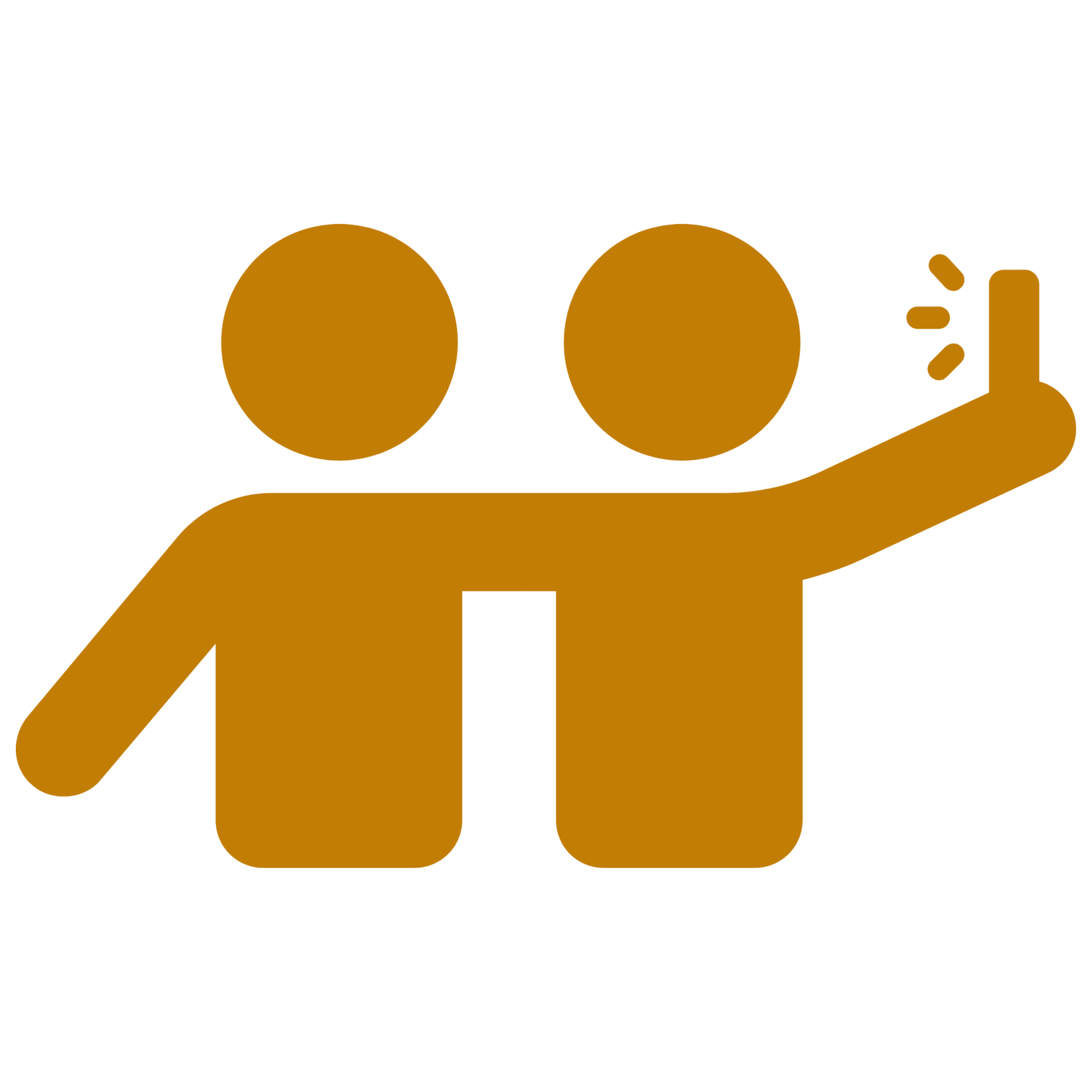 Please feel free to contact us. We would love to answer any questions you have!