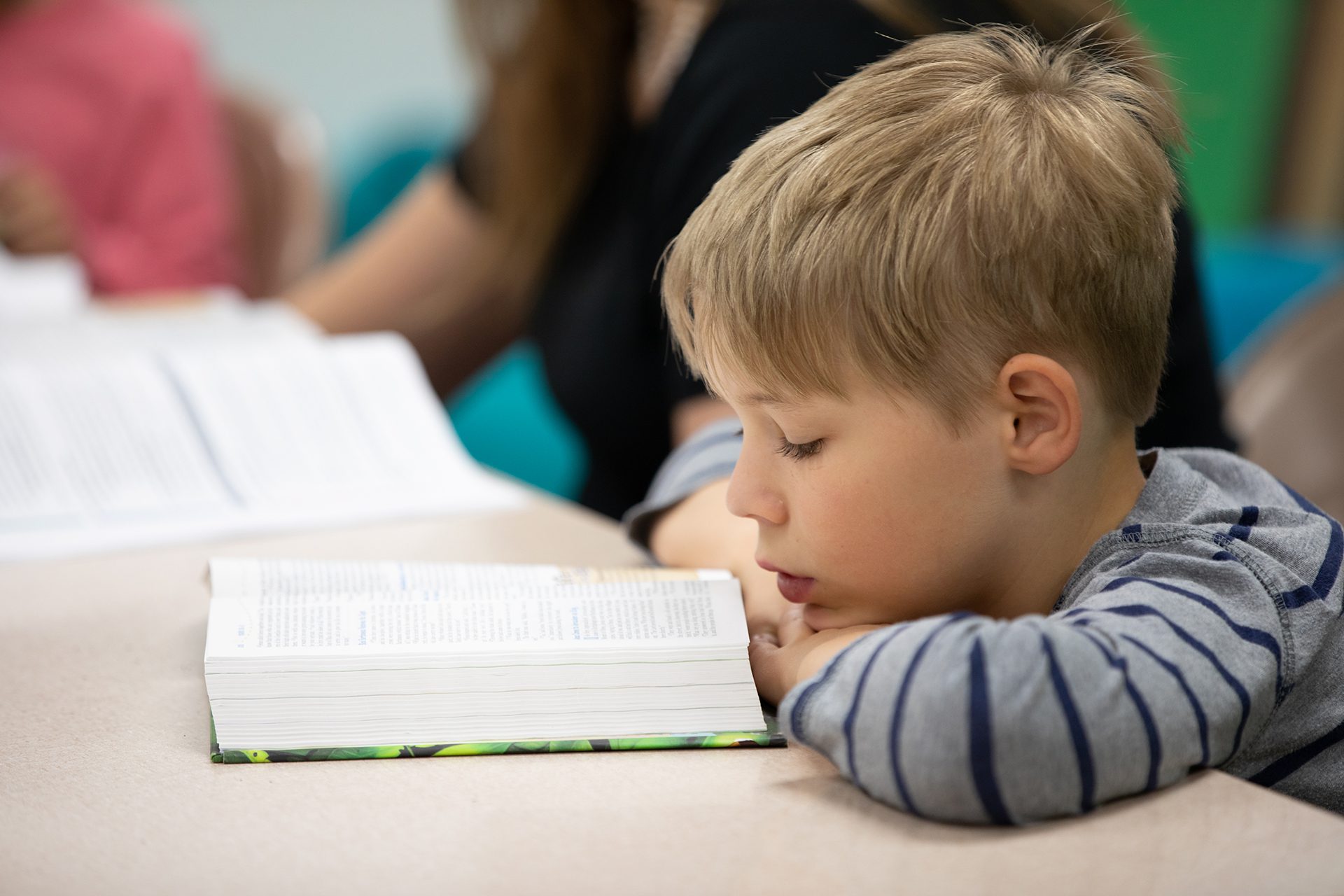 In Matthew 19, Jesus says, "Let the little children come to me…" Our desire is to bring children to "see" Jesus who will then surrender their lives to Him and continue to grow in their knowledge of, and commitment to their Redeemer.

We want to come alongside parents in the great task of teaching and molding their children to love and follow Christ. Our Sunday Core teachers will never replace the discipleship that God has called every parent to undertake in their own home, but we want to support parents and provide a safe and loving environment for kids to be kids through hands-on learning.

Sunday Core provides an opportunity for kids to ask questions about the Bible, teaches them how to navigate and study God's Word, and creates a community of believers who can encourage each other as they grow up in the Word. 
Kids Sunday Core Class meets every Sunday morning at 9am. We also have classes for adults and students that meet at the same time.

Have a
Question 

about our Kids Ministry?

We are here to help!