Meet Our
Kids

Ministry Leaders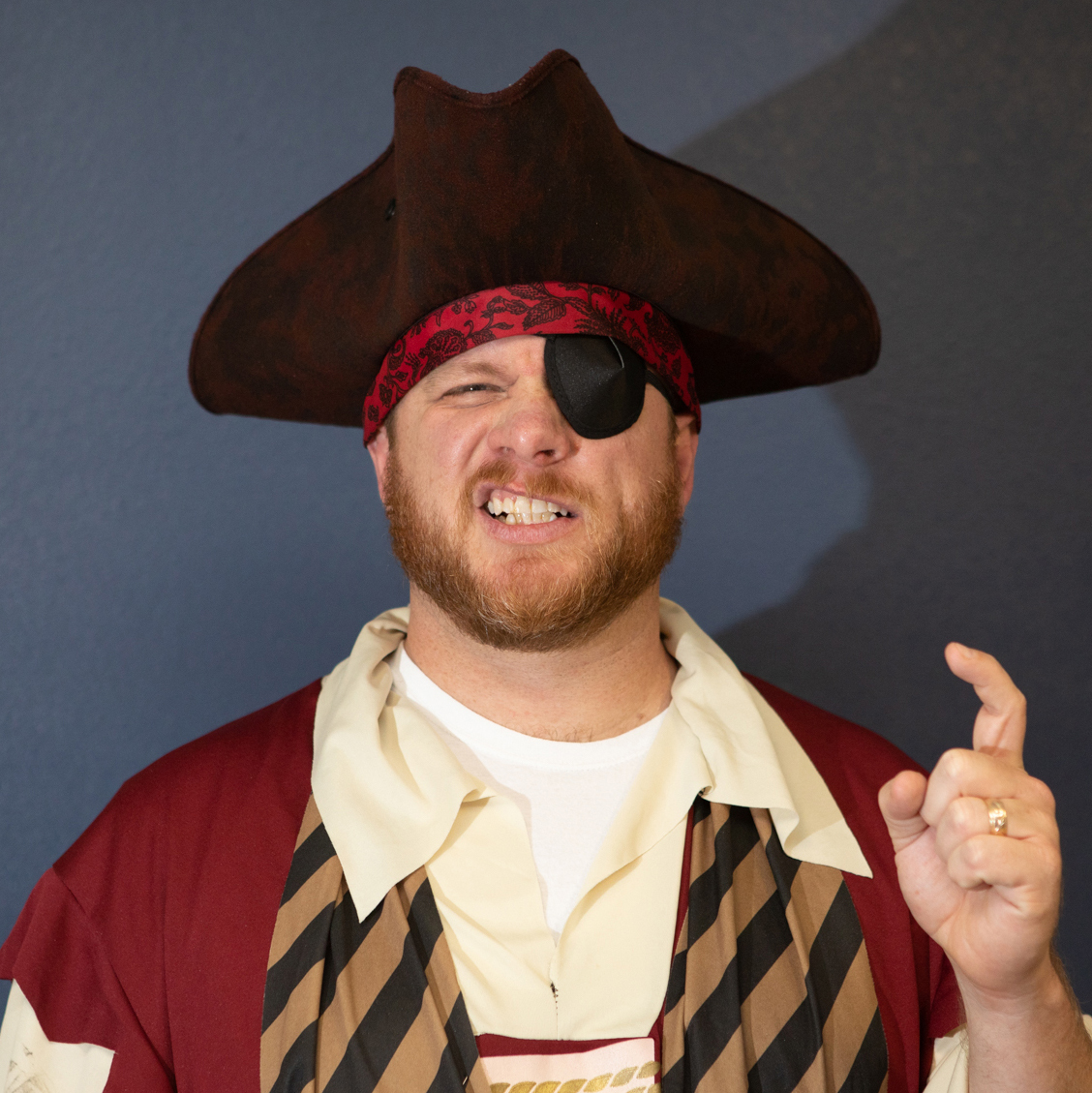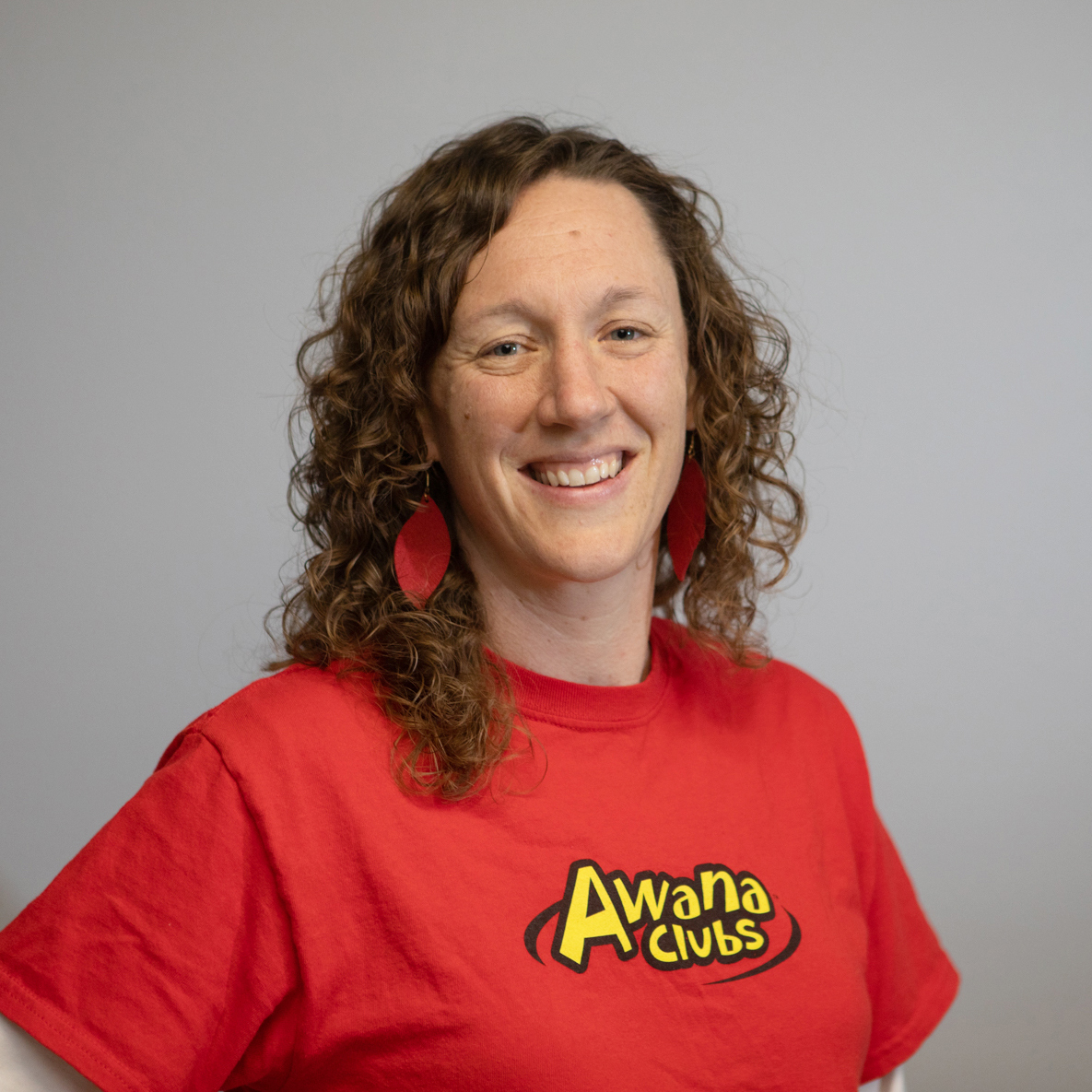 Chris Belyeu
Awana Comander
You might not recognize him if you see him at Awana, but Chris – aka – Captain Goldbeard – keeps the kids on their toes and always bringing them back to the Word. He also leads the Focus group (3-5th graders).  
Jen Belyeu
Awana Administrator
Jen handles all of the administrative work to make Awana run as smoothly as it does. The kids love to see her smiling face each week and are always excited to tell her the latest exciting news in their world. 
Awana is a fun approach to making the Bible alive and relevant with caring trained leaders who invest time, love and wisdom into shaping children's lives. While kids are having fun together each Wednesday night, they're learning about Jesus and growing in their faith in Him, too. They learn Bible verses and spiritual truths. They encounter life lessons that feed their soul. They participate in games and activities that train their bodies.
Awana Clubs International is an evangelical ministry that provides Bible-based evangelism and discipleship resources for  kids. The name Awana is an acronym for "Approved Workmen Are Not Ashamed," which comes from the key verse: "Study to shew thyself approved unto God, a workman that needeth not to be ashamed, rightly dividing the word of truth"  (2 Tim 2:15). The goal of Awana is to "reach kids, equip leaders, and change the world" by making one disciple at a time.
Awana meets from 6:30-7:45pm each Wednesday. We would love to get to know your kids at Awana!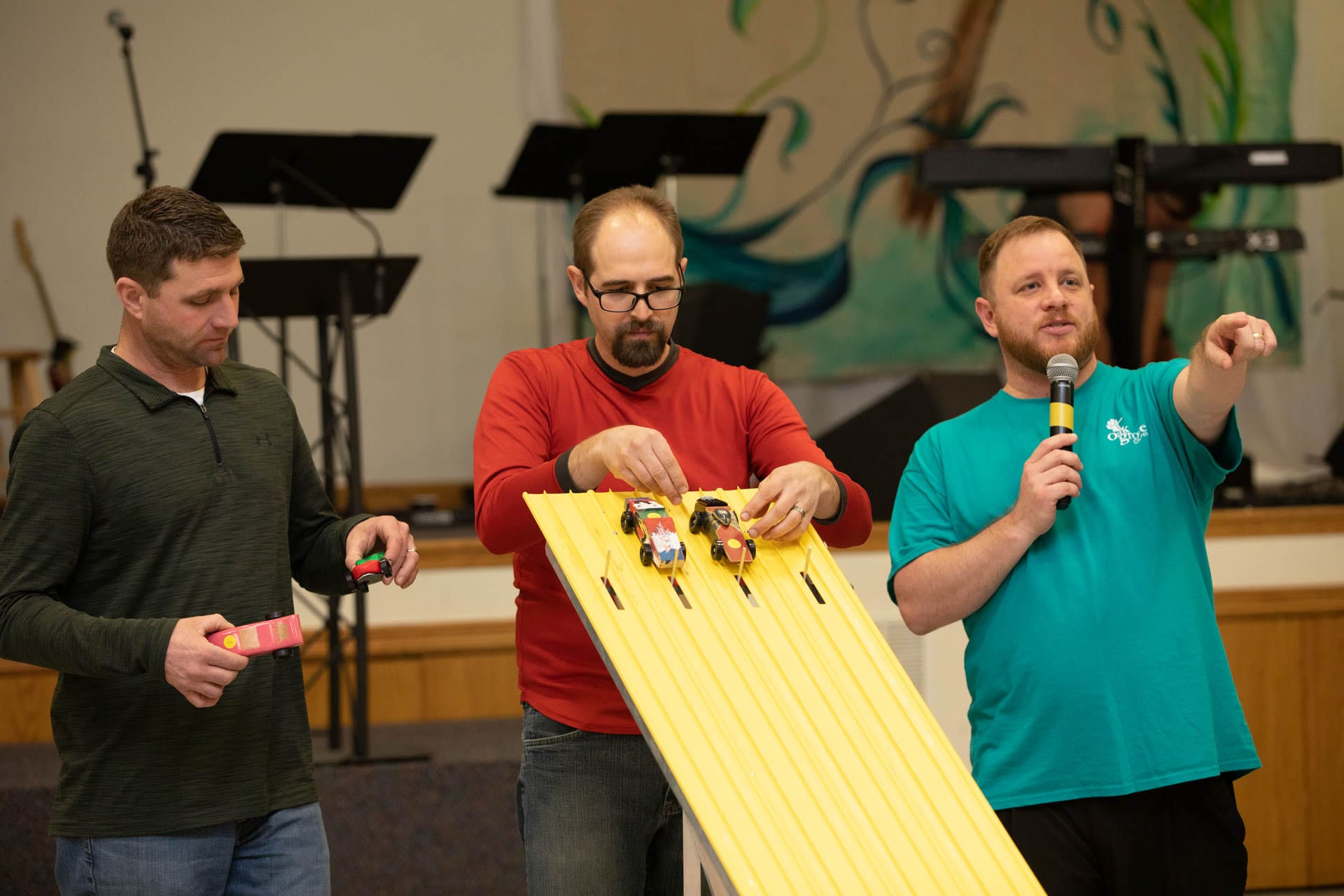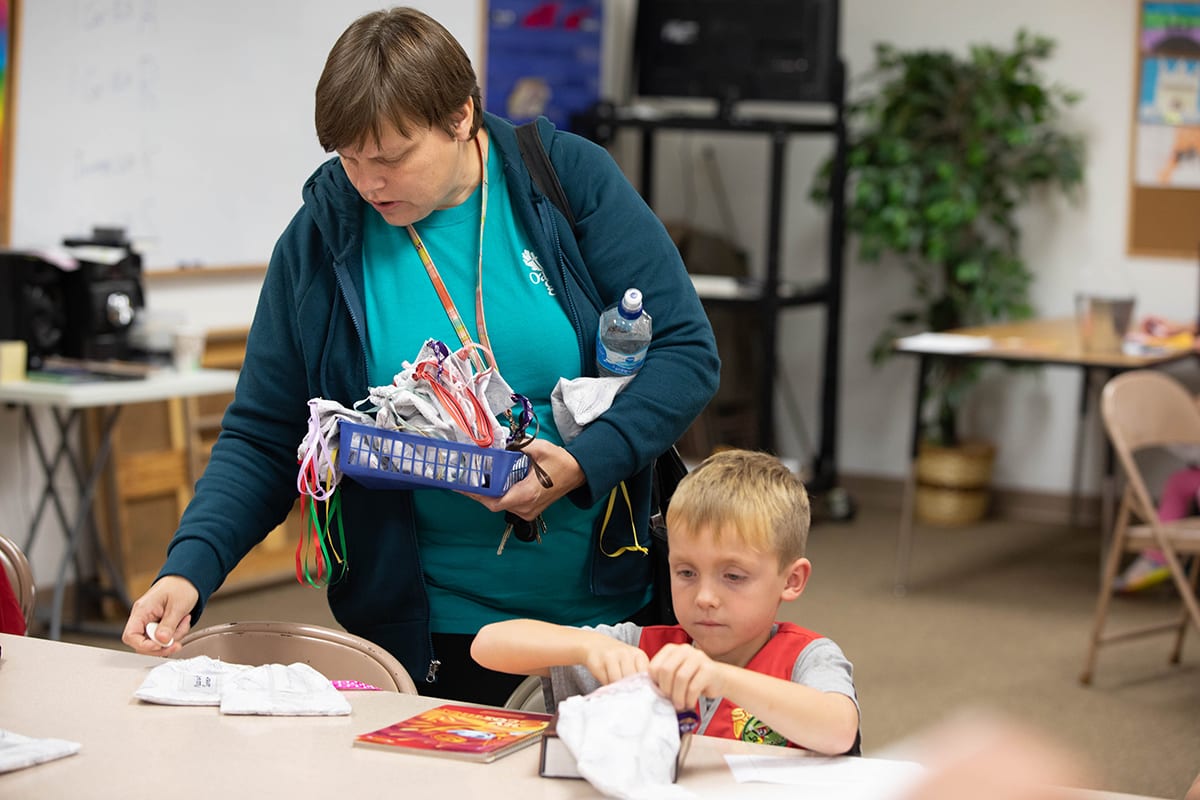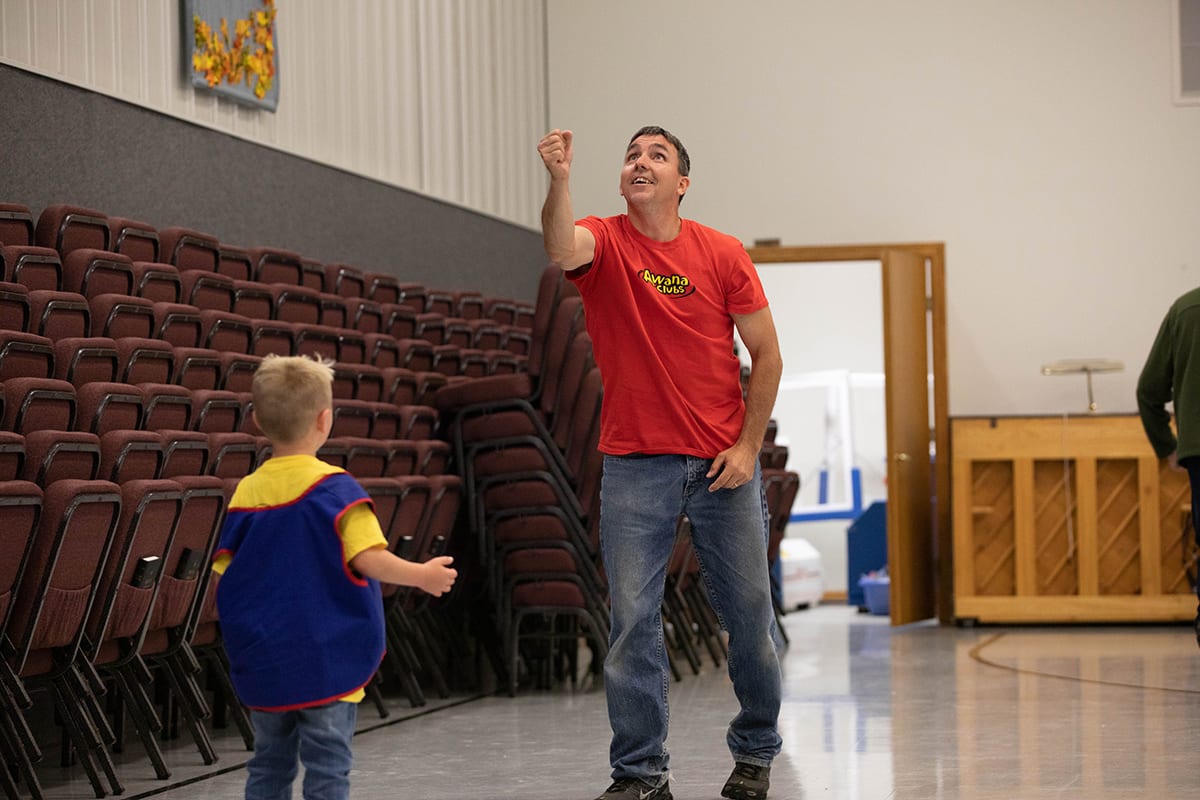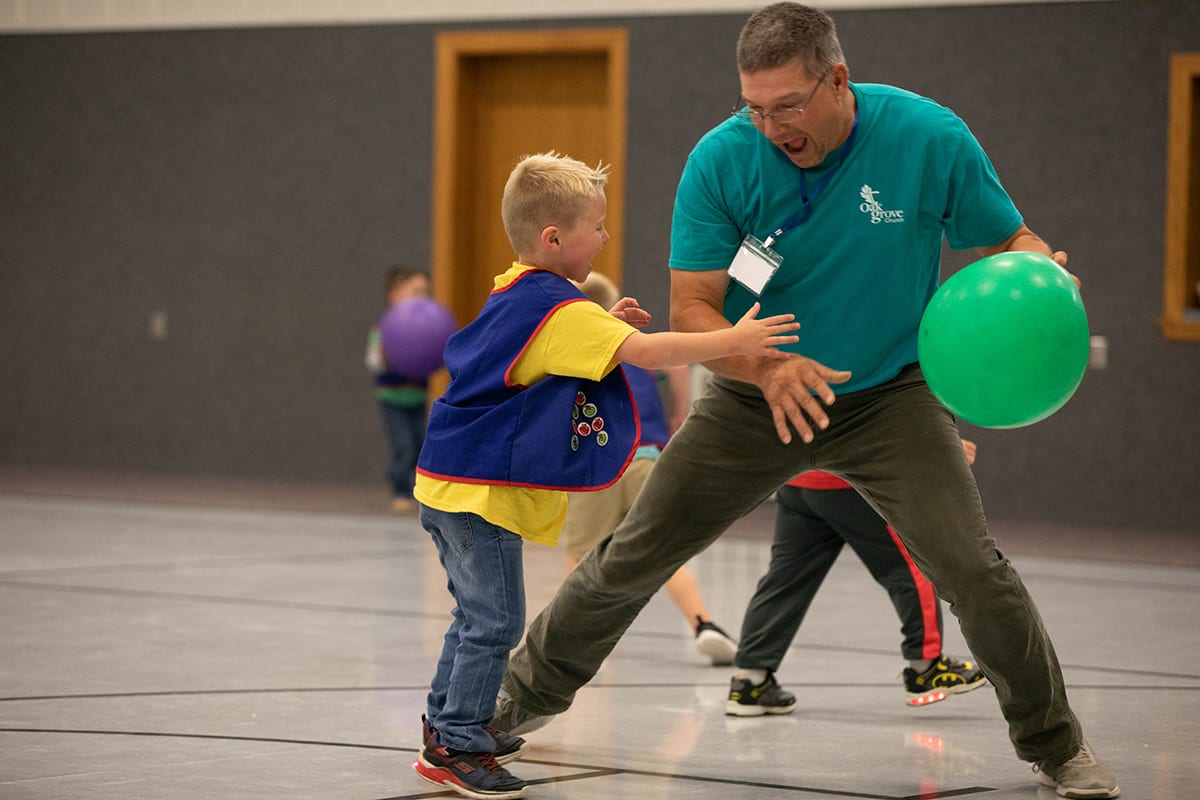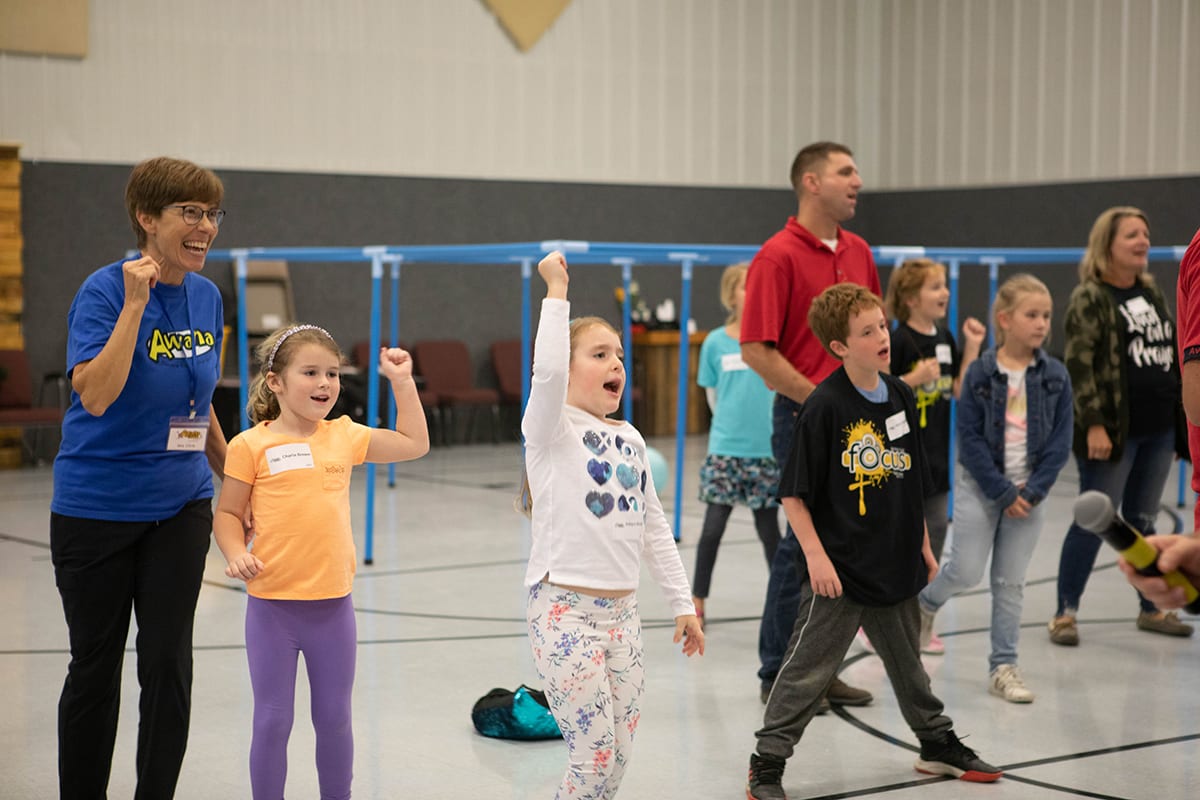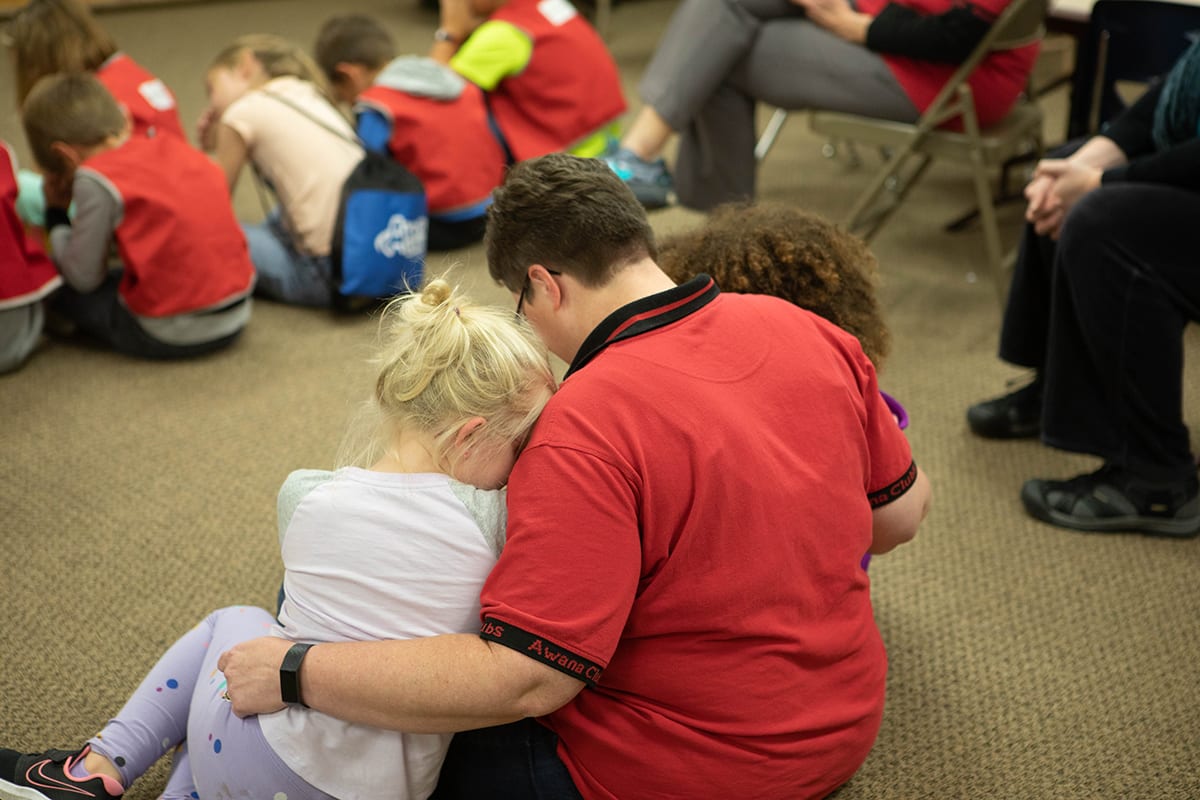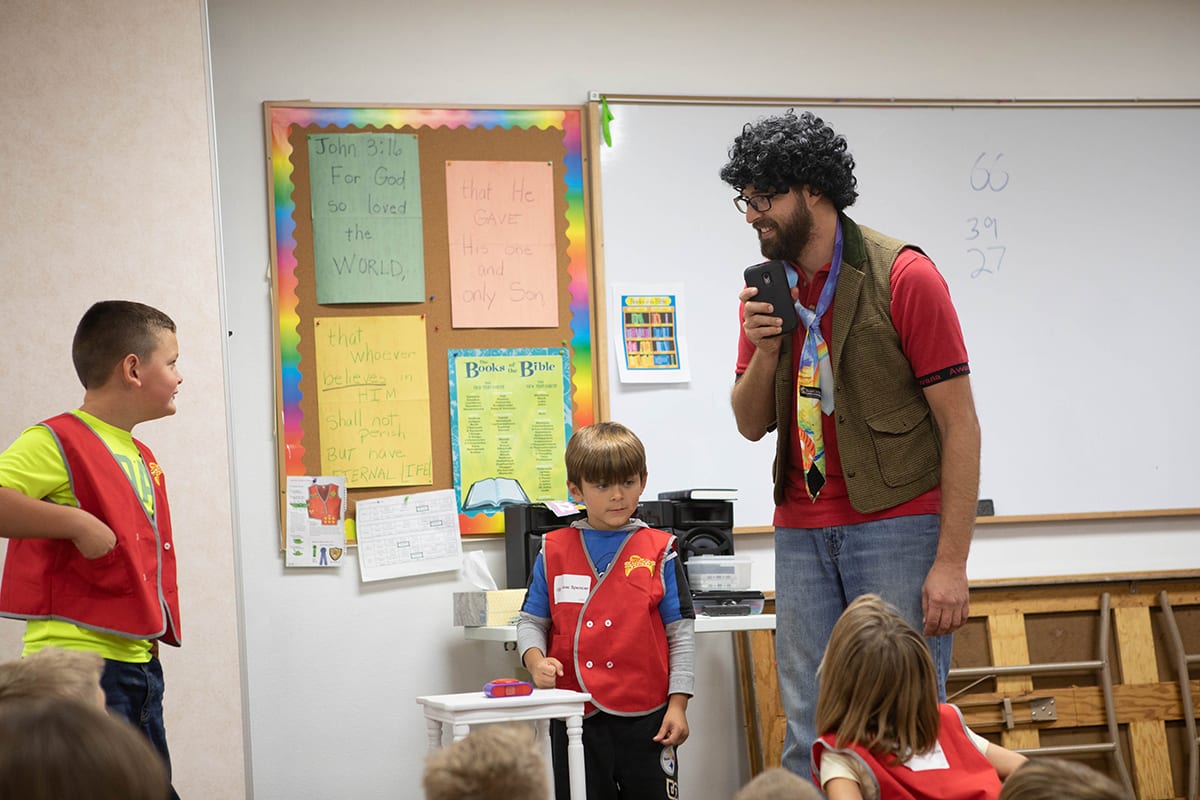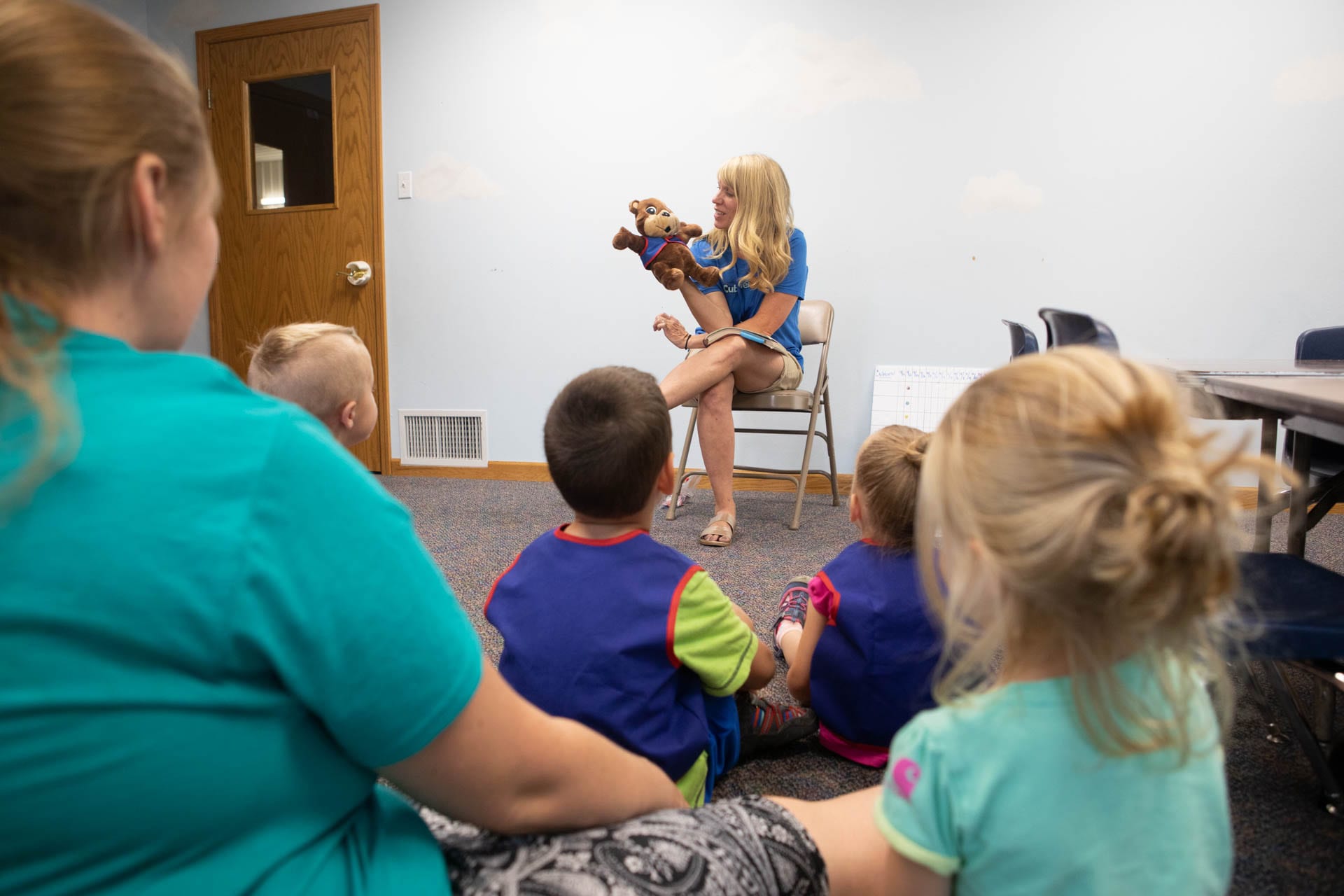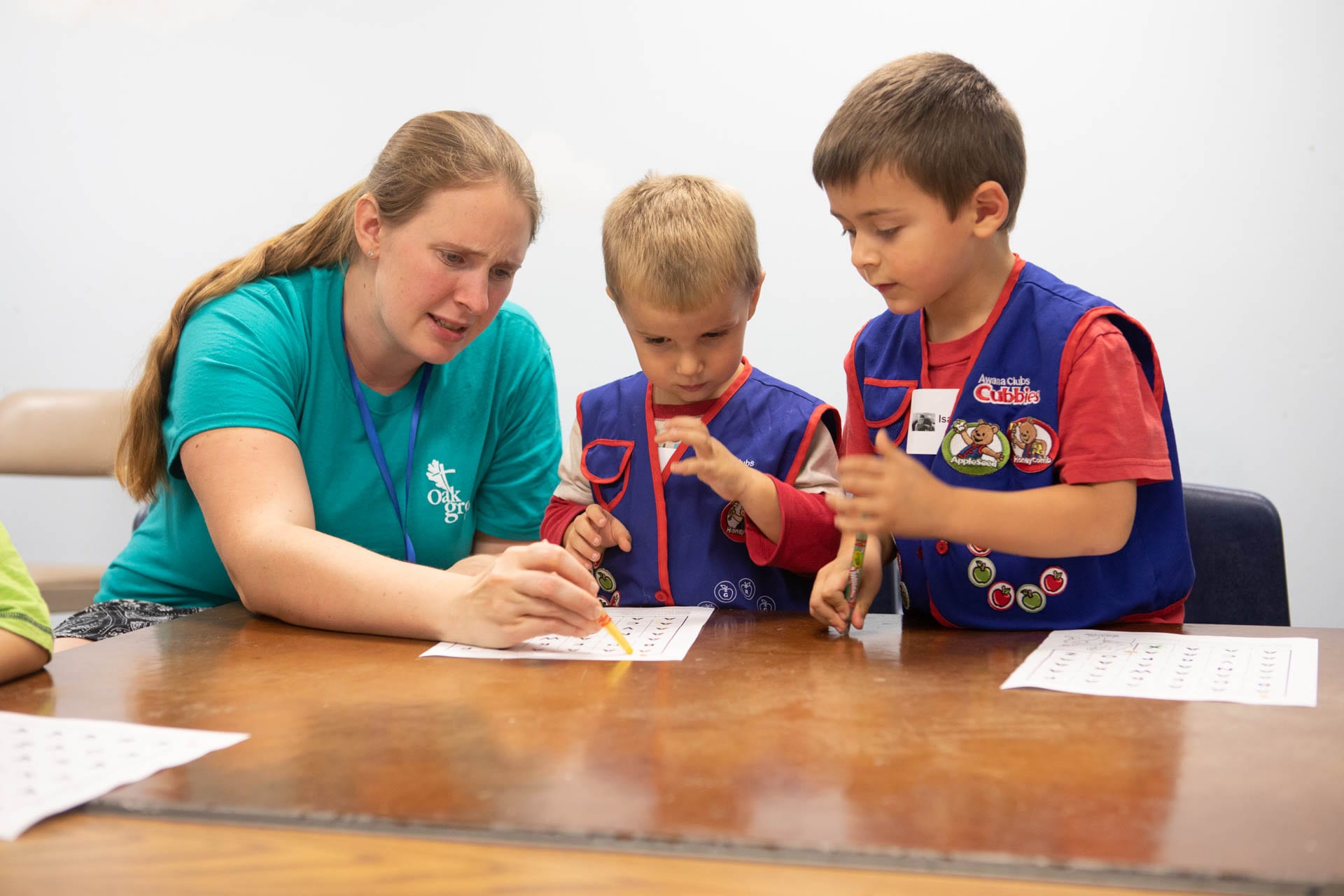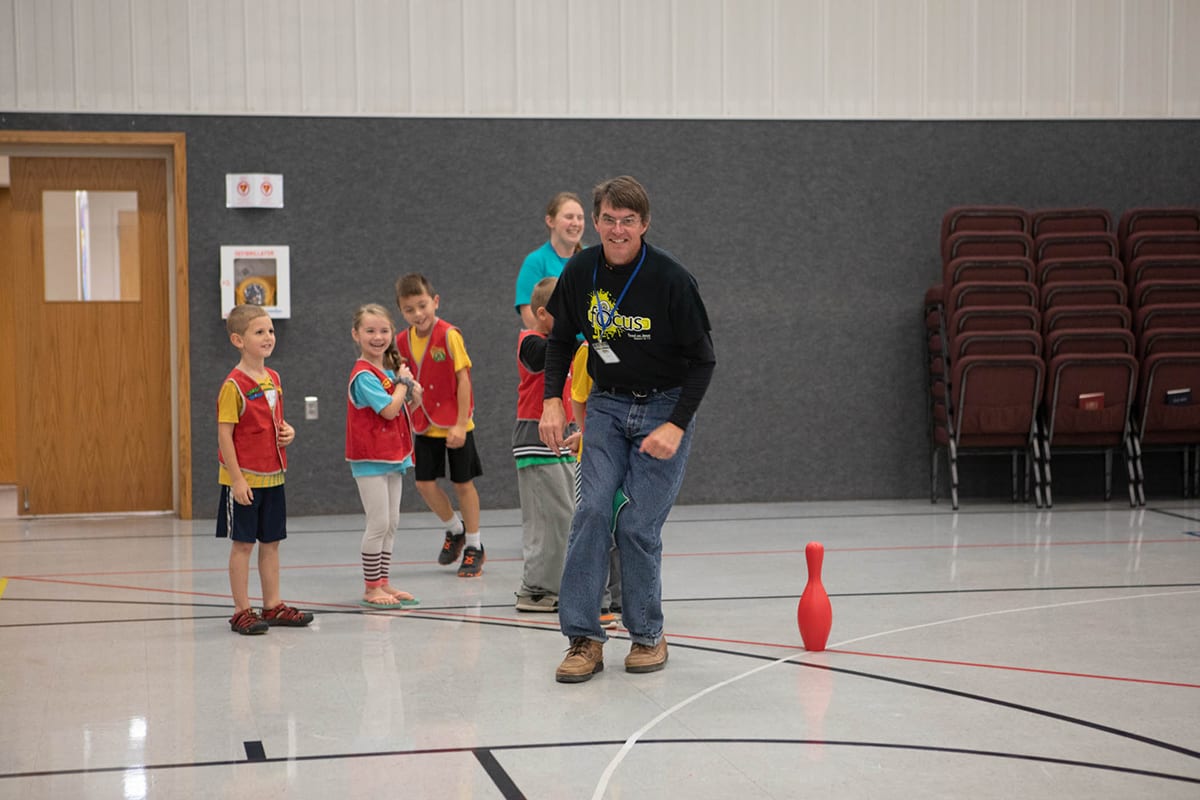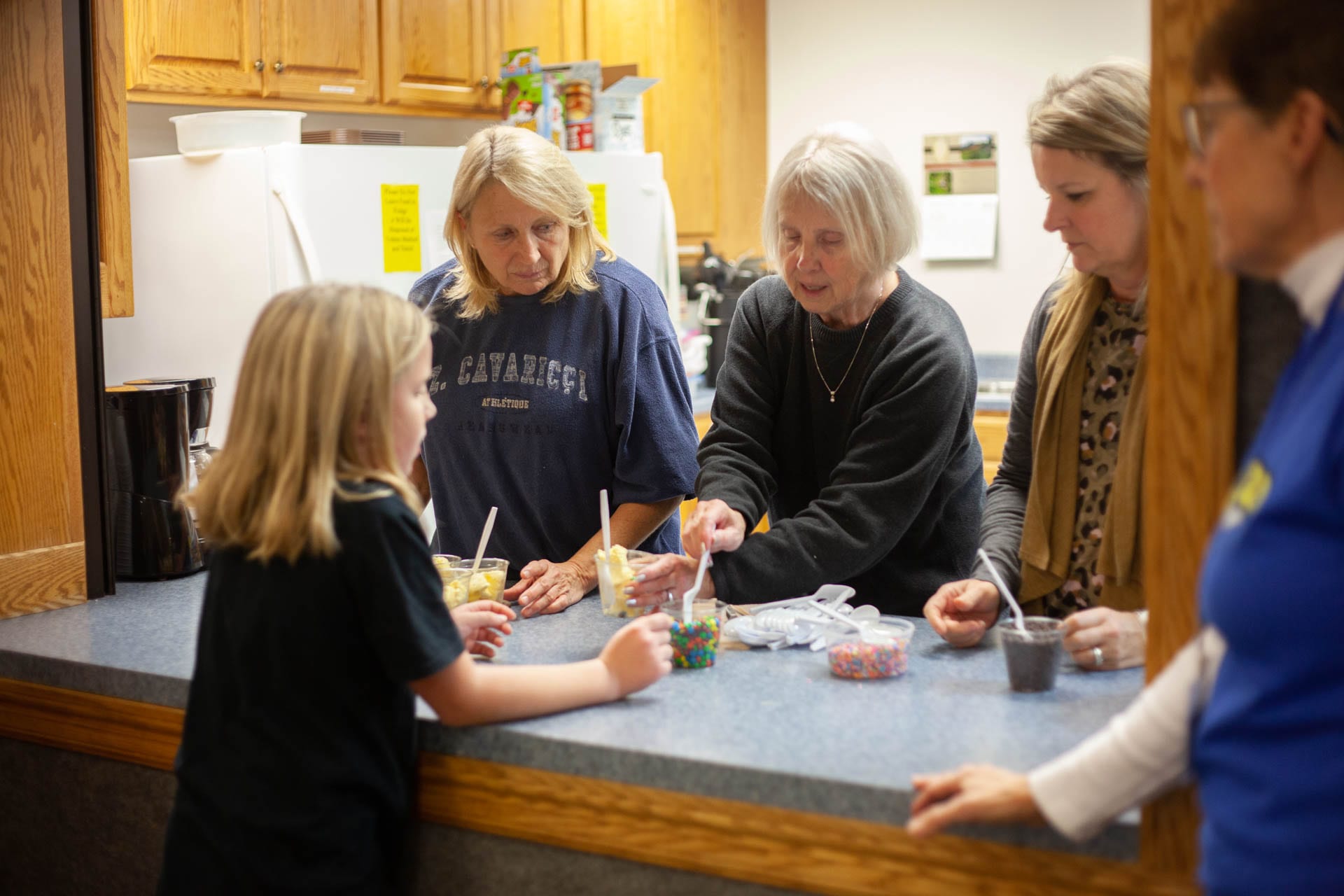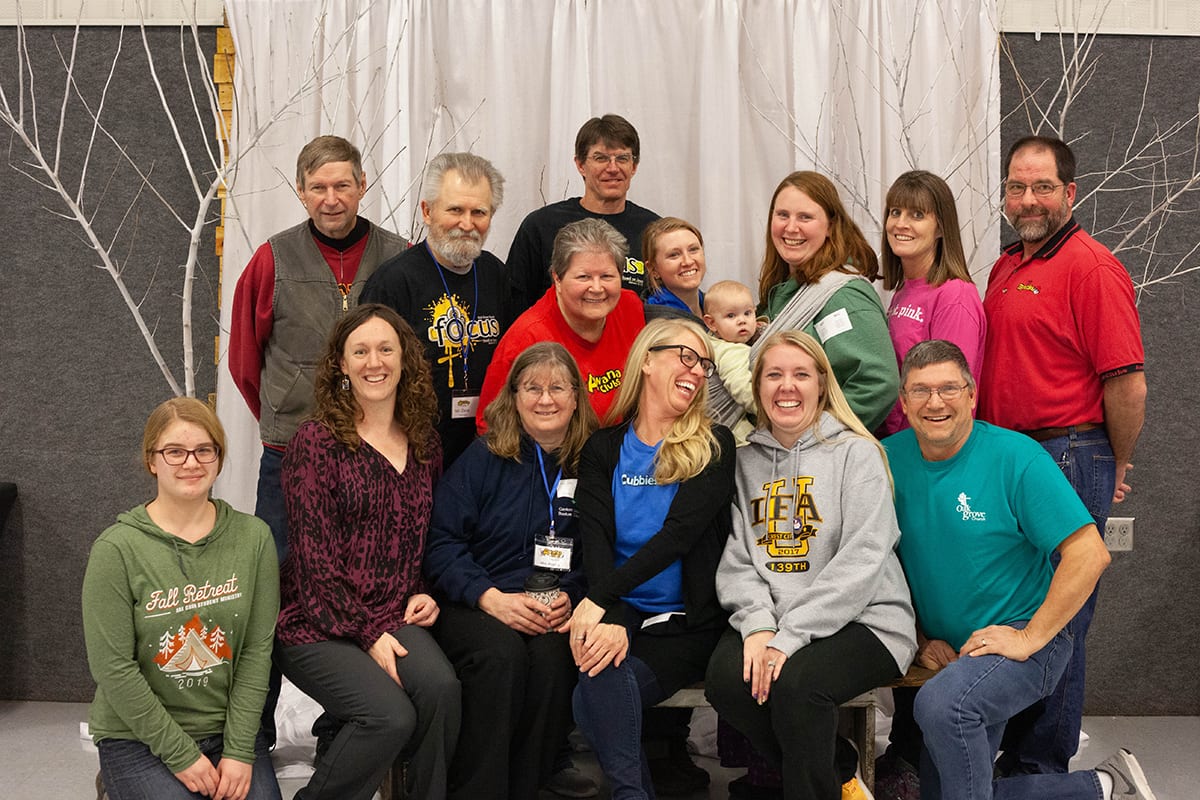 Cubbies
celebrates the spiritual potential of preschoolers (3- to 5-year olds) by helping them develop respect for God, His Son and His Word.
Sparks
ignites the curiosity of K-2nd grade kids to learn about the people and events of the Bible, building a foundation of wisdom for knowing Christ.
Focus
teaches 3rd through 5th grade kids the truth of God's Word, trains them to follow Him diligently and practice His grace.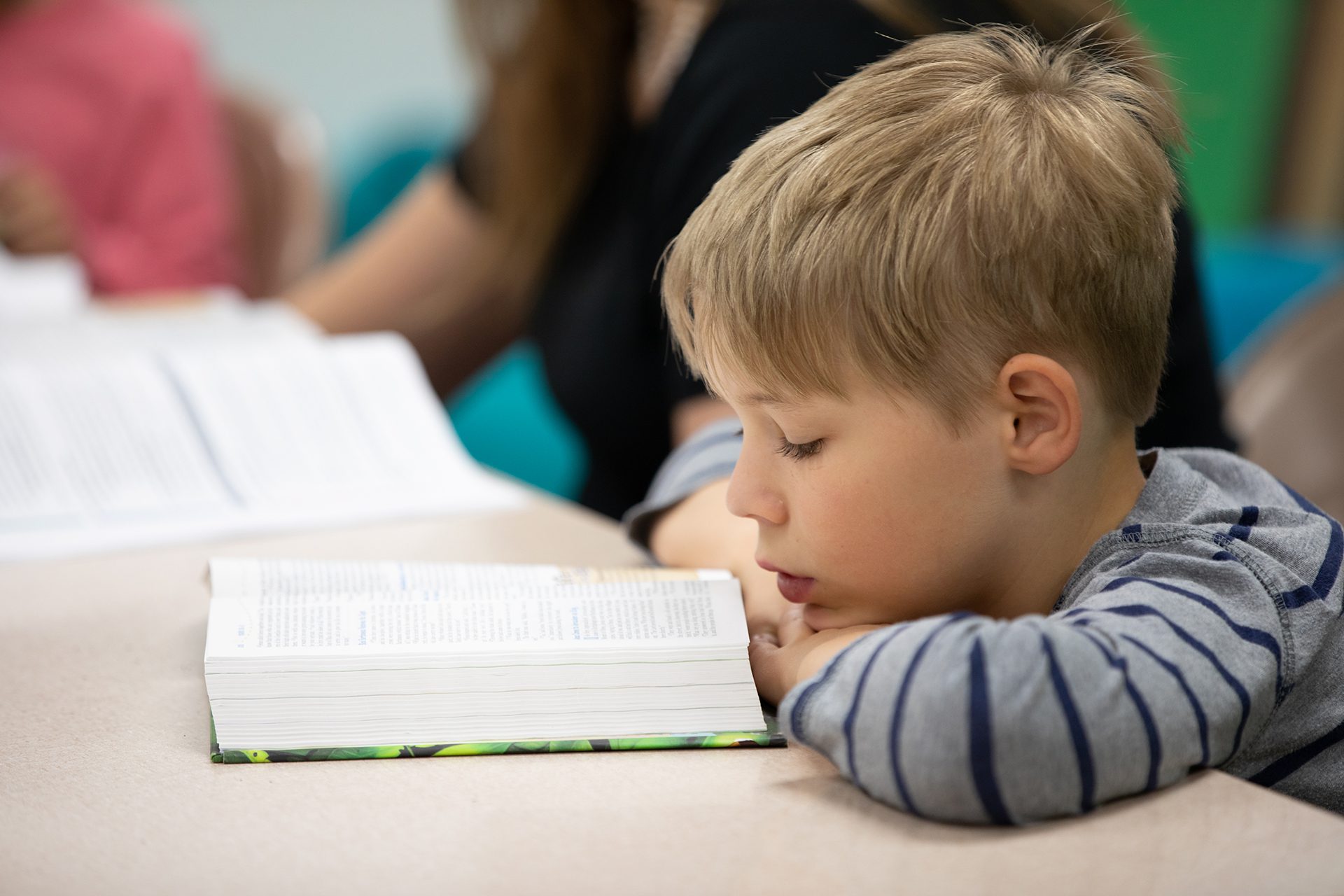 In Matthew 19, Jesus says, "Let the little children come to me…" Our desire is to bring children to "see" Jesus who will then surrender their lives to Him and continue to grow in their knowledge of, and commitment to their Redeemer.

We want to come alongside parents in the great task of teaching and molding their children to love and follow Christ. Our Sunday School teachers will never replace the discipleship that God has called every parent to undertake in their own home, but we want to support parents and provide a safe and loving environment for kids to be kids through hands-on learning.

Sunday School provides an opportunity for kids to ask questions about the Bible, teaches them how to navigate and study God's Word, and creates a community of believers who can encourage each other as they grow up in the Word. 
Kids Sunday Core Class meets every Sunday morning at 9am. We also have classes for adults that meet at the same time.

We care for the health and well-being of all children within our ministry, by asking that kids be kept home if they have an illness.
If a child has…
FEVER: Child should be fever free for 24 hours without medication.
VOMITING/DIARRHEA: Child should be episode free for 24 hours.
STREP THROAT: Child should have started antibiotics 24 hours before attending.
NASAL DRAINAGE: Child should not attend until clear.
SORE THROAT/COUGH: Child should not attend with a sore throat, croup, or persistent coughing associated with a respiratory infection.
PINK EYE: Attend only after 24 hours of antibiotics, no matting or drainage occurs, and the child is no longer rubbing the eye.
CHICKEN POX: Child may not attend until all spots are scabbed over and the child is no longer scratching or touching scabs.
RASH: Children with an unexplained or contagious rash should not attend.
LICE/ OTHER INFESTATION: Children should not attend until after treatment and all lice and visible nits have been removed.
At all Family Ministry events, including Sunday School, Nursery, Awana, Vacation Bible School, and other special events, hand sanitizer stations are provided in all common areas. Children and volunteers are encouraged to frequently use the stations each time they pass. We currently ask that all adults (ages 14+) to social distance (6ft) from other adults outside their family or wear a mask.
Have a
Question 

about our Kids Ministry or Awana?

We are here to help!