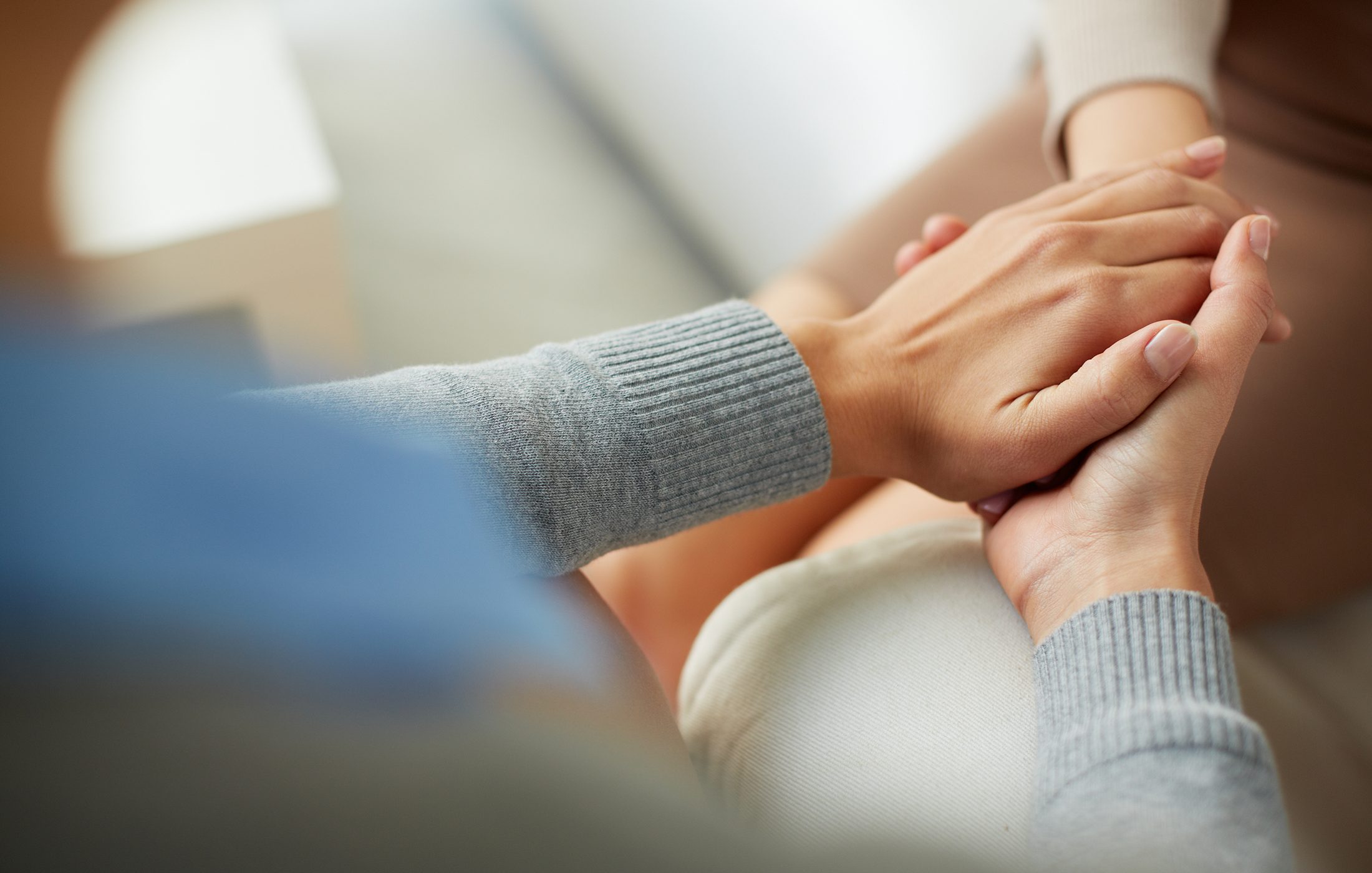 Who
We
Are
Helping those struggling by providing hope and healing through God's sufficient Word, with Spirit-led wisdom and guidance from biblical counselors aiming to be wholehearted followers of Christ.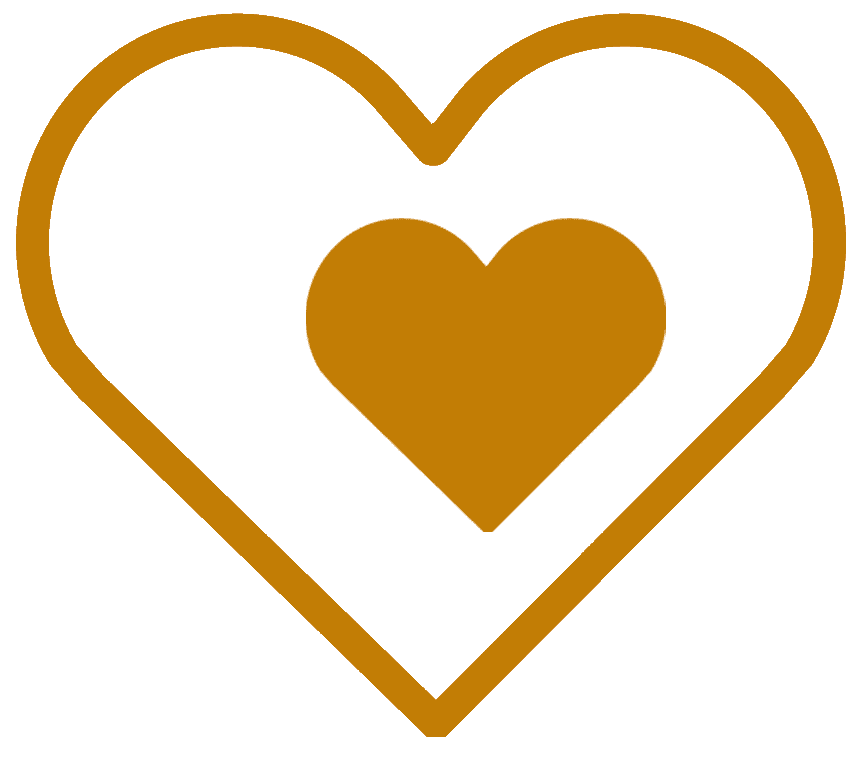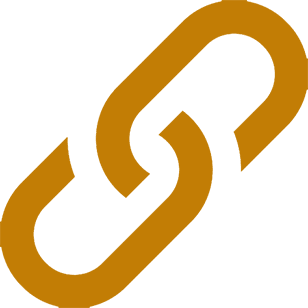 What Brought You Here?
Has your path in life seemed rough and steep, fraught with pain and confusion? Do you feel trapped in complicated circumstances or complex relationships?
Would you like a biblical counselor to share wisdom from the Bible that will very practically help you navigate your challenges and be a supportive friend along the way?
Biblical counseling is simply the term we use to describe our ministry of using the Word of God to help fellow sinners follow Christ, particularly through difficult life scenarios. Or you may simply think of it as intensive discipleship for a relatively brief period of time (usually 6-12 weeks).
Part of the calling of every Christian is to help other people follow Jesus throughout the normal patterns of life. Occasionally in life, however, we can get stuck in a challenging situation that requires more. This is where biblical counseling comes in.
Whether you're a church member, attender, or haven't been to church in a long time, you are welcome here. We pray that you will find healing and freedom.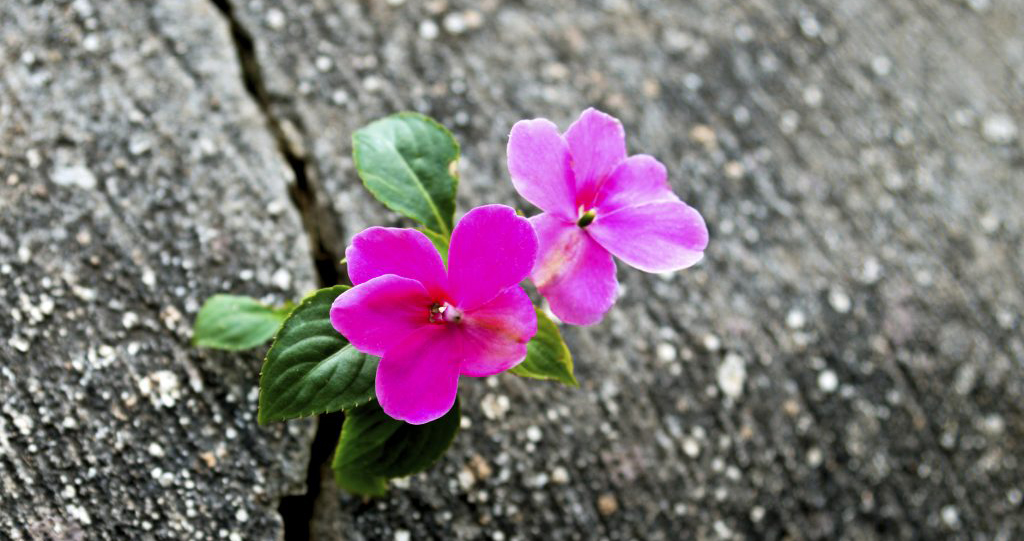 If you would like to learn more, or if you would like to sign up for counseling, please complete the brief form below.
Counselor Qualifications
Our biblical counselors, whether pastors or laypersons, are trained in biblical counseling in accordance with Association of Certified Biblical Counselors (ACBC) and Christian Counseling Educational Foundation (CCEF), and are in fellowship with the Eastern Iowa Biblical Counseling Coalition (EIBCC). They are accountable to be actively growing in their personal relationships with God through Jesus Christ, and growing in a sensitivity to the leading of the Holy Spirit. Our counselors do not rely on their own wisdom, but on the wisdom from God's Word and the direction of the Holy Spirit.
Not Professional Advice: Although some of the pastoral or lay counselors of Oak Grove Church may be trained or licensed in other fields, such as medicine, psychology, or psychiatry, they will not practice in that capacity but only as biblical discipleship counselors under the authority of the Elders of Oak Grove Church.  As such, if you have significant legal, financial, medical or other technical questions, you should seek advice from an independent professional. Our ministry staff and lay counselors will be happy to cooperate with such advisors and help you to consider their counsel in light of relevant scriptural principles. Our pastors and discipleship counselors do not give professional advice.
Respect
Our biblical counselors will care for you and treat you with respect. We know we have not "arrived" and do not view ourselves as better than you. In fact, we are also striving to grow in our lives as well. Often our own personal anecdotes are right at hand because we are aware of our own shortcomings as well.
Hearing about your struggles will not change the value we place on you and care we will bring.
Cost
Our counseling comes free of a monetary charge, however, it does require a commitment. While the counseling is free, there may be resources you're asked to purchase to assist with your counseling (usually less than $50).
Commitment
We ask our counselees to commit to three things:
Being in biblical community while they're part of the counseling process;
Doing the homework that they're assigned at the end of each session;
Coming with a humble and teachable attitude.
How Long Will I Receive Counseling?
How long is counseling? Or how many sessions will I need?
As long as is necessary! Usually counseling lasts from 6-12 weeks, but each person is unique and sometimes the issues are multi-faceted and layers deep. When someone learns how God works transformational change in our lives, they are further equipped and empowered to work through many of the other issues they are facing on their own and with support. This means not every issue needs to be worked through in formal biblical counseling.
How long are sessions?
The first session is almost always two hours long. Successive sessions are typically weekly and are 75-90 minutes but can go longer. Your biblical couselor will help you know what to prepare for.
Advocates in Biblical Counseling
Biblical counseling involves bringing in advocates to walk alongside you during this time. Simply put, an advocate is someone who loves God, loves God's Word and loves and/or cares about you.
The addition of a trusted friend, house church member, or mentor has shown to increase the effectiveness of counseling significantly. They will walk alongside you through the counseling process and continue to help you after the counseling is over. Ideally the person is part of your day-to-day community and attends church at Oak Grove Church (OGC) and can receive an endorsement from leaders at OGC.
Please take some time to read this article to gain a better understanding of what we mean by advocacy.
Confidentiality
We desire to grow in caring for those in our flock who are hurting. It is imperative to our mission and your long-term care that we stay in consistent and regular communication with the leadership of Oak Grove Church (elders, pastoral staff, and biblical counseling leadership) and/or the person you have designated/chosen/agreed to as your advocate.

Confidentiality is an important aspect of the biblical counseling relationship and we will carefully guard the information you entrust to us.  All communications between you and our Biblical Counseling Ministry Team will be held in strict confidence unless you (or a parent in the case of a minor) give authorization to release this information. Exceptions to this would be:
If a person expresses an intent to harm him/herself or someone else.

If there is evidence or reasonable suspicion of abuse against a minor child, elder adult, or dependent adult.

If a subpoena or other court order is received directing the disclosure of information.

In discussions with the elders, pastoral staff or biblical counseling leadership of Oak Grove Church, previous counselor(s), and/or your advocate for the sole purpose of gaining information for your care or to help in follow up and after care.

When a counselor is uncertain of how to address a particular problem and needs to seek advice and wisdom from an Oak Grove Church elder, pastoral staff, or biblical counseling leader.

If a person persistently refuses to renounce a particular sin (habitual unrepentant rebellion against God's Word) and it becomes necessary to seek the assistance of others in the church to encourage repentance, restoration, and reconciliation (Prov 15:22; 24:11; Matt 18:15-20) and Oak Grove Church Discipline Policy.
In all situations, we will make every effort to be sensitive to your situation.  Please be assured, our counselors strongly prefer not to disclose any of this personal information to others.  We will strive to help you resolve the difficult situations you are experiencing as discretely as possible.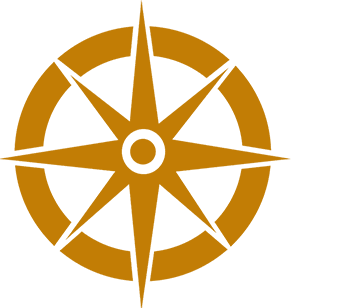 How to get the most out of your counseling
Don't see what you're 
looking 

for?

Let us know if there is something we are missing!