Sunday Mornings
Sunday Core Classes: 9:00 a.m.
Worship Service: 10:15 a.m.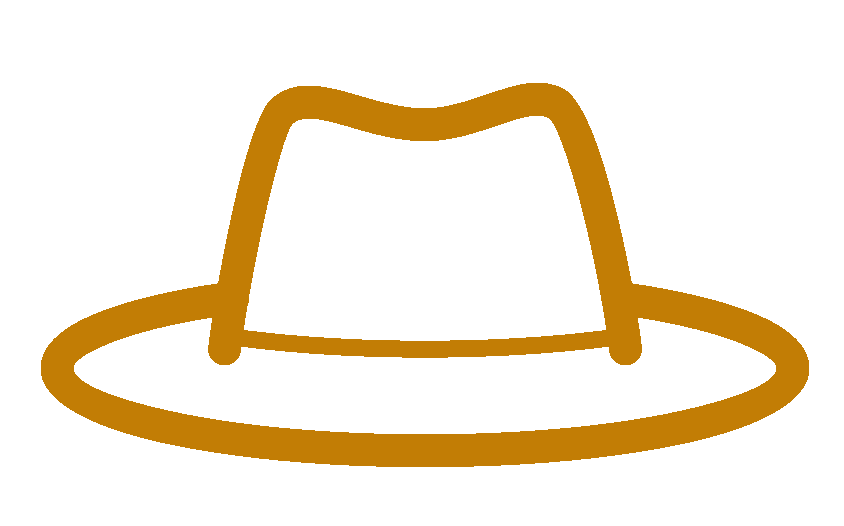 What Should I Wear?
Our services are casual and relaxed. Come as you are and expect to feel welcomed as our guest. There is no dress code. You will see some people in suits and others in jeans and a t-shirt. Wear whatever makes you feel comfortable! The Lord doesn't love and accept us based on what we wear or look like, and we won't either. 

How Long is the Service?
Services are about an hour and 15 minutes. We typically open with several worship songs with lyrics displayed on the screen so you can follow along. Then our Pastor will share a word from the Bible that the Lord has laid on his heart. We take communion each week and then close out the service with a song and benediction.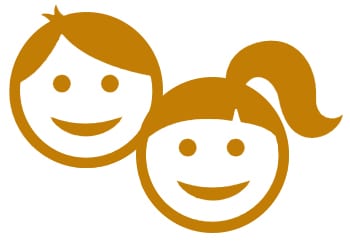 What About My Kids?
We love children! We recognize that very young children can sometimes have trouble sitting through an entire service, so we provide a nursery for birth to 5yr olds. For those old enough to sit through the service, we provide kids bags by the main entrance with a kids bulletin and activities to keep their hands busy. 

Will I be Called Out as New?
Absolutely not! You won't be put on the spot. You won't have to wear a name badge or be singled out in any way. You don't even have to sing along if you don't feel comfortable. You won't be expected to give any money. We want you to relax and be comfortable. We're here to help when you need us.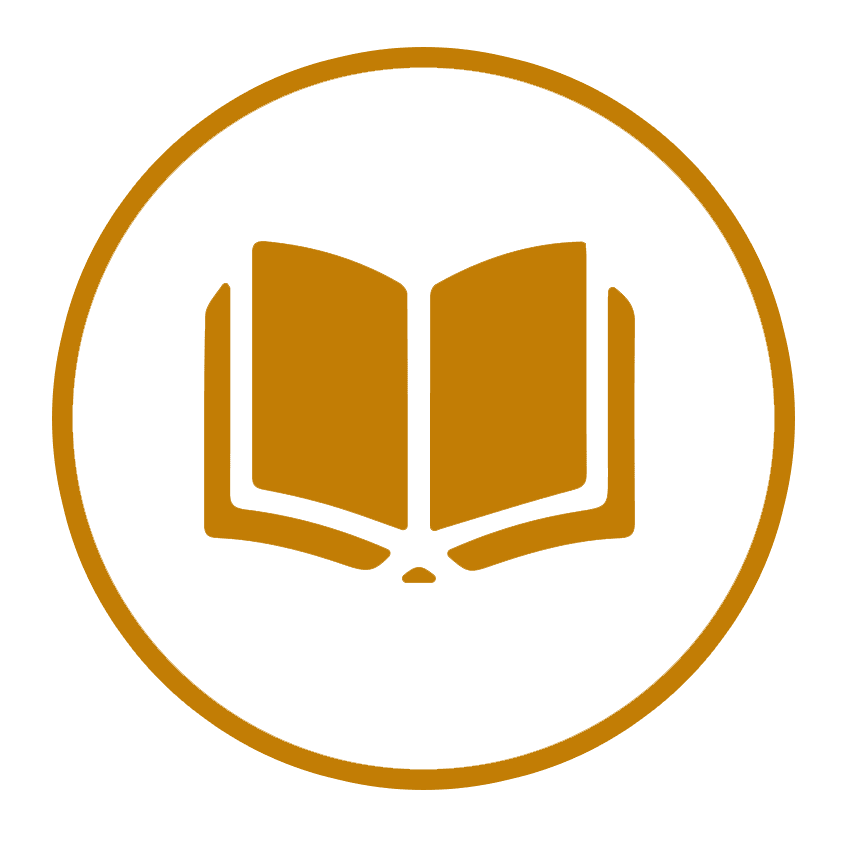 Do I Need to Bring a Bible?
If you have a Bible at home, we would encourage you to bring it so that you can follow along as we read together. But if you don't have one or can't find it, you can find one in the seat back in front of you. We also project the passages on the screen so you can follow along that way if you wish.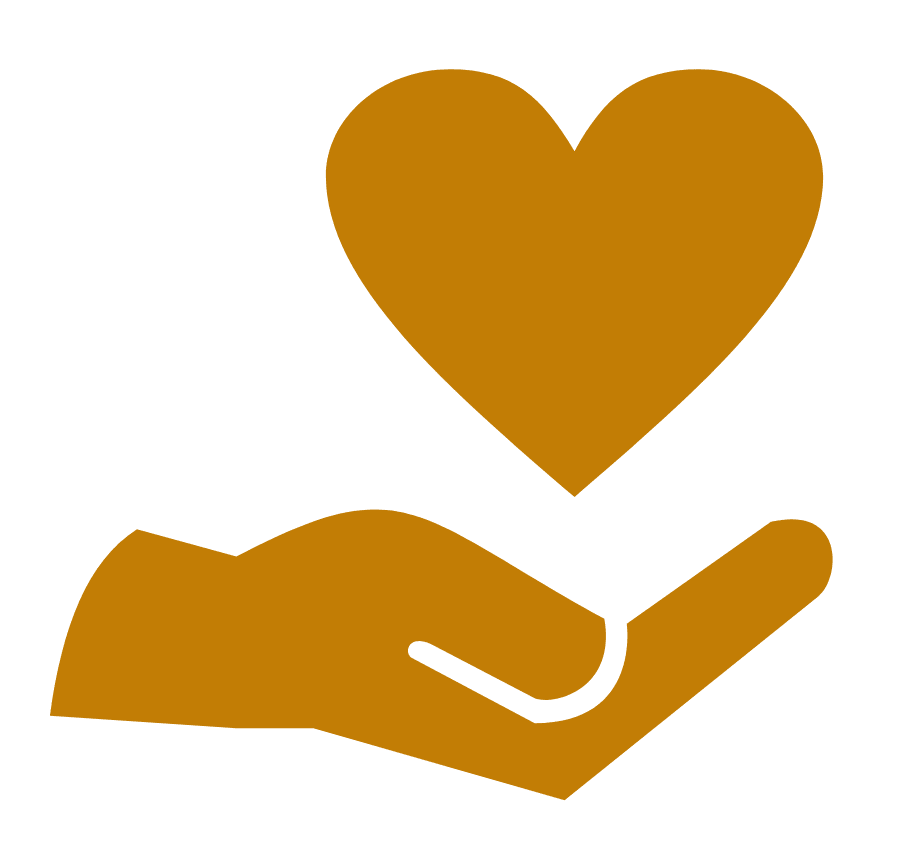 Do I Need to Give?
You will notice that we do not pass an offering plate during our service. This is because we don't want you to feel any pressure to give when you are visiting. If and when you feel ready to call Oak Grove your church home, we have giving boxes by both double doors where our members leave their tithe.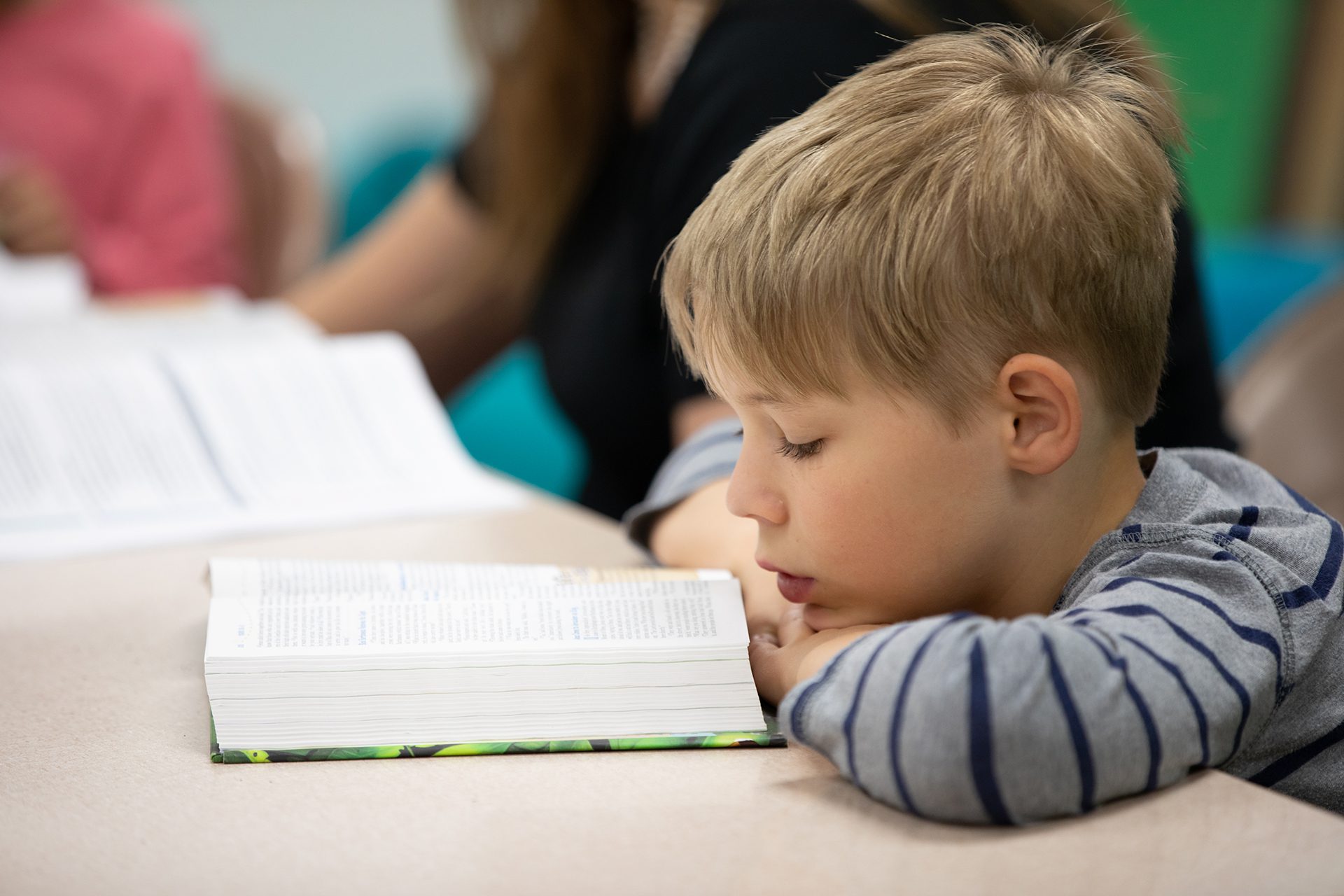 Sunday Core Class - 9am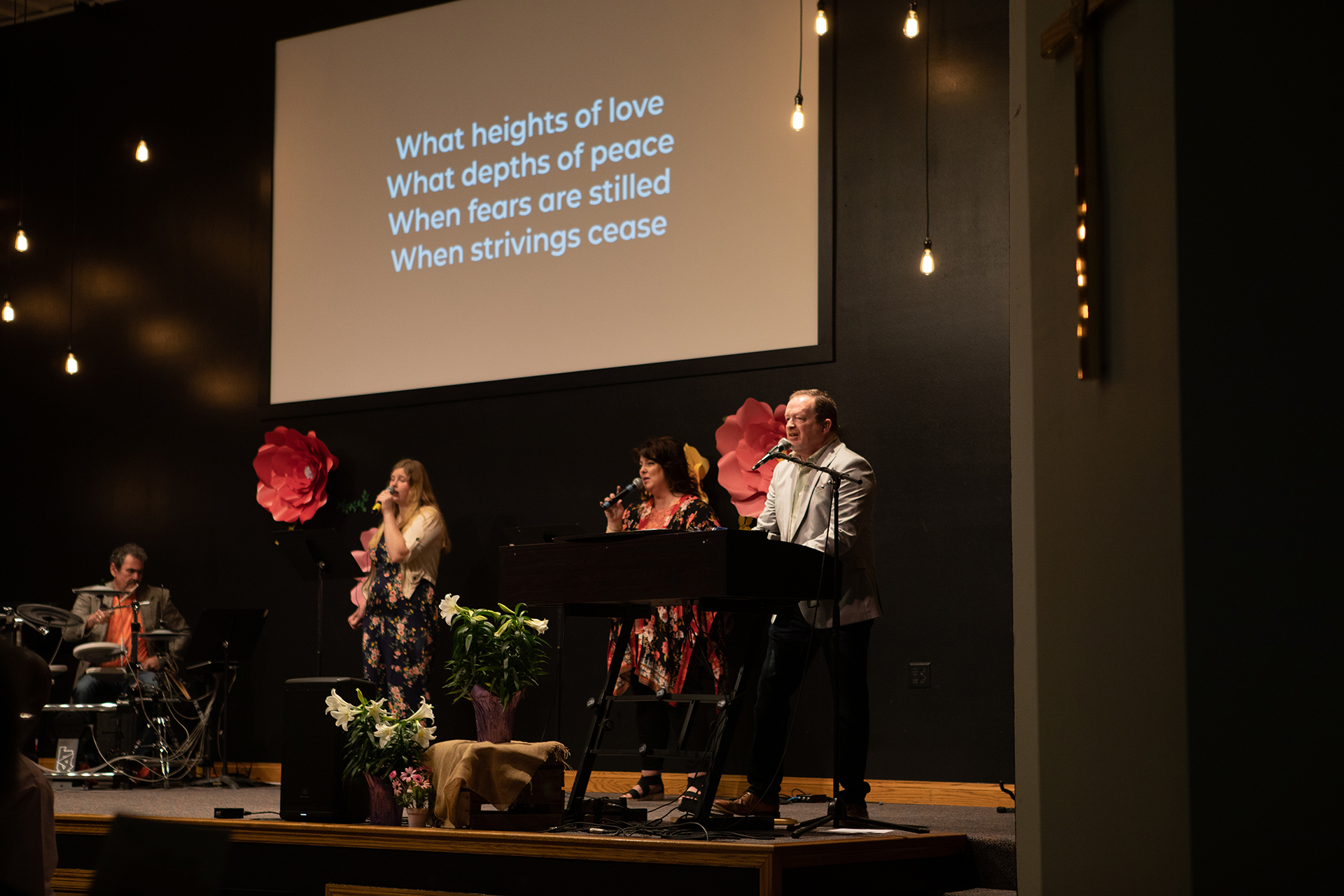 Worship Service - 10:15am
Let us know you're coming!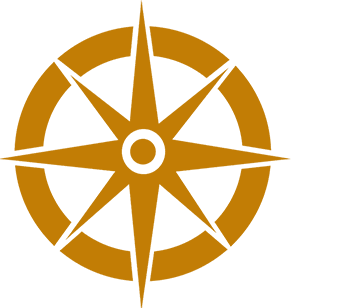 Explore Oak Grove
Join us for lunch after church so we can get to know each other. We will give a brief history of our church, a facility tour, as well as learn about your journey, what's important to you and answer your questions.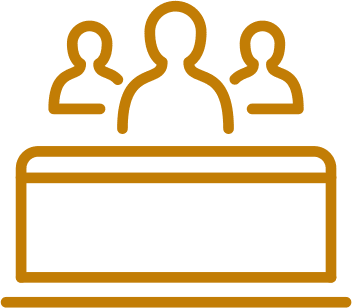 Membership Matters
Learn why meaningful membership is important and how it is personally helpful. As an informational and discipling class, no commitment is required beyond the class in order to attend.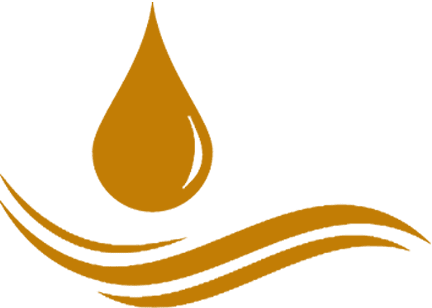 Get Baptized
In the Bible we find that Jesus commands believers to be baptized. If you have committed to following Christ, we encourage you follow the Lord in obedience and be baptized.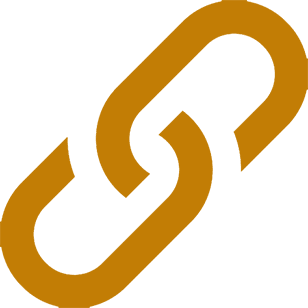 Get Connected
We want you to thrive in your relationship with Christ, so it is of utmost importance for us to help you connect well, guiding you from being a guest to a well-connected member of the body of Christ at Oak Grove Church. 
Still Have
Questions?
We are here to help!