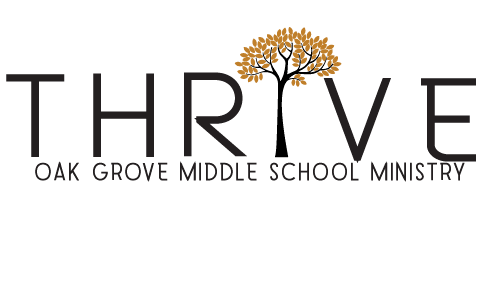 Middle School
Wednesday Nights from 6:30-8pm
Join us for games, activities and Bible study.
Bring your Bible, a friend and prepare to grow close to Christ.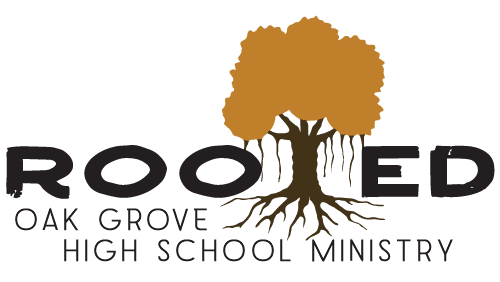 High School
Sunday Nights from 6-8pm
Join us for games, activities and Bible study.
Bring your Bible, a friend and prepare to grow close to Christ. 
You know how, when you were a small child, you were taught the holy Scriptures; and it is these that make you wise to accept God's salvation by trusting in Christ Jesus. The whole Bible was given to us by inspiration from God and is useful to teach us what is true and to make us realize what is wrong in our lives; it straightens us out and helps us do what is right. It is God's way of making us well prepared at every point, fully equipped to do good to everyone."
2 Timothy 3:15-17
Sunday 
Core Class
Join us at 9 am on Sundays (6-12th grade) as we dig deeper into the Word,
ask questions, and learn how God's Word, though written thousands of years ago, is applicable to each one of us today in our day to day challenges. This is a casual environment where youth are encouraged to ask questions and dialogue about how God's Word applies specifically and practically to our lives.
Bible Study
Youth group is a place where teenagers can wrestle through the theology you've been teaching them at home and have it reinforced in a powerful and personal way under the guidance of a youth leader who knows how to ask great questions and point teens to sound truth. This should result in teens knowing and owning their faith on a deeper level.
Community
In an age of bullying, gossip, slander and hatefulness, young people need other young people who can lift them up, encourage them and challenge them in all the right ways (Hebrews 10:24-25).
Service Projects
Being followers of Jesus is more than learning about how Jesus loved and served others, but it is also about applying that knowledge to everyday life. Service projects are a way to allow teens to practically apply the gospel in loving and serving others in tangible ways, putting others needs ahead of their own and blessing others.
Leadership Development
While parents are called to be the primary disciple-makers of their own teenagers, they also need other godly adults! It's important for your teen to see that this whole "Christianity thing" is more than just mom's and dad's belief system. They need to have models and mentors that reinforce all of the spiritual truth they are learning at home.
Faith & Reason
The Oak Grove Student Ministry is a place where teenagers can ask tough questions and even share doubts and struggles about their beliefs without fear of rebuke. Skilled youth leaders take questioning teens back to God's Word as the source of authority and help them process through all of the biblical truth parents are praying they grasp, believe and live out.
 Vision 
Pouring into the students at OGC to help them reach their full spiritual potential
Providing the framework & worldview for a life-long commitment to Christ
Building a community that can rely on each other as we learn what it looks like to recognize Christ as Lord in all areas of life
Practicing obedience through service to the community and Body of Christ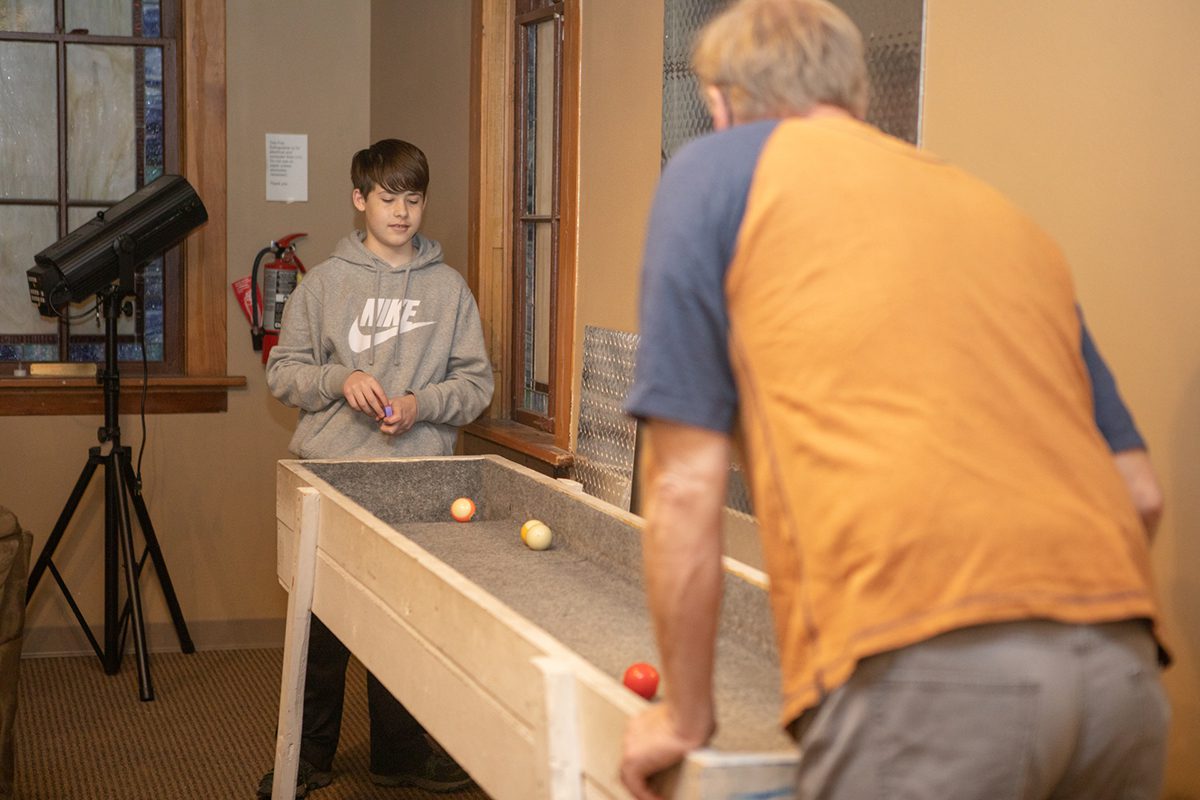 Drop Us a 
Note
We want to hear from you!