Faith in
Action
57 servants | 9 local ministry efforts

Faith in Action exists to help the church build relationships in ministry as we serve our community and church family together.  Leaders are developed and empowered as they take on greater roles.
2021 Dates: June 10—12

Mobilized Encouragement Team to make phone calls
Awana Zoom calls with kids each week
Produced programming for Children's Ministry to continue online
We had 49 kids at our VBS, called Rocky Railway. We launched with a registration party to build hype, where 90% of the kids who came to VBS attended. We were able to make our own t-shirts for leaders and kids. Kids were placed in mixed aged crews with a leader – kid ratio of 5:1 to help with relationship building. The security policies we initiated in 2019 carried over effortlessly, including background checks and bracelets for check-in, check-out, and allergies.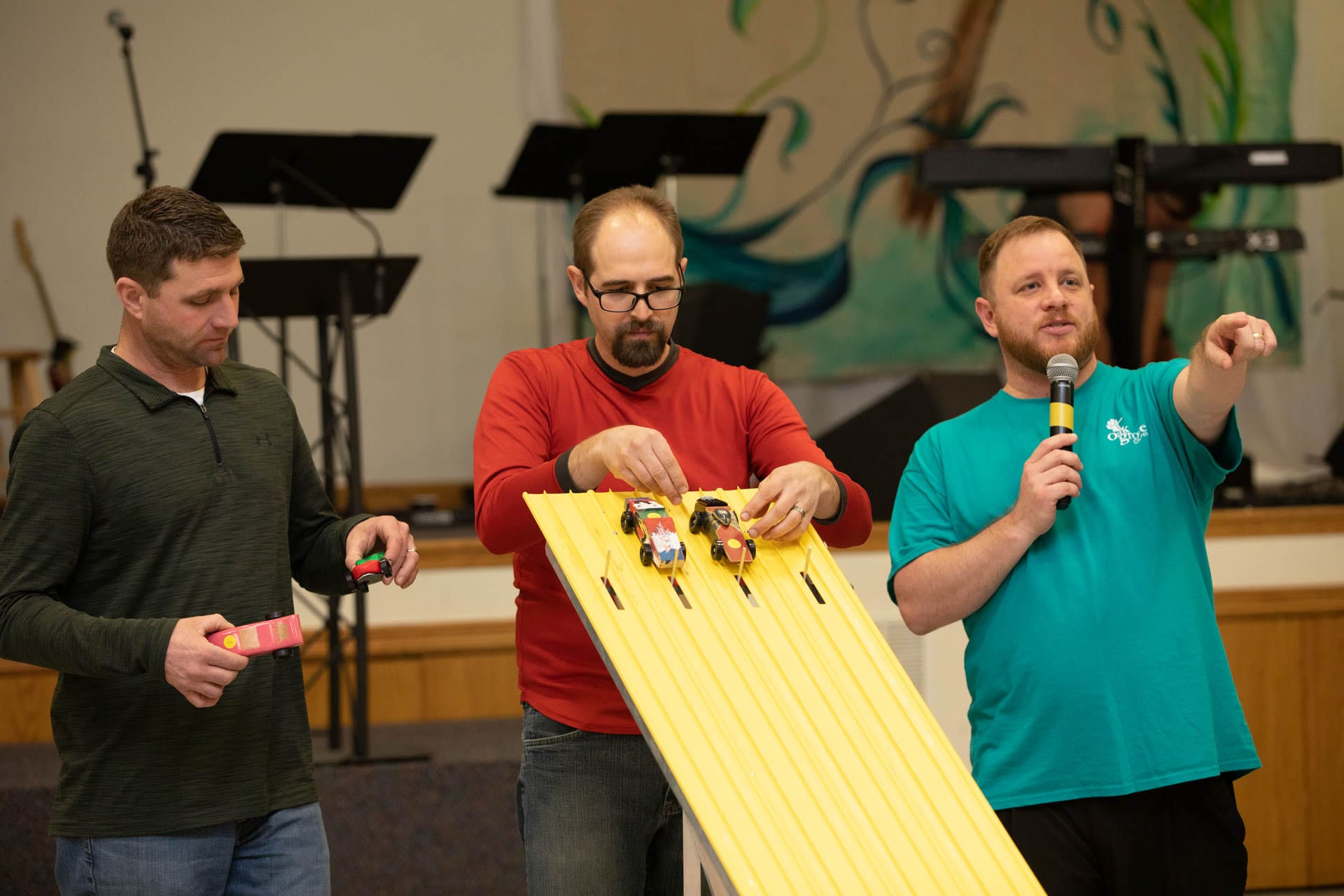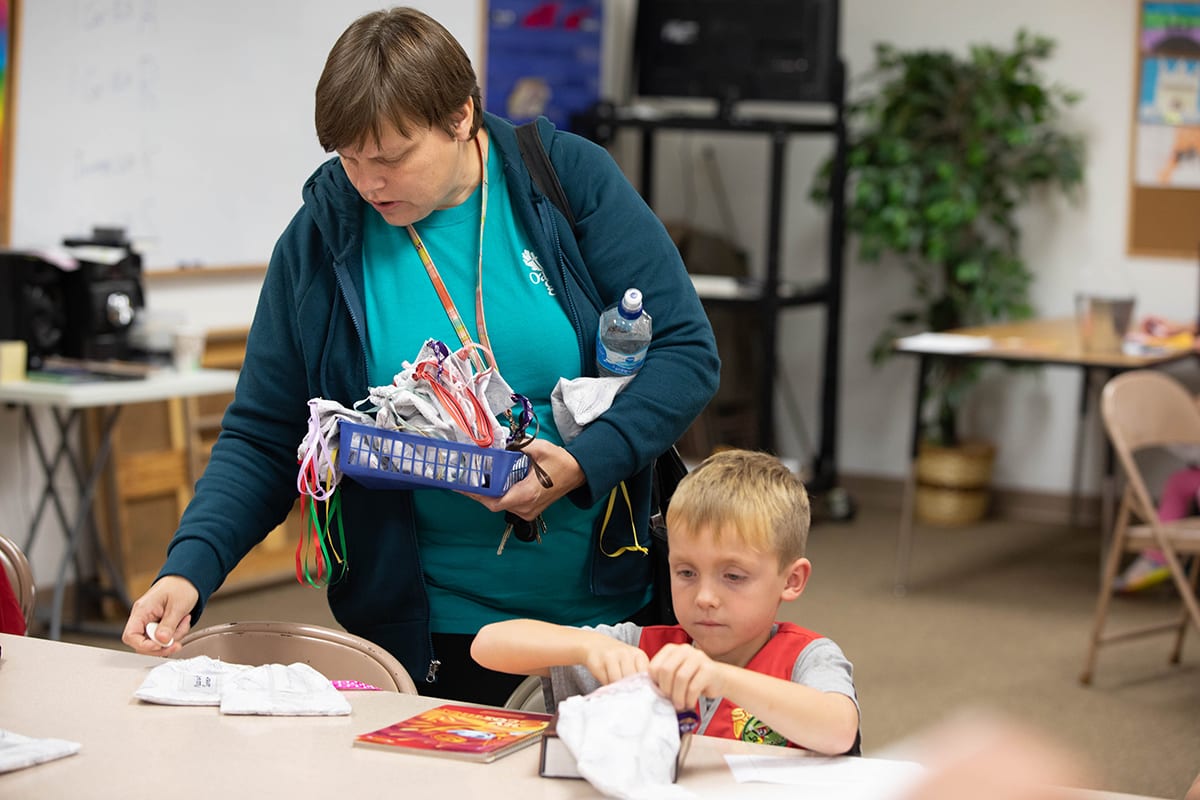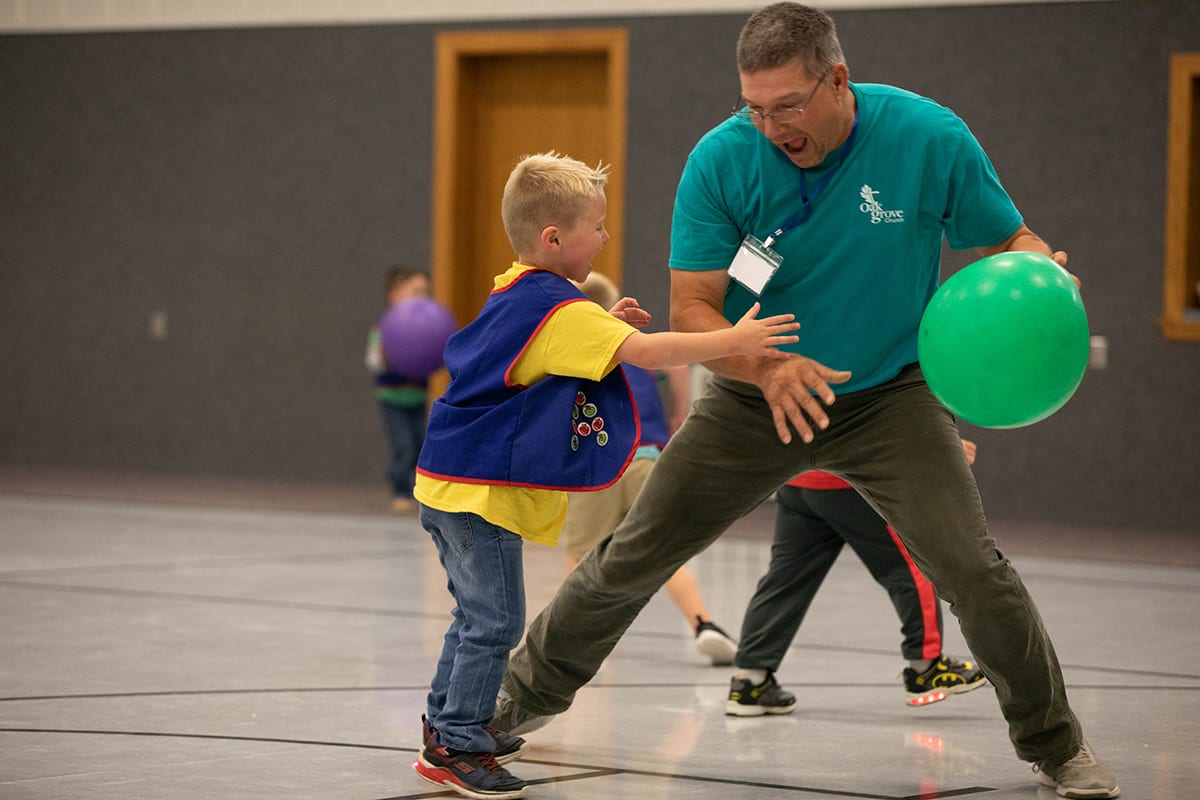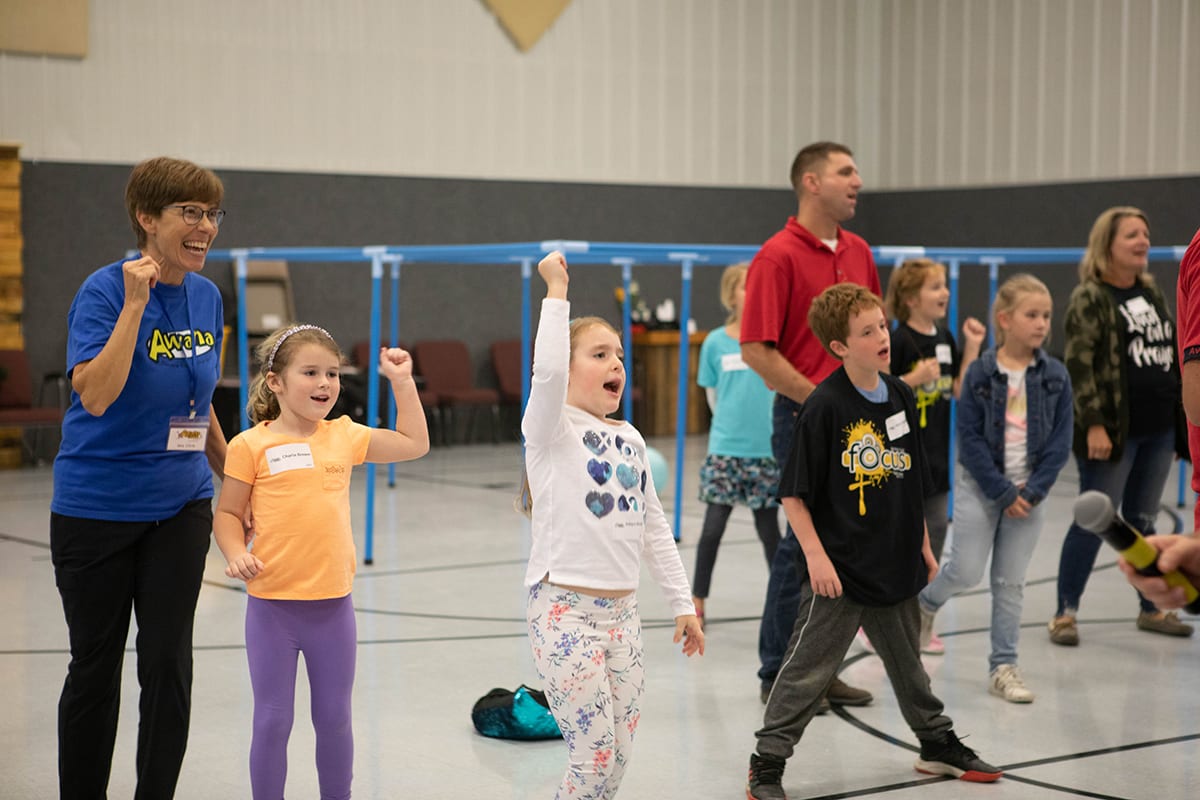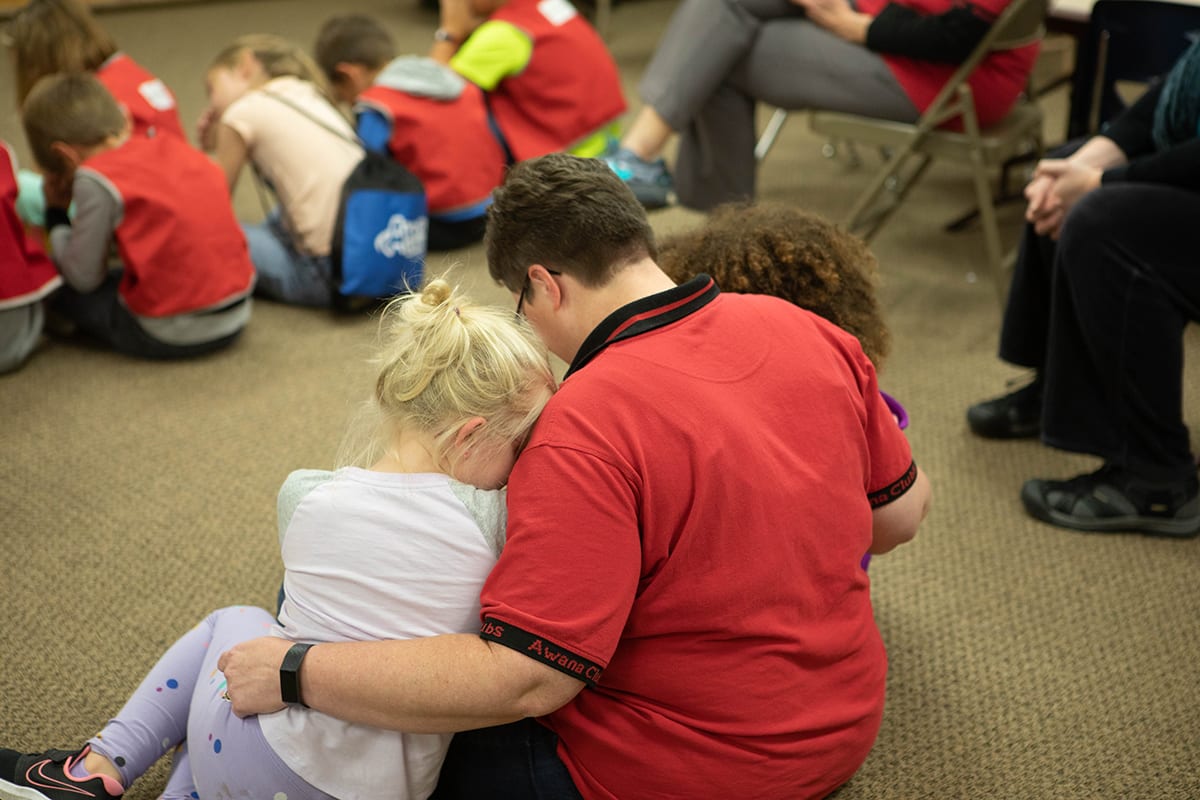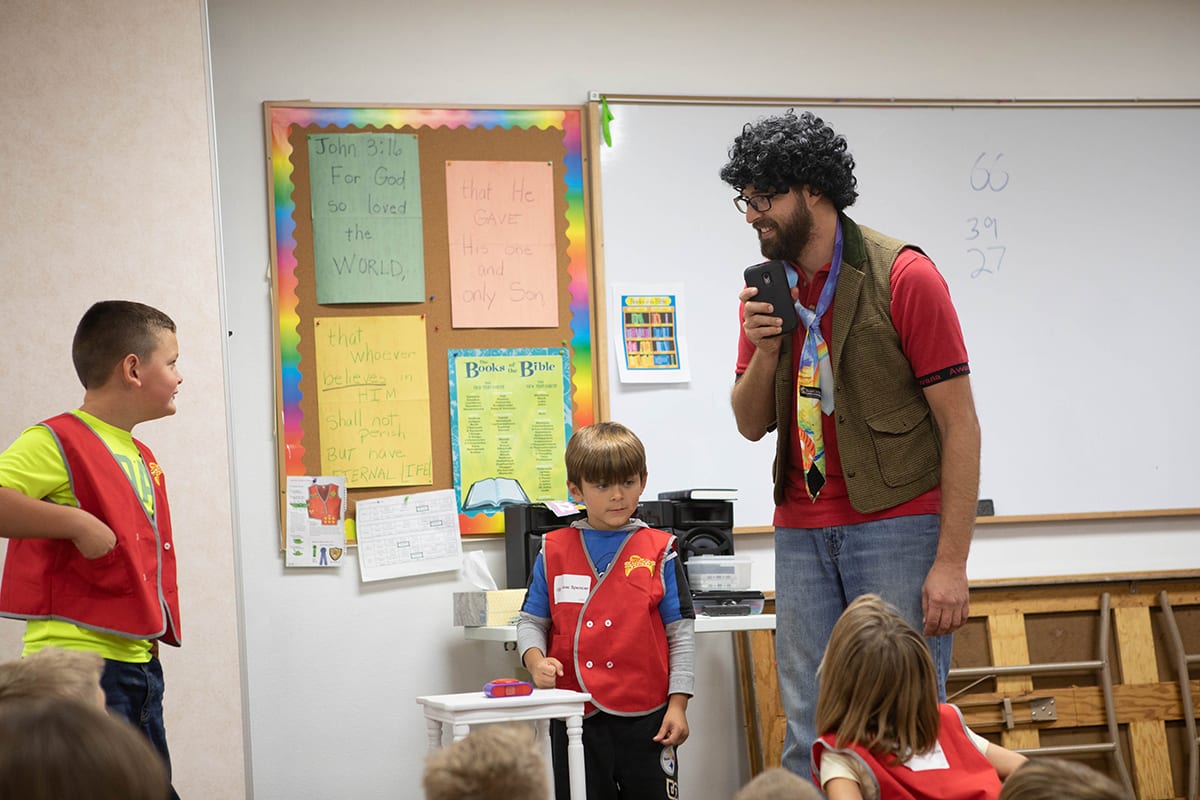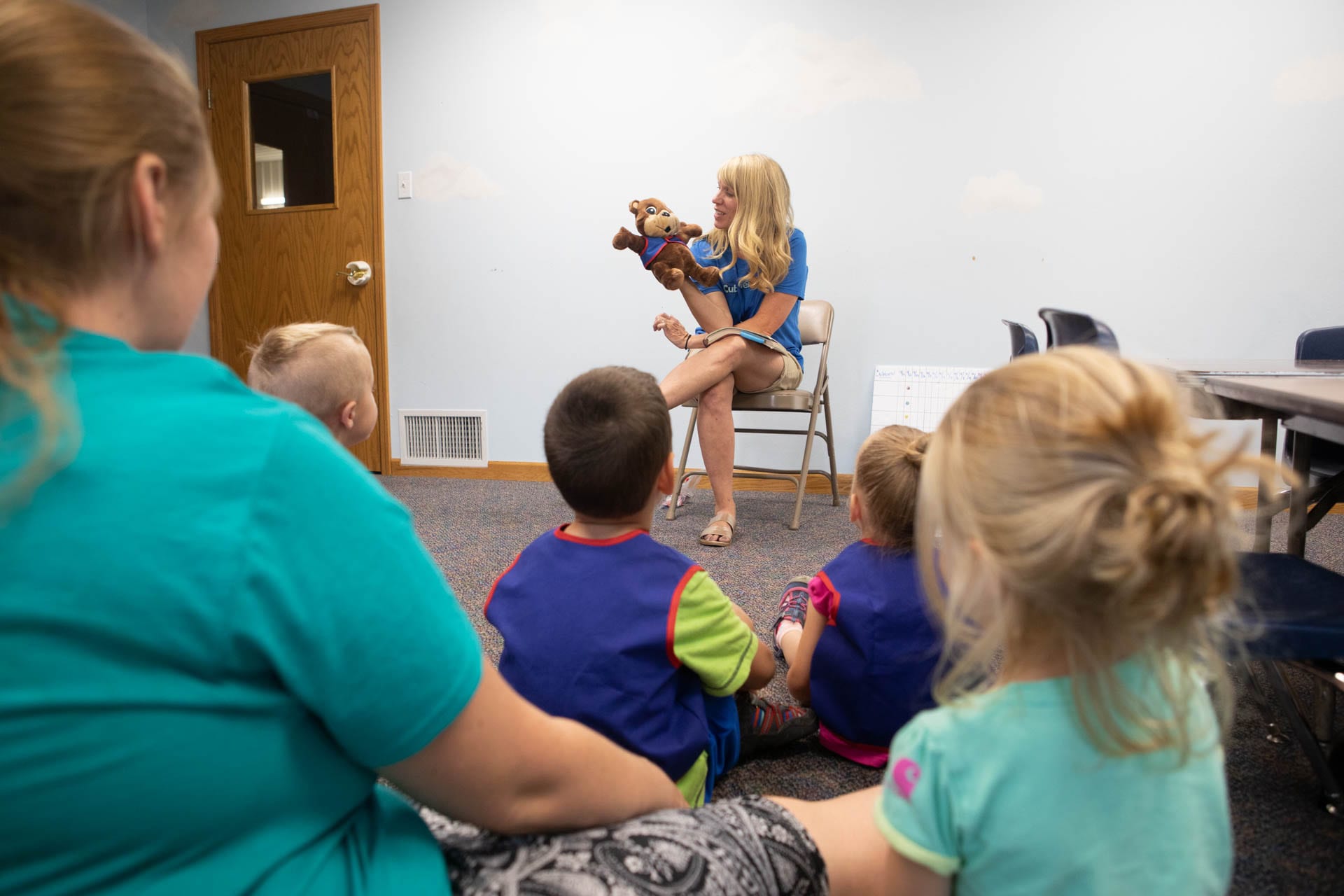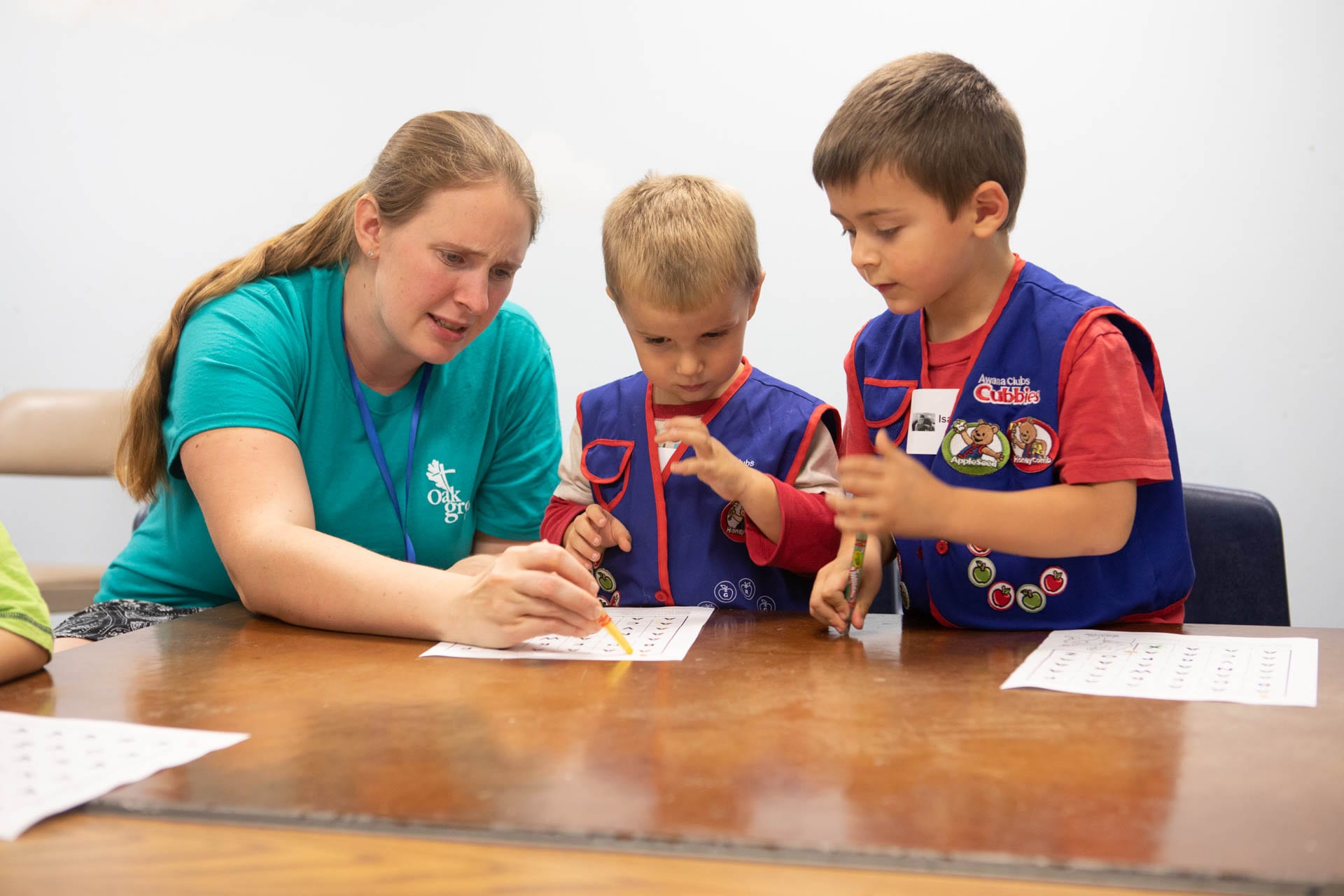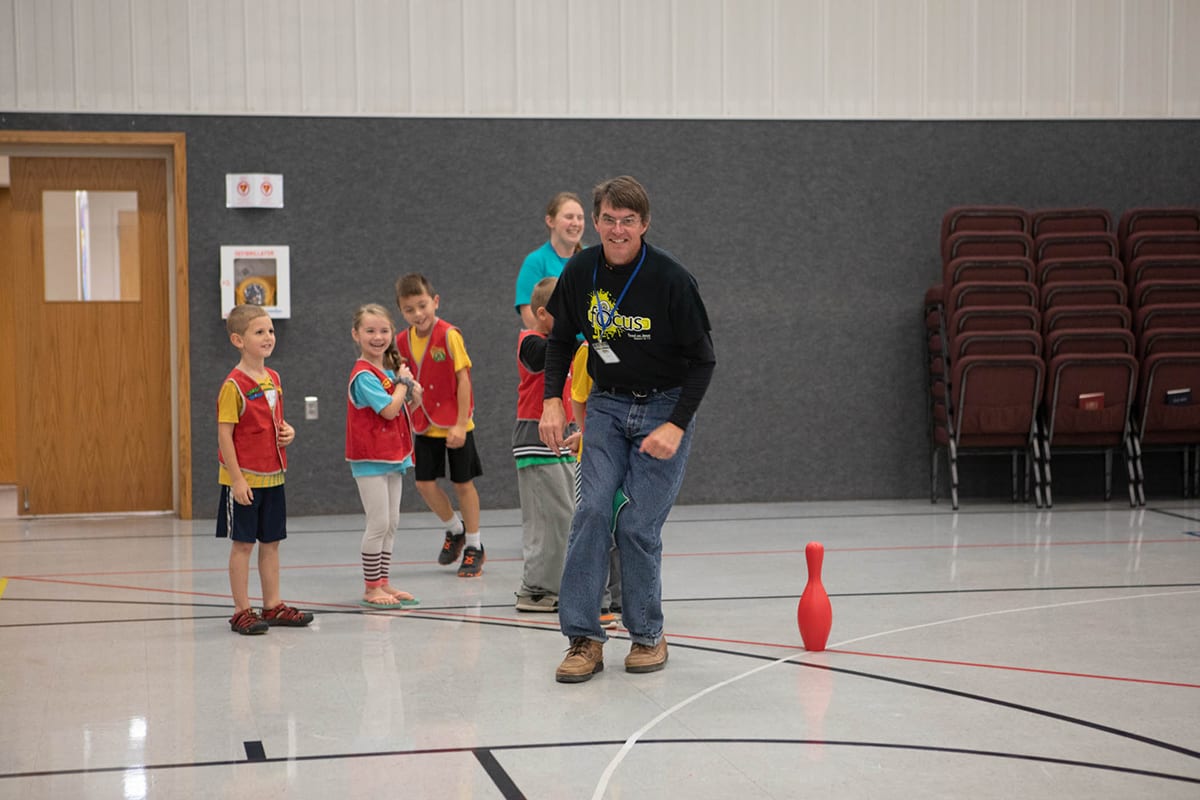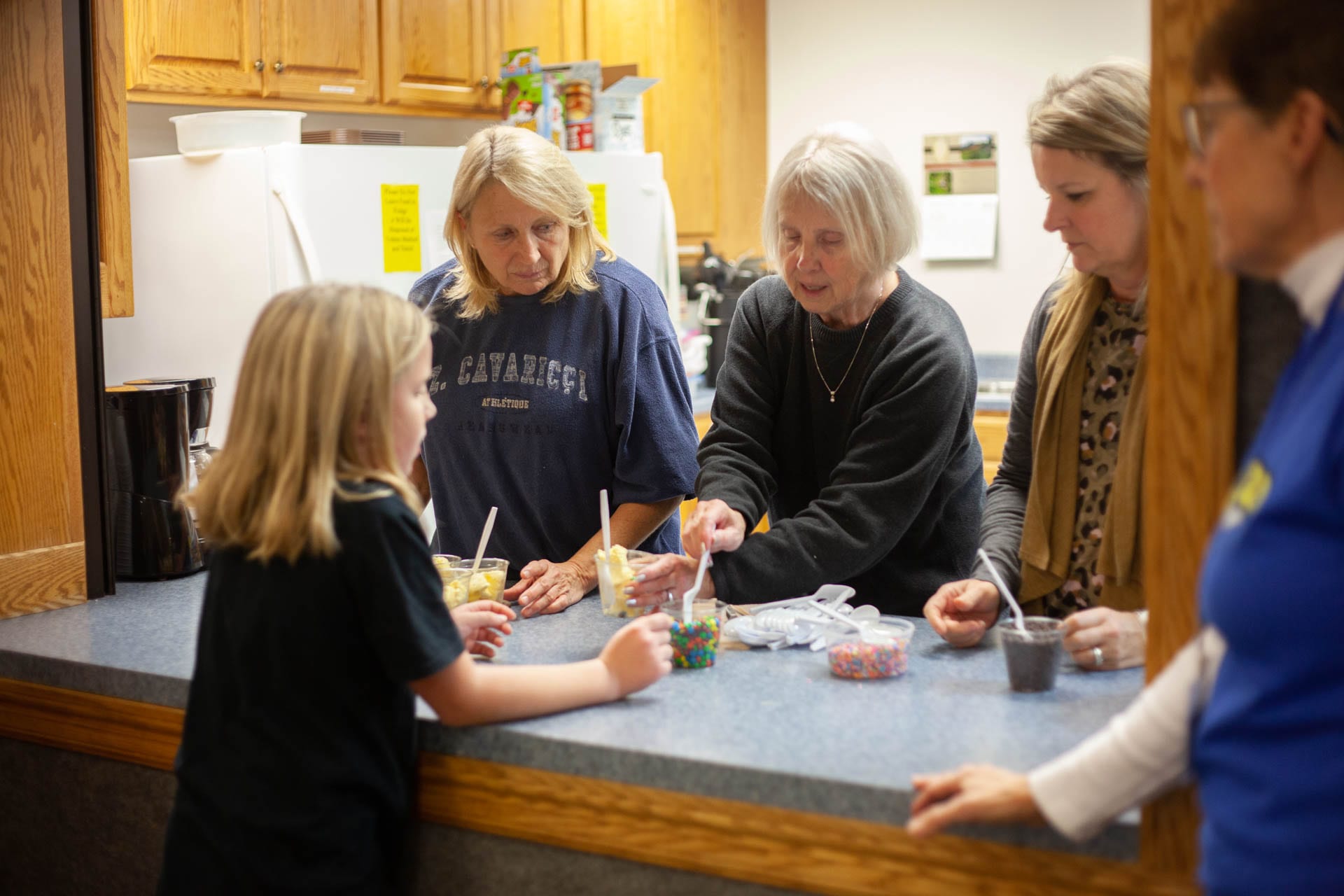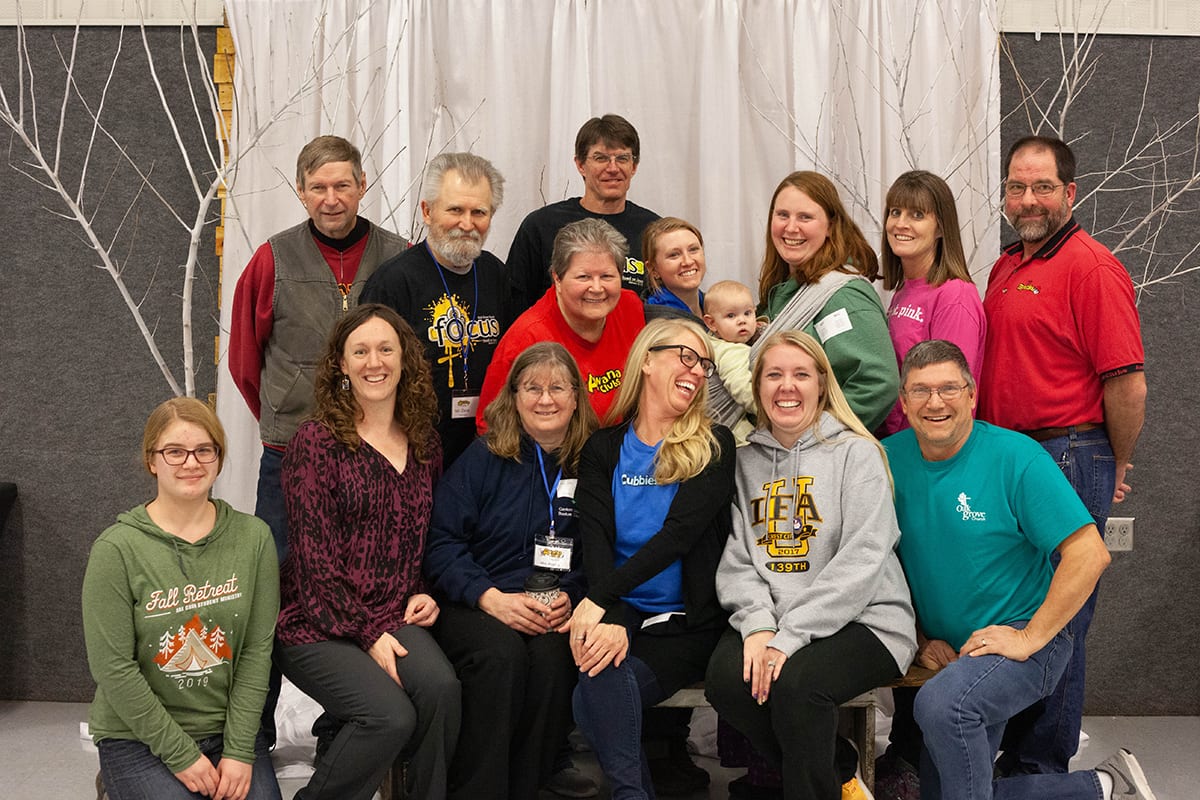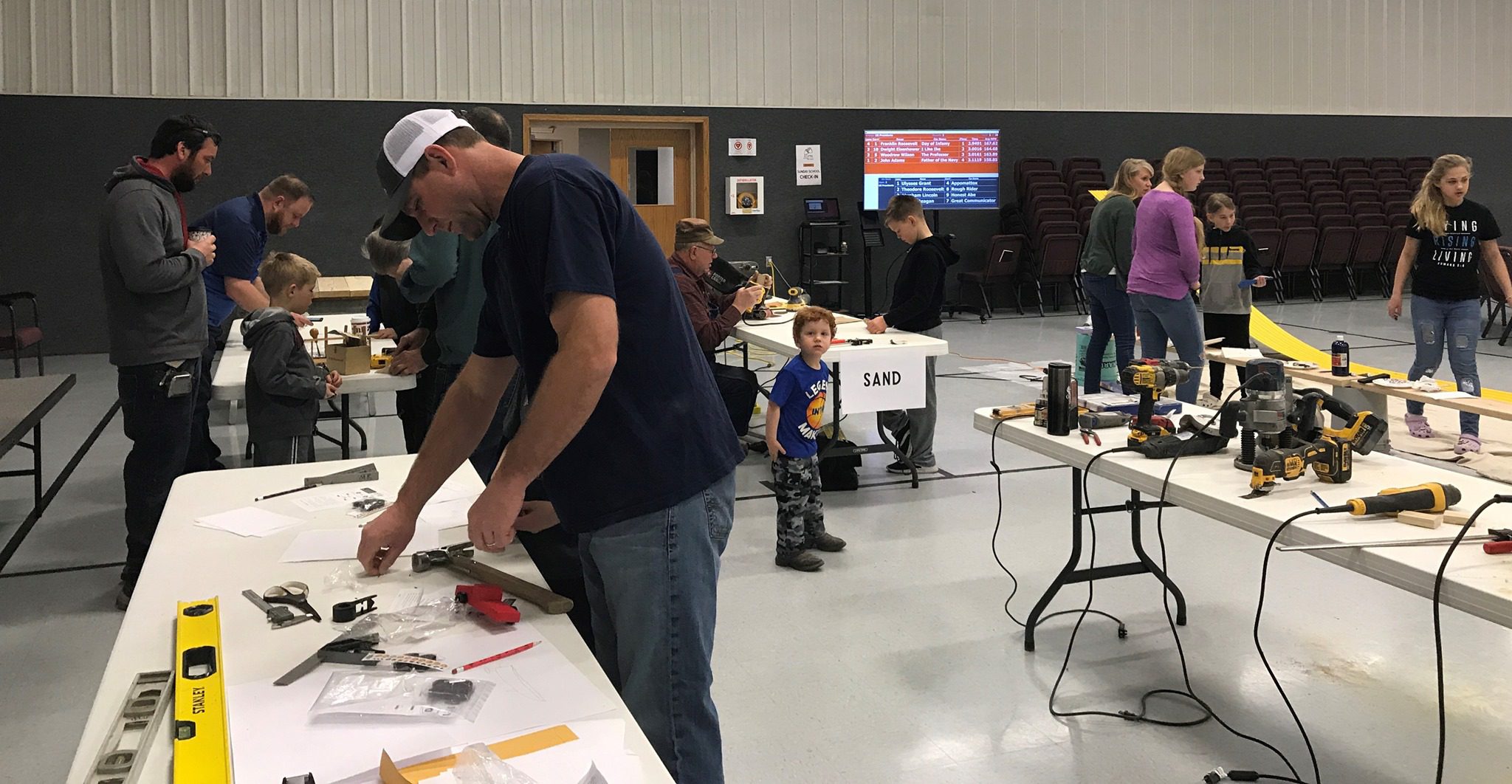 Derby

Workshop
Last spring we added a "Pine Wood Derby Prep Day".   A collection of Oak Grove men volunteered with their tools to help cut and paint derby cars.  The energy these men exhibited even after "clean-up" is a testament to show you don't have to be a teacher to help with this ministry.  
Fall
Retreat
We held our second annual Fall Retreat with 17 students at East Iowa Bible camp where we examined Peter's life and relationship with Jesus, as well as his denial and rejection of Jesus for the sake of his own comfort, and the restoration he found in Jesus' love.
Baptisms, New Members
&
Parent-Child Dedications