Oak Grove
Church
Church Center is a central hub for exploring, engaging and getting involved at Oak Grove. You can join groups, get plugged in through serving, listen to past sermons, read new blog articles that are hot off the press, and stay updated on what is happening at Oak Grove.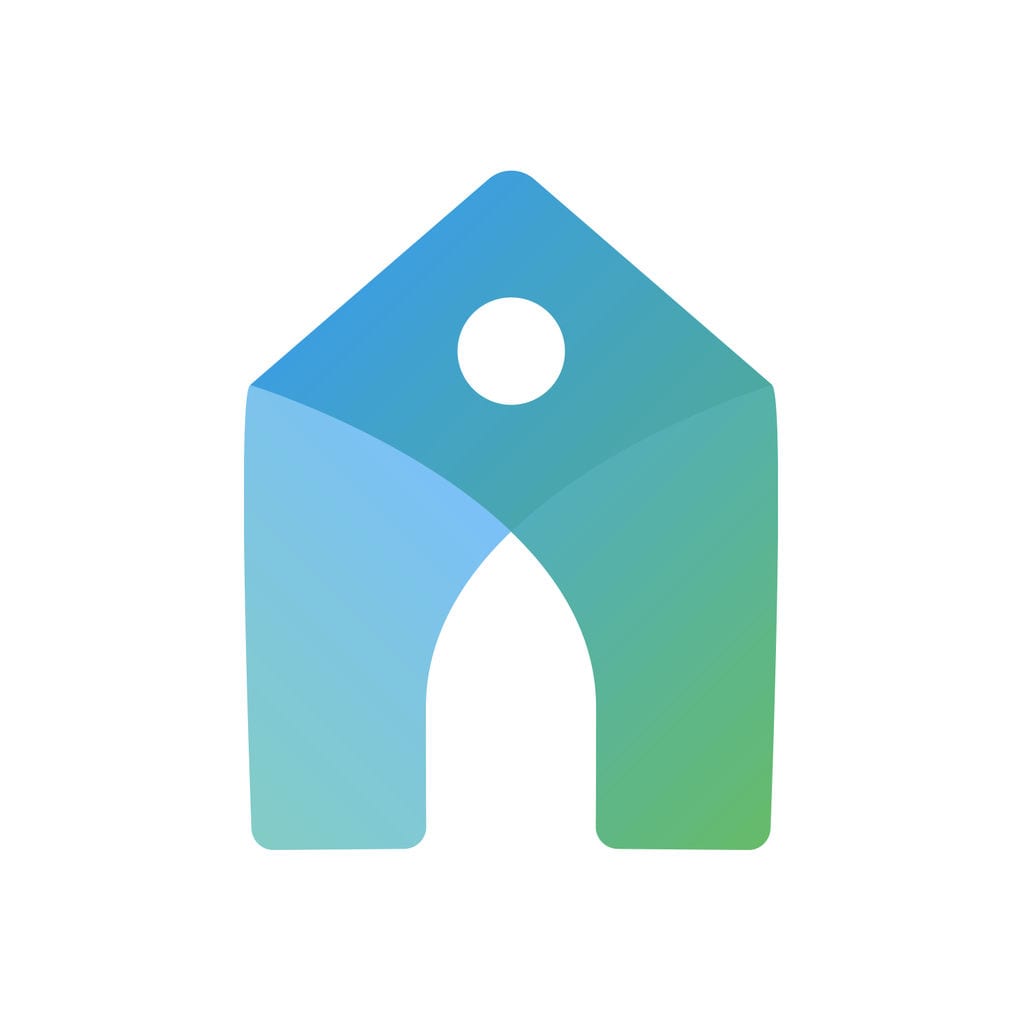 Download the app by clicking /tapping one of the buttons above.
First, find Oak Grove Church (either by your location or by adding the church name and address). Next, enter your phone number (rather than email). You will get a texted code to confirm your account. It's as simple as that!
Find your "Me" page (profile) in the top right corner next to the bell (please verify that your personal information – especially your year of birth – is correct by clicking on My profile & settings). This is where you will find groups you are in as well as upcoming events you are scheduled for (if any).
Click on your settings and from there click on "Actions" to set up blockout dates (if you are serving in any capacity) so that you don't get scheduled when you know you are away.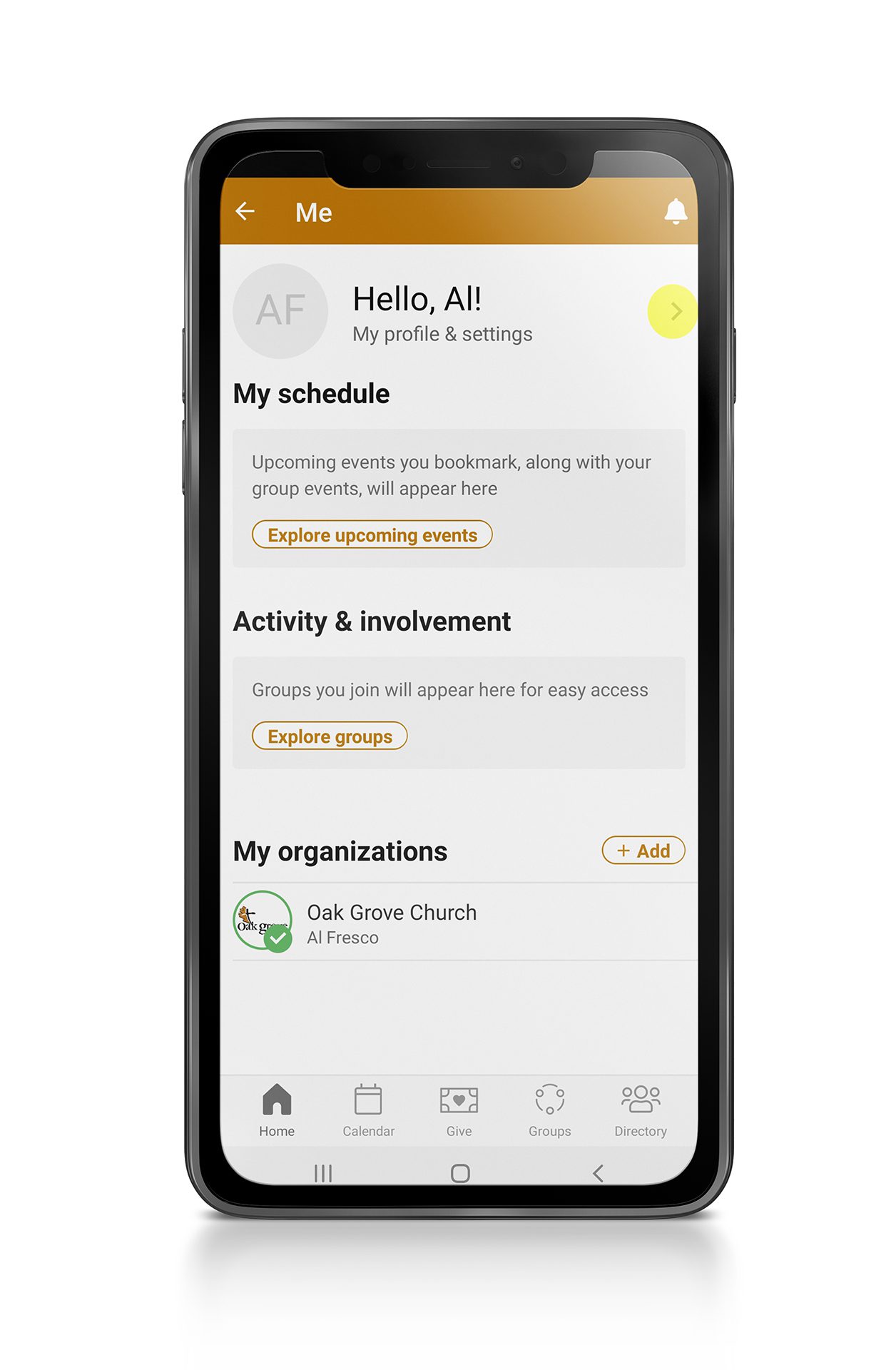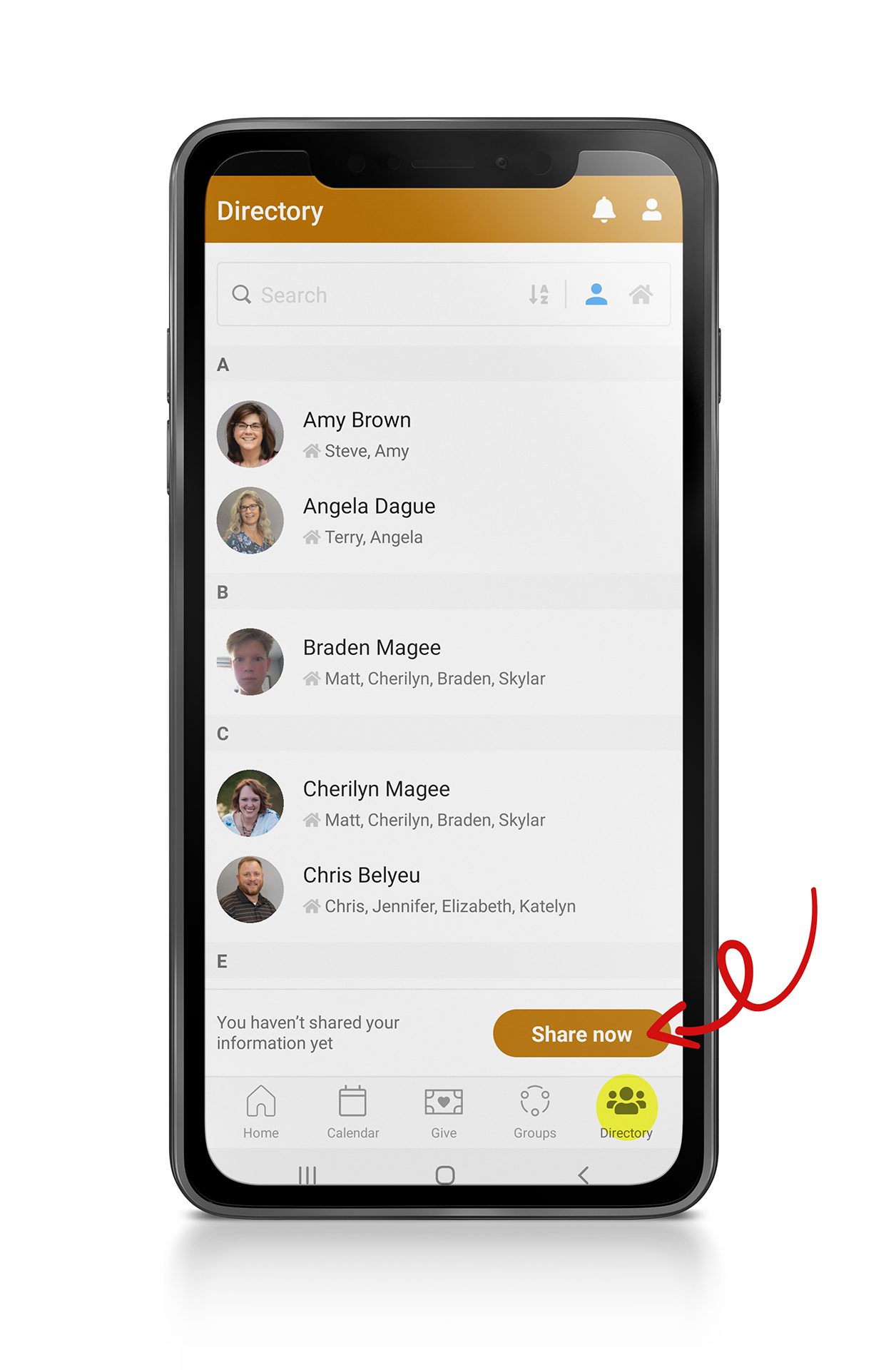 One of the ways we more effectively care for each other in the body is by having an accurate church directory. We have found that shortly after a paper directory is printed, it is already out of date! By having a digital directory, we can stay up to date with correct contact information for those in our church body.
Choose what you would like to share with the members of Oak Grove Church.