March 18-19
Waterfront Hotel, Prairie Du Chien, WI
It's easy to feel unnoticed at church, where we show up for an hour or so to listen to a sermon and go home. We want to offer you an opportunity for deeper connection, spending time in God's Word with others in your church community and sharing life together.

What to Expect
First-time visits can be both exciting and nerve-racking. We want to ease your mind by providing a short guide for what you can expect at Oak Grove.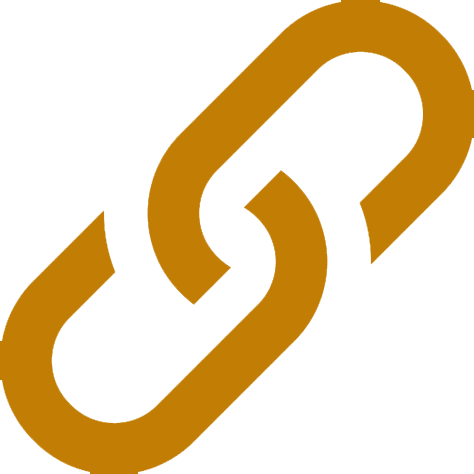 Whether you are looking for biblical community, or ways to serve in the church or community, we would love to help you find the right fit. 
We're here to reach the world with the gospel of Jesus Christ through prayer and intentional living, teach Christians and inquirers the rich truths of the Bible during corporate worship, community groups and other discipleship conversations, and live out what it means to be a wholehearted follower of Jesus by growing spiritually as we do life together in Christ-centered community.
Join us Sunday mornings at 9:00 for Sunday School, or 10:15 for worship.
Whole 
Family
to know who God is, learn how to worship Jesus and allow the Holy Spirit to empower you for joyful life and ministry.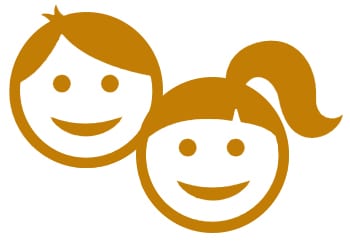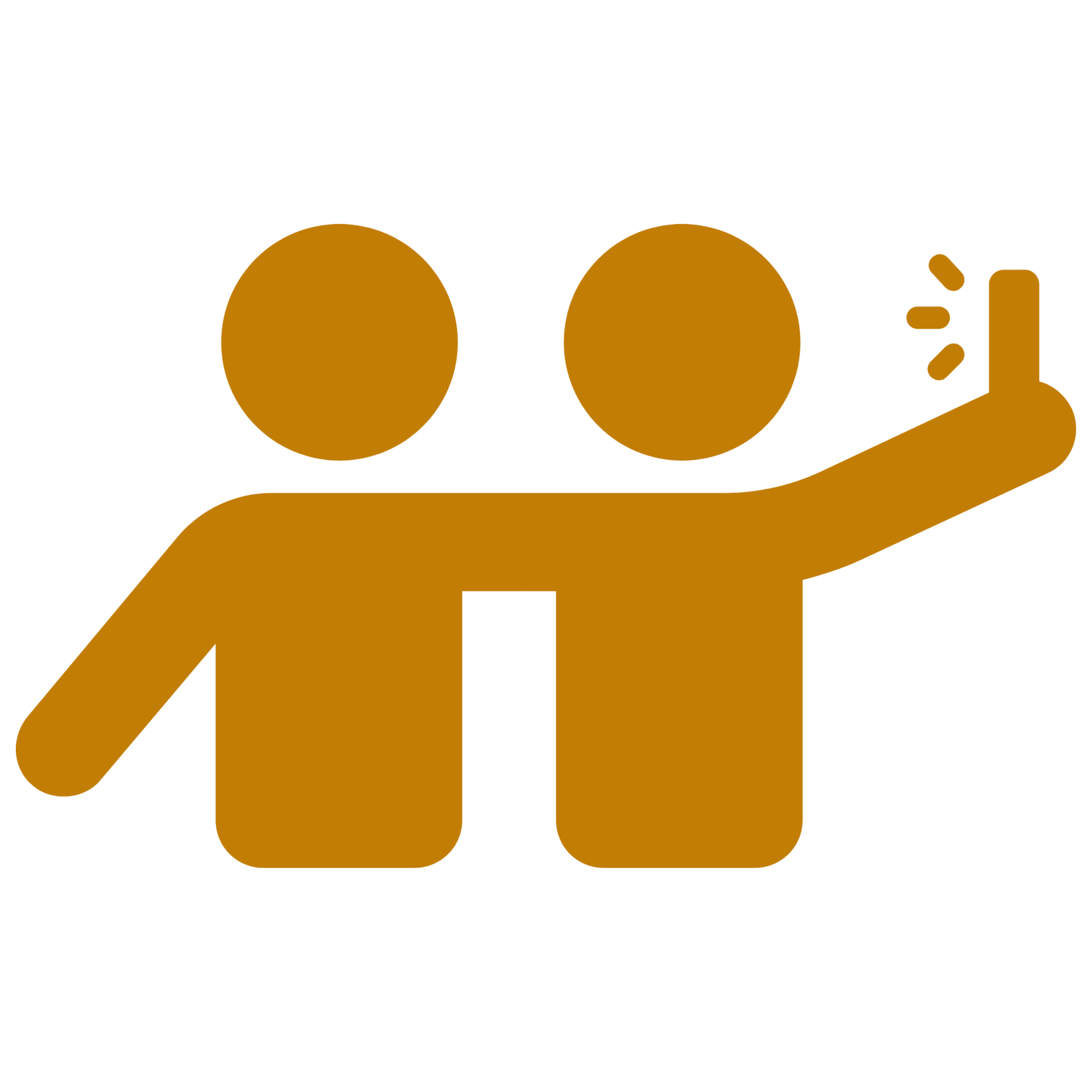 Please feel free to contact us. We would love to answer any questions you have!