Associate Pastor of Worship & Family

Summary
Oak Grove Church is seeking a full time Associate Pastor of Worship and Family Ministry, with priority given to family-equipping discipleship and majority engagement with 6-12th grade students and families. This pastor will also receive the leadership reins from our current volunteer music leader and devote time to developing our worship ministry further with the current leader and team's support.
.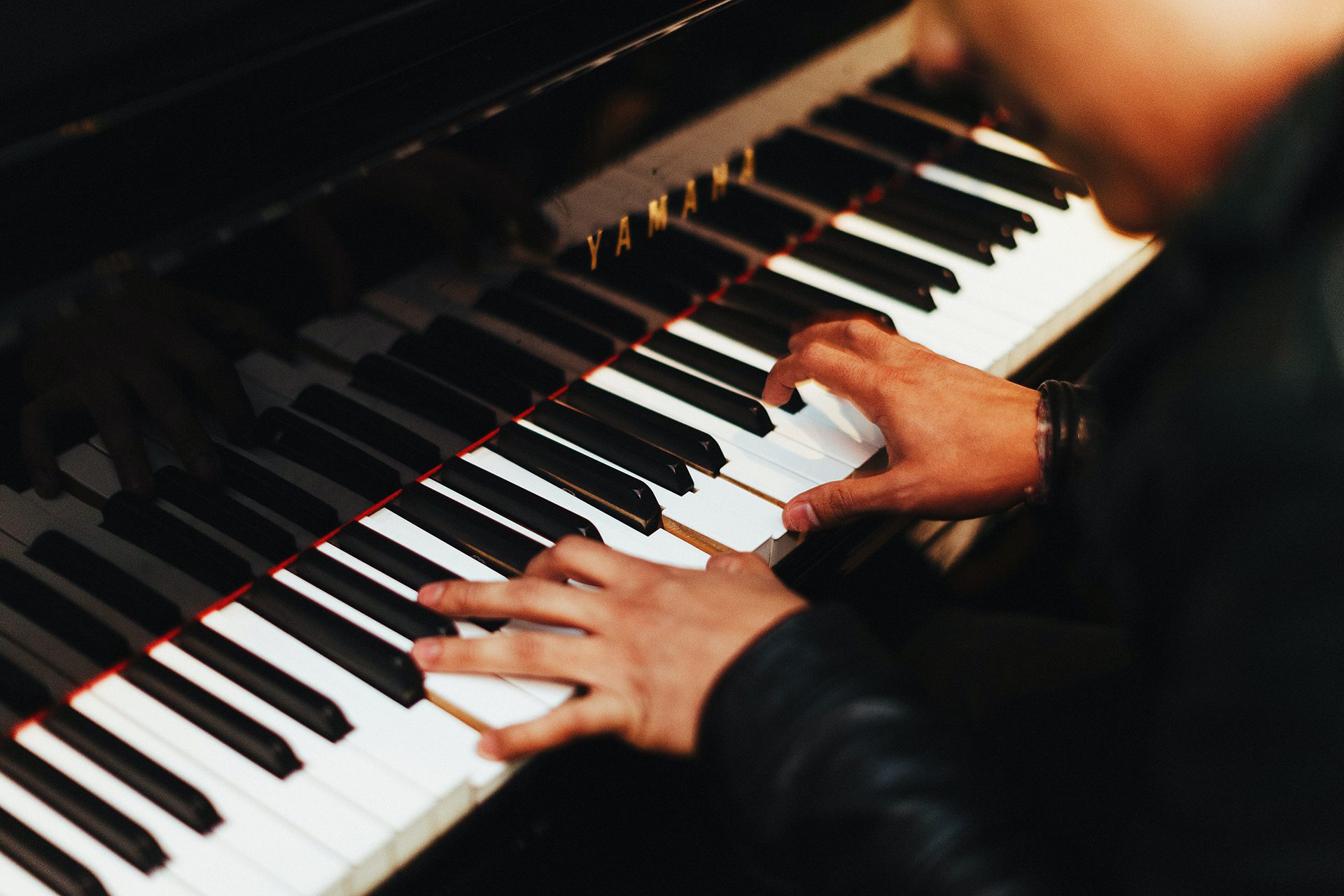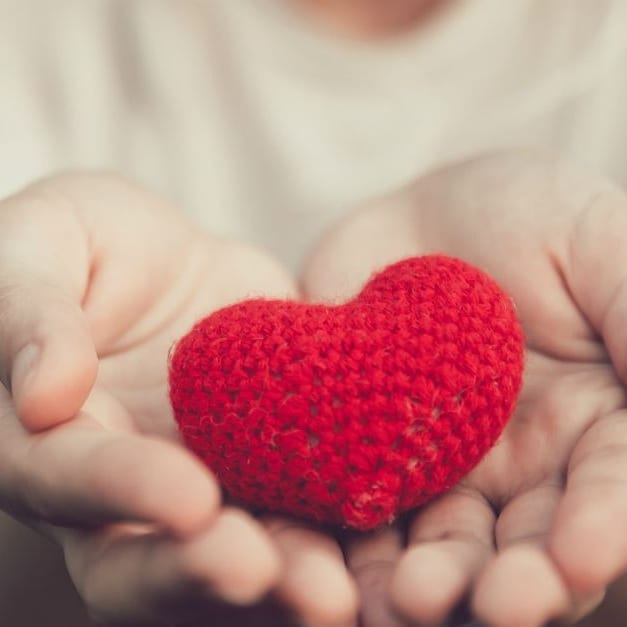 MISSION of OAK GROVE

Reach, teach, and live out what it means to be wholehearted followers of Christ.
Training & Experience
Bachelor's or master's degree in a related field (Bible/Theology/Biblical Counseling, Worship Ministry, Family/Student Ministry, Pastoral Ministry, etc.) from theologically conservative Bible College or Seminary, or equivalent experience.

Proven leadership experience in student and family ministry or music and worship ministry with a desire to embrace both ministries, with preference given to someone with fruitful staff or internship experience.

Some exposure, training, or experience in biblical counseling in agreement with the Biblical Counseling Coalition, the Association of Certified Biblical Counselors, or the Christian Counseling and Education Foundation and a desire and willingness to pursue certification with ACBC or Association of Biblical Counselors (ABC) in a time frame to be agreed upon with the Lead Pastor and Elders (influenced by prior training and workload priorities).
Compensation & Benefits
Full-time position with $45,000-$51,000 (salary, housing, mileage, education) commensurate with education and experience.

Two-weeks paid vacation.

One-week paid conference/education leave with education budget for expenses.
Essential Duties

Pastoral Leadership for Family-Equipping Discipleship (~30% of time)
As God has called parents to be primary in their children's evangelism and discipleship, this pastor will cast this biblical vision, support parents through everyday equipping and resourcing, and maintain a simple calendar that seeks to give families time to minister to those in their spheres of influence.
Work with parents and ministry team members to foster meaningful biblical community among middle and high school students and their families.
Identify, examine, and train potential volunteers for family ministry, developing, empowering, and supporting them to serve in their unique areas of giftedness.
Care and counseling.
Music and Worship Ministry (~70% of time)
Prayerfully plan and lead biblically rich worship services, gleaning from the best of new and old songs, prayers, readings, etc.
Work with Lead Pastor, Elders, and worship team to assess current corporate worship, identify areas for growth, and develop a phased plan for implementation.
Recruit, develop and give direction to worship and tech team members.
Lead the preparation for and execution of corporate worship on Sunday morning.
Coordinate special Christian seasonal worship services and assist with music and tech for weddings and funerals as needed.
Pastoral Staff and Administrative Responsibilities (% of time overlaps with other duties)
Share corporate worship preaching ministry several times annually (~8-12 times (adjustable) as agreed upon with the Lead Pastor and Elders)
Clearly and consistently communicate needs under your oversight with Lead Pastor, Elders, ministry team members, participants, and church family.
Oversee administrative responsibilities related to ministries.
Other duties as assigned by Lead Pastor and Elders
I know what you're thinking…


How can one person do all this?

We recognize that a role like this can look overwhelming. However, we want to assure you that we do not have unrealistic expectations of what one person can do. A dual role like this brings such value to a church of our size, and we want to set you up for success by clearly defining expectations with your input and taking development one step at a time. Our lead pastor has served in this role elsewhere and is aware of the joy and challenges it brings.
Oak Grove
The purpose of Oak Grove Church is to "Reach, teach, and live out what it means to be wholehearted followers of Jesus Christ." We carry out this vision by implementing our values through Christ-centered, Biblical teaching, prayerful leadership, nurturing and caring relationships, and utilizing our spiritual gifts in ways that assist the body and bring glory to the Lord.
Oak Grove Church is a body of about 130 people that is poised to grow exponentially. We draw from quite a number of smaller towns, as well as parts of Cedar Rapids.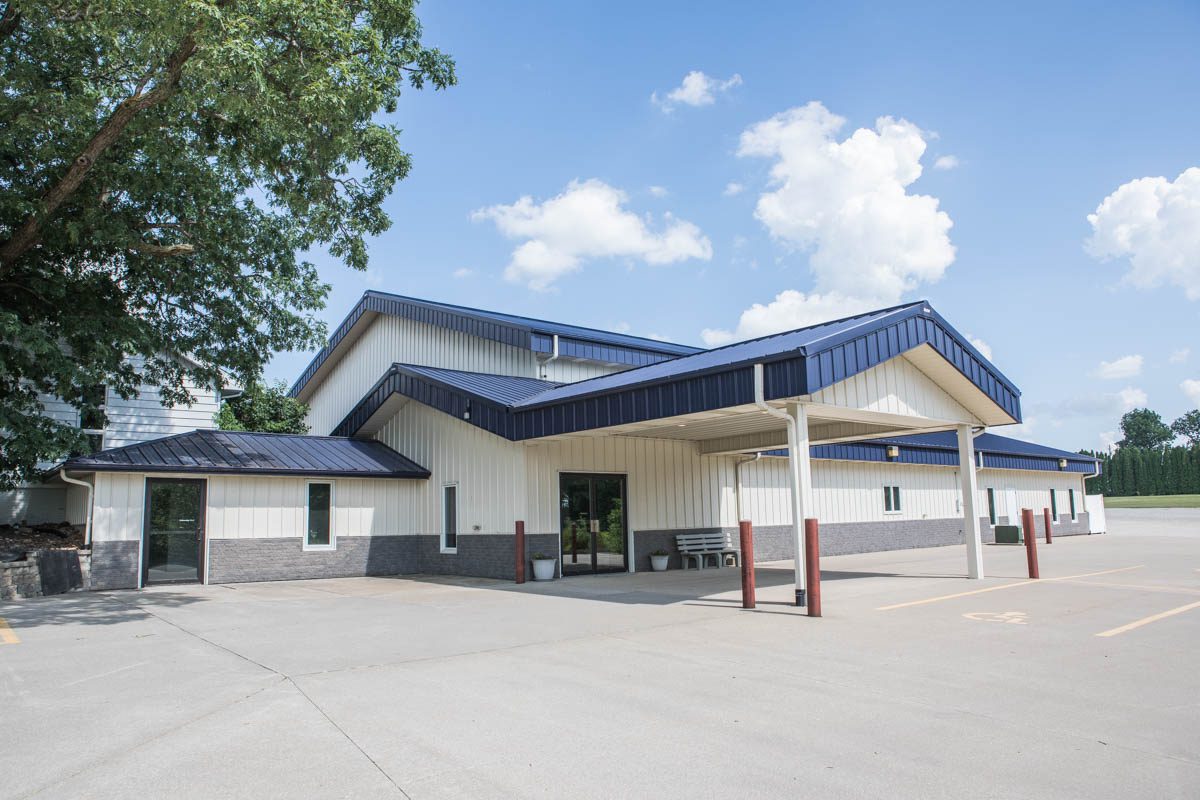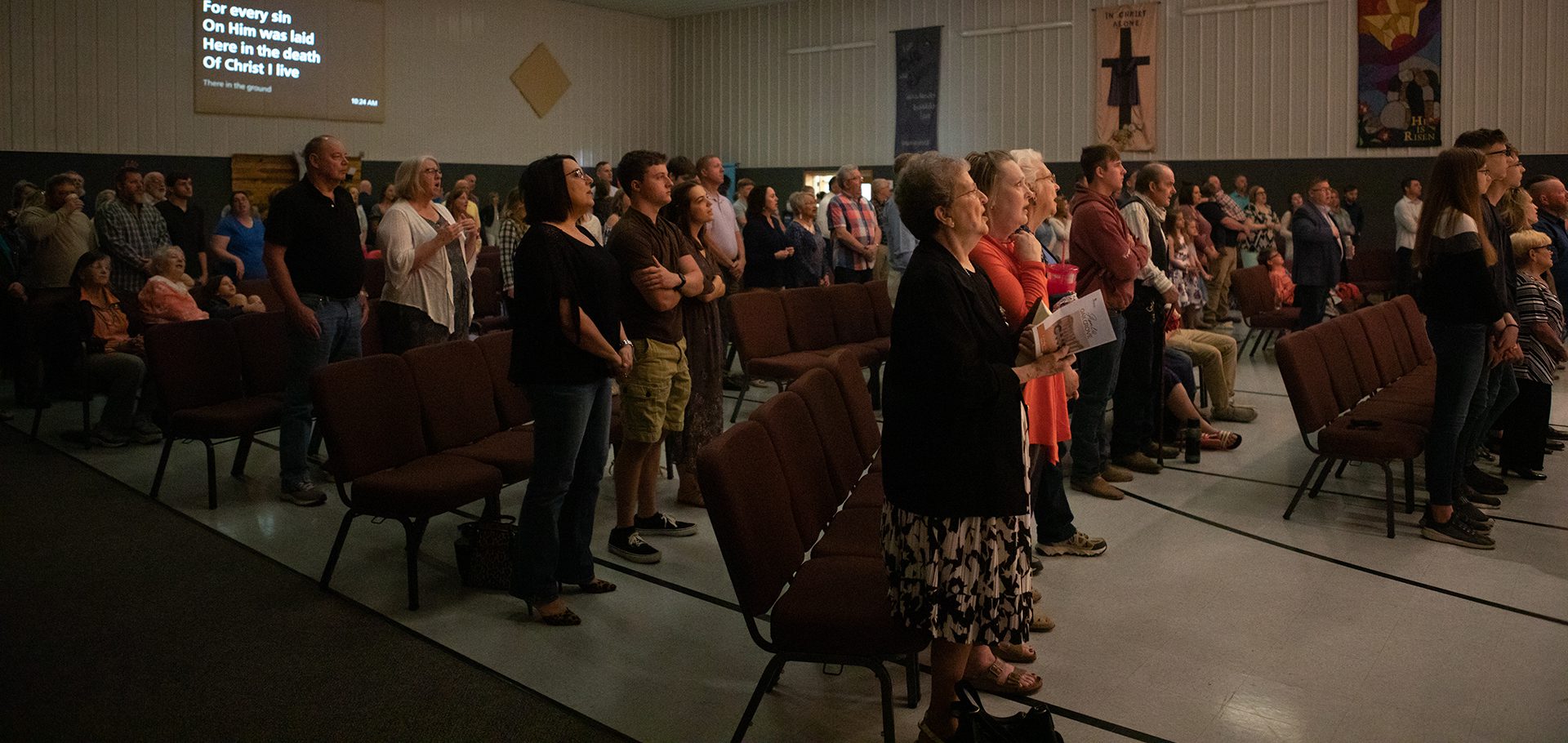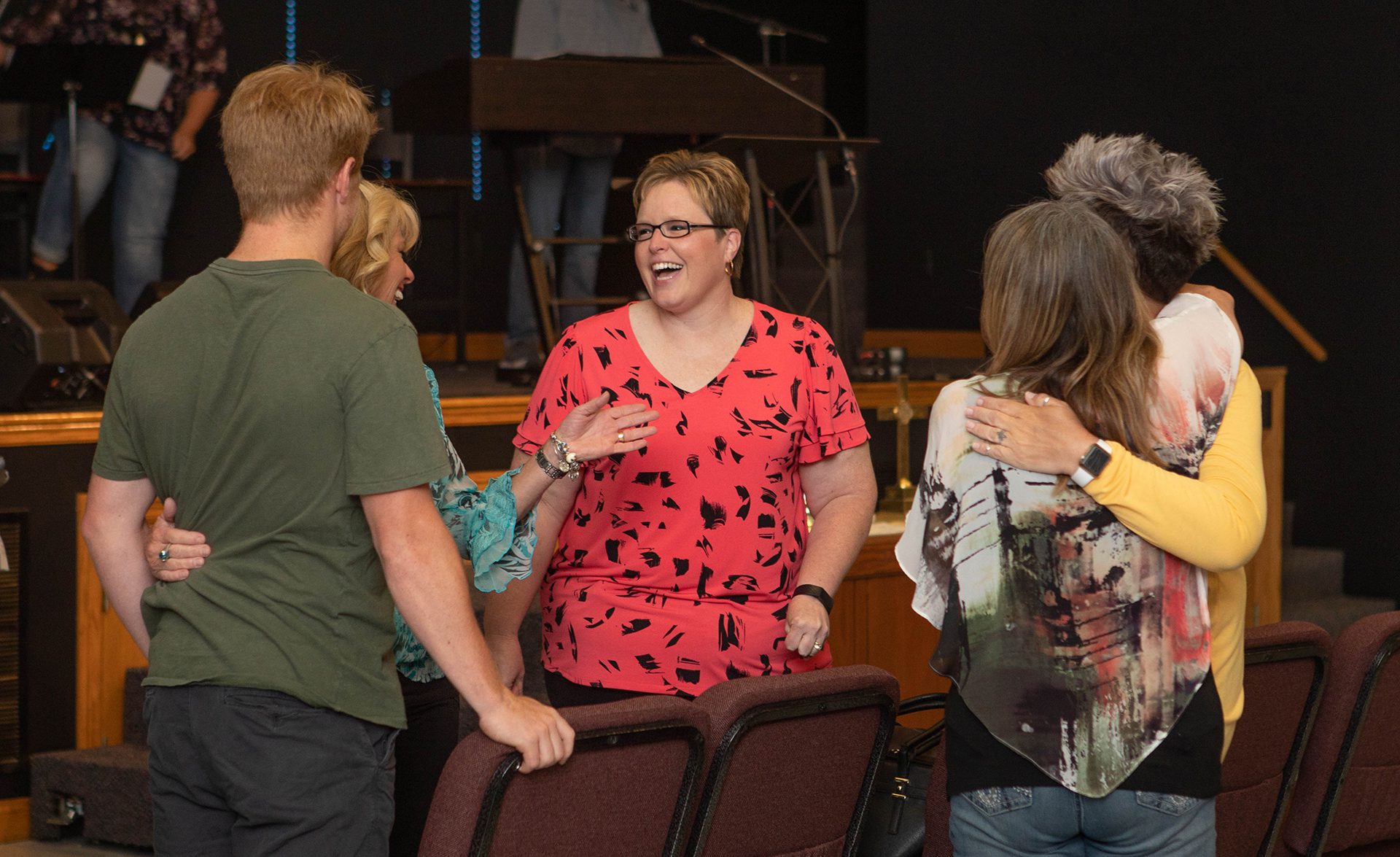 Culture
Oak Grove Church is often called warm and friendly. We love to care for people. The culture of Oak Grove Church is one that flows out of a strong belief in the sufficiency of Scripture which filters down into everything that we do: our view of the world, how we invest in one another's lives, and how we are called to live out the great commission.
We care deeply about those who are hurting and desire to come alongside them to strengthen and encourage them, providing practical tools for the application of God's Word to their individual circumstances, hurts and struggles. It is our desire to provide the right level of hospitality, conversation and counseling to assist members as they develop their knowledge, skills and character which fleshes out through faith-oriented action.
Our church is nestled among the corn fields of rural Iowa, only 20 min from Cedar Rapids where you will find a plethora of shopping and entertainment options. The majority of our members are blue collar workers with a fairly conservative bent, but a more contemporary worship style, exalting the name of Jesus through theologically rich music, new and old.