Something for the Whole Family!
This time is unprecedented, but we're all in it together. Deuteronomy chapter 6 makes it clear that it is the role of the parent to evangelize and train their kids up in the Word, teaching them everything that God has done. What a better time to put that to practice than now? Don't worry – we're here with you and will give you resources to do just that.
Acorns – Kid's Sunday School Curriculum
There are lots of ways to teach your kids during this virtual church season. One way would be to take the "normal" 9am Sunday School material and spread it through the week. For example, Monday, read the Bible Story and watch the teaching video. Tuesday – Thursday pick an activity or 2 to reinforce the teaching & big idea. Friday family worship time. Another option could be to do a few activities, then read the Bible story and have your kids try to guess the big idea, then do more activities. You know your kids and if something doesn't work, keep trying!
Don't feel limited to teach these materials in one sitting, but take this as a tool for continuing to train and grow your children spiritually.
WORSHIP Videos Here!  ("Who You Say I Am" by Hillsong Kids, "Hills and Valleys" by Tauen Wells.)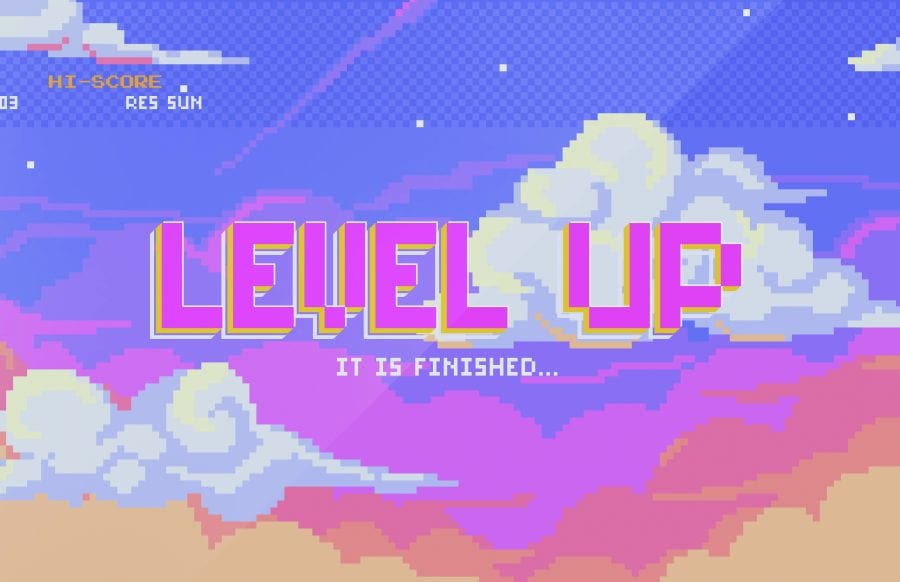 April's monthly memory verse: Hebrews 12:2 – We do this by keeping our eyes on Jesus, the champion who initiates and perfects our faith. Because of the joy awaiting him, he endured the cross, disregarding its shame. Now he is seated in the place of honor beside God's throne.

Big ideas…
Lesson 3 – Jesus helps me believe.
Lesson 4 – Jesus is always with me.