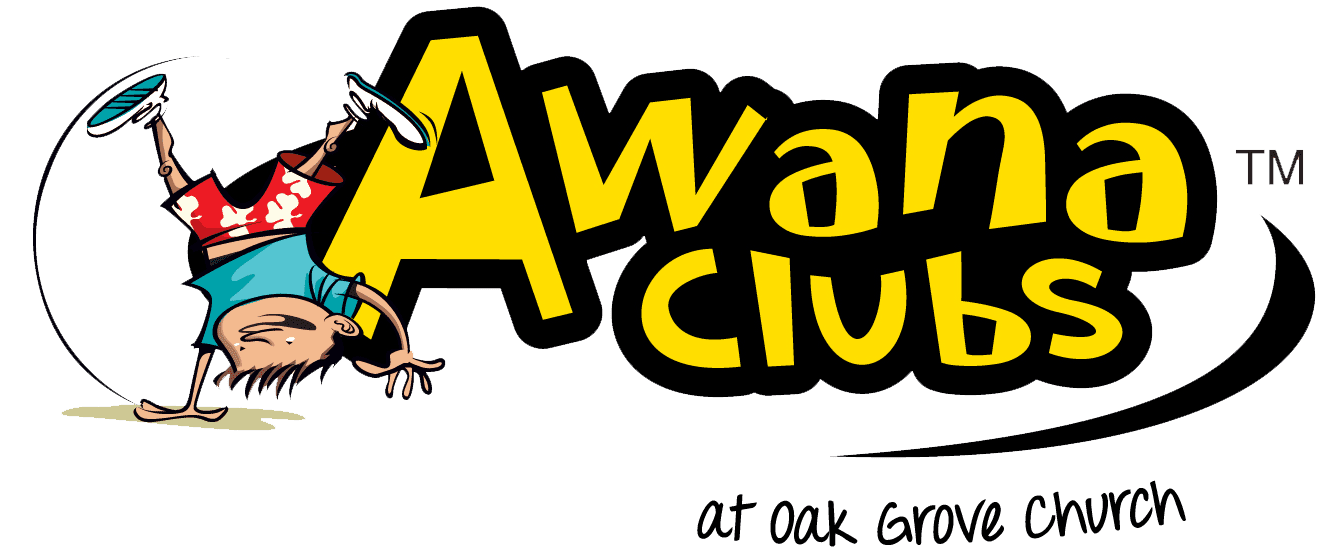 Awana Clubs – Wednesdays from 6:30-7:45pm
AWANA is a fun approach to making the Bible alive and relevant with caring trained leaders who invest time, love and wisdom into shaping children's lives. While kids are having fun together each Wednesday night, they're learning about Jesus and growing in their faith in Him, too. They learn Bible verses and spiritual truths. They encounter life lessons that feed their soul. They participate in games and activities that train their bodies.
Awana Clubs International is an evangelical ministry that provides Bible-based evangelism and discipleship resources for  kids. The name Awana is an acronym for "Approved Workmen Are Not Ashamed," which comes from the key verse: "Study to shew thyself approved unto God, a workman that needeth not to be ashamed, rightly dividing the word of truth"  (2 Tim 2:15). The goal of Awana is to "reach kids, equip leaders, and change the world" by making one disciple at a time.
We would love to get to know your kids at Awana!
Something for the Whole Family!
Deuteronomy chapter 6 makes it clear that it is the role of the parent to evangelize and train their kids up in the Word, teaching them everything that God has done. What a better time to put that to practice than now? Don't worry – we're here with you and will give you resources to do just that.