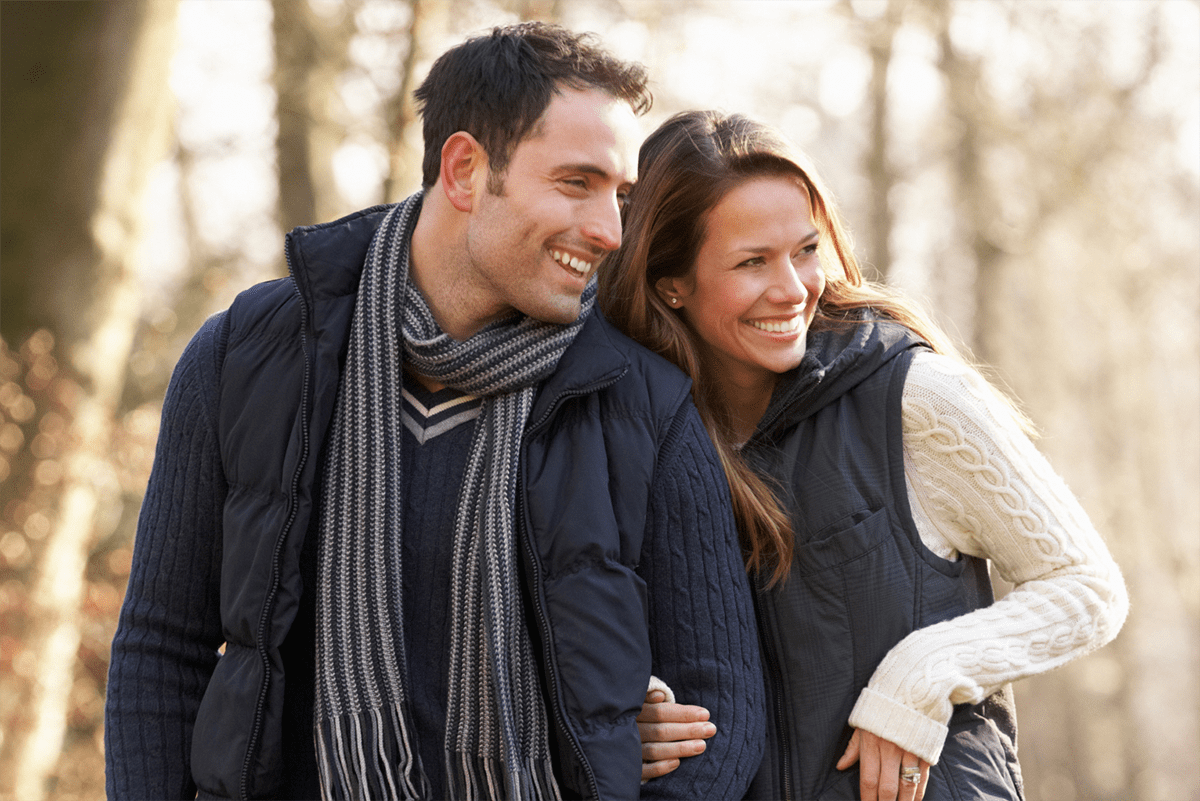 Require
Intentionality
Healthy marriages do not happen by accident. They take intentional effort, much like building a fortress one brick at a time. Fortified Marriage provides the opportunity to take a step away from the busyness of life to learn and apply Biblical truths that will strengthen your marriage to withstand a myriad of attacks. This night won't fix everything that is wrong in your marriage, but our prayer is that it provide hope for change because of God's transforming work in each of our hearts. Come with a humble heart and a desire to learn and you may be surprised how the Lord will multiply that into an abundant harvest in your marriage.
 Details
Tickets are $15 per person or $30 per couple. Dinner will be served at 5:00pm (gluten free option also available upon request). Childcare is included on site and children will be served dinner as well. Come and relax for the night knowing your kids are taken care of at no additional cost.
This is a night you don't want to miss!
Speakers
Jason spent his childhood in northeast Ohio where he attended a small church with his parents and two siblings. After graduating from high school, he earned a B.S. degree in Elementary Education and Biblical Studies from Emmaus Bible College in Dubuque, Iowa. He also earned his M.Ed. degree in Educational Leadership from Trevecca Nazarene University in Nashville,
Tennessee.
For 18 years, Jason worked full-time in an elementary school as a teacher and administrator. During these years, he also served part-time at his church as a youth pastor, children's pastor, and biblical counselor.
 Today, Jason has a personal desire to help others who are feeling the burdens of life. He believes that God offers tremendous hope for the hurting through the truth of His Word, and he works with people to help them experience life, joy, and peace. He currently serves as the Biblical Soul Care Pastor at Coram Deo Bible Church in Davenport.
Jason is married to Karla, and they have two children: Cohen and Melanie. Karla grew up in the suburbs of Nashville, TN. She attended Union University and The University of Tennessee Knoxville, where she received a B.A. in Psychology and later a M.Ed from TSU. Karla is a teacher by trade and is currently a stay-at-home mom, working part-time in research and marketing. She is a lover of dachshunds and spending time with her dogs and family.
WHAT ARE YOU WAITING FOR?
Have
Questions?
We want to hear from you!