Oak Grove is elder led, deacon served and congregationally affirmed. While God has appointed some to lead and serve in designated offices (elders & deacons), every member is responsible to help guard our doctrine and practice, and fully engage in the work of the ministry. 
You have a place here! We want to help you discover, develop and use your spiritual gifts, share your faith in an attractively engaging way, and live consistently under the control of the Holy Spirit, the direction of the Word of God, and the motivation of the love of Christ.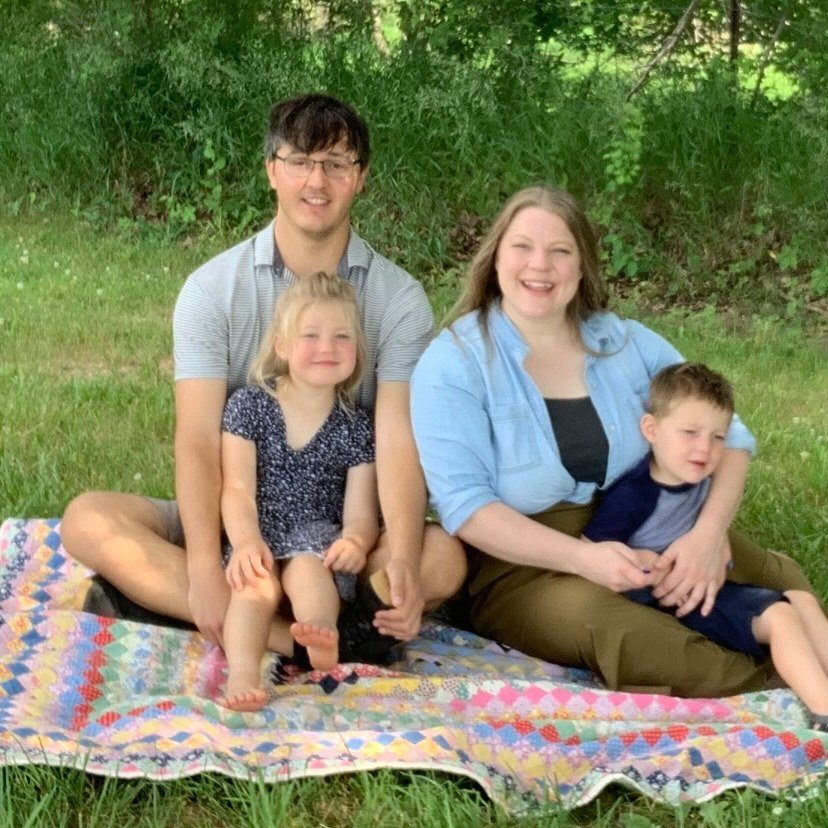 Aaron & Hollie Koppen
Cedar Rapids
The Koppen family serves locally with Navagators in Cedar Rapids on several college campuses, building relationships with students, and discipling those who are hungry.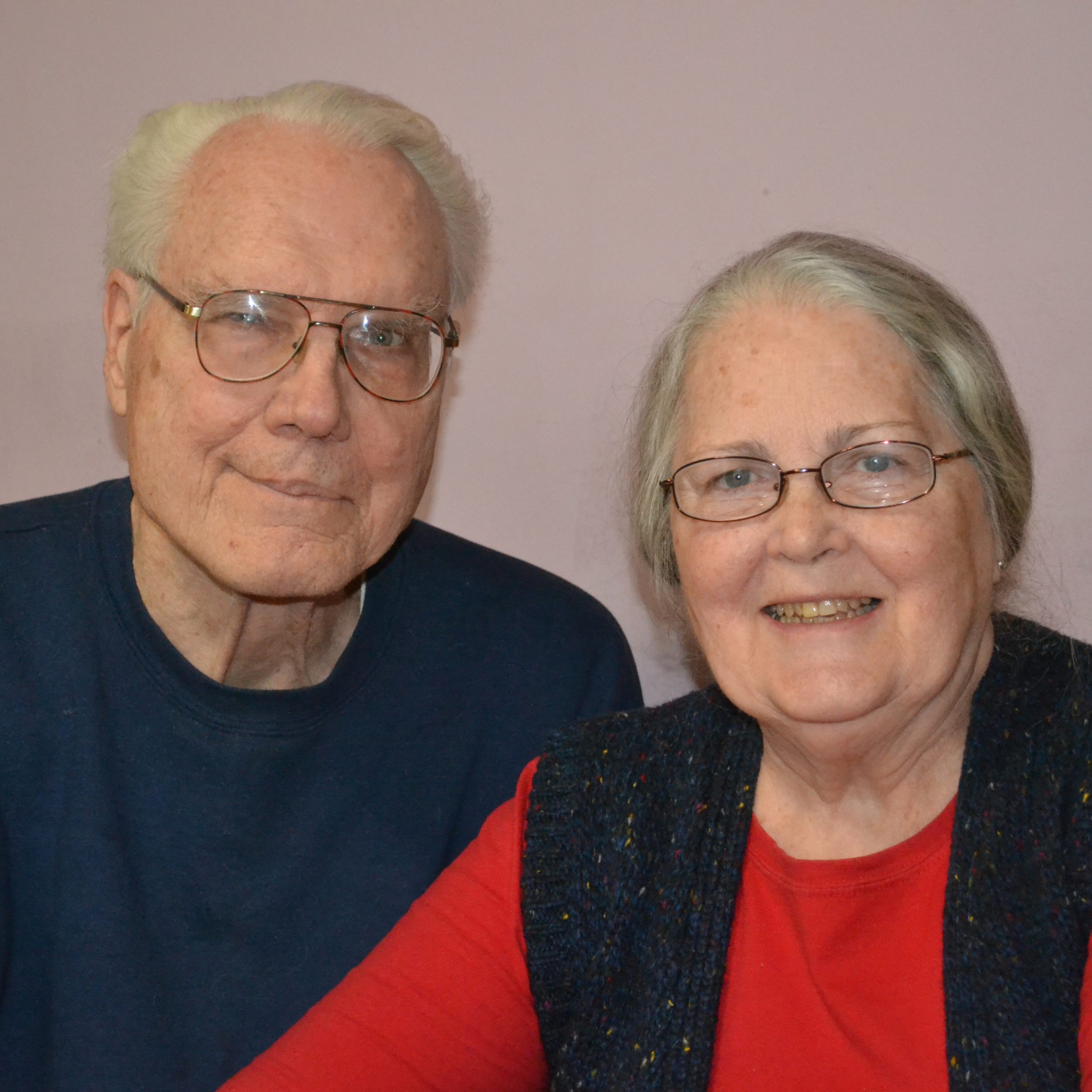 Jim & Louise Lindquist
Indiana
Jim and Louise work with Crossworld as church planters and encouragers. As they have grown older, their role has leaned more toward encouraging other missionaries.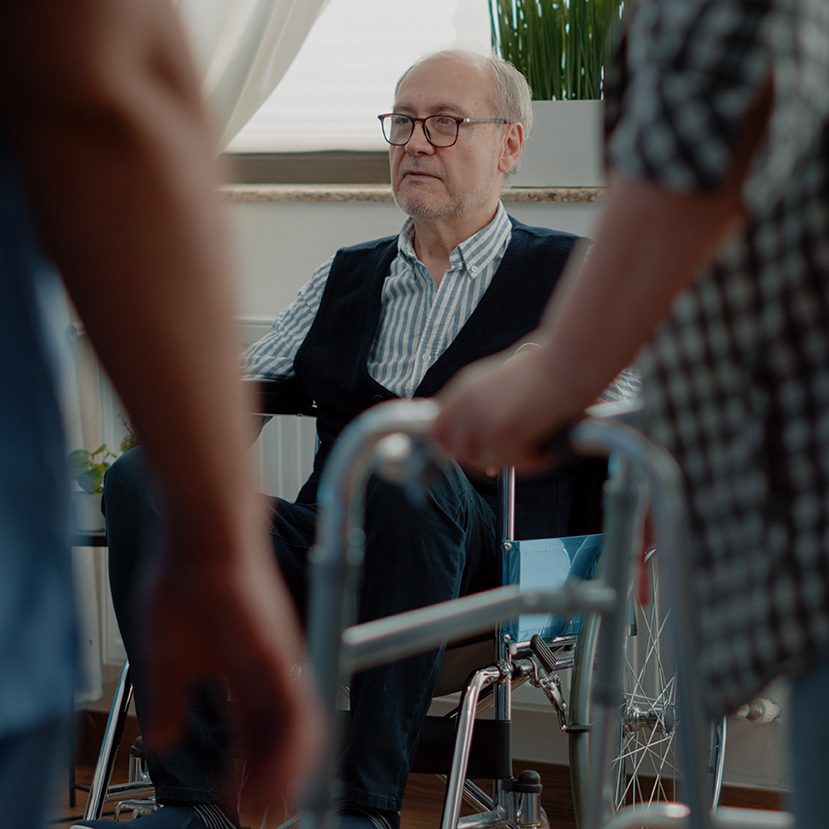 Tim & Brenda Smith
Florida
The Smiths are working in a retirement community in Florida for retired missionaries.
Have A
Question?
We're here to help!