Registration Cookout & Party
July 18th, 5:30pm
Come enjoy good food, bounce houses, 9 square, and other fun family activities!
July 19–23 & 26
Sun–Thurs | 5:45-8:00pm
VBS Encore Service | 10:15am 
Enjoy a video recap of VBS
"For I can do everything through Christ, who gives me strength."
— Philippians 4:13
We can't wait to see ewe!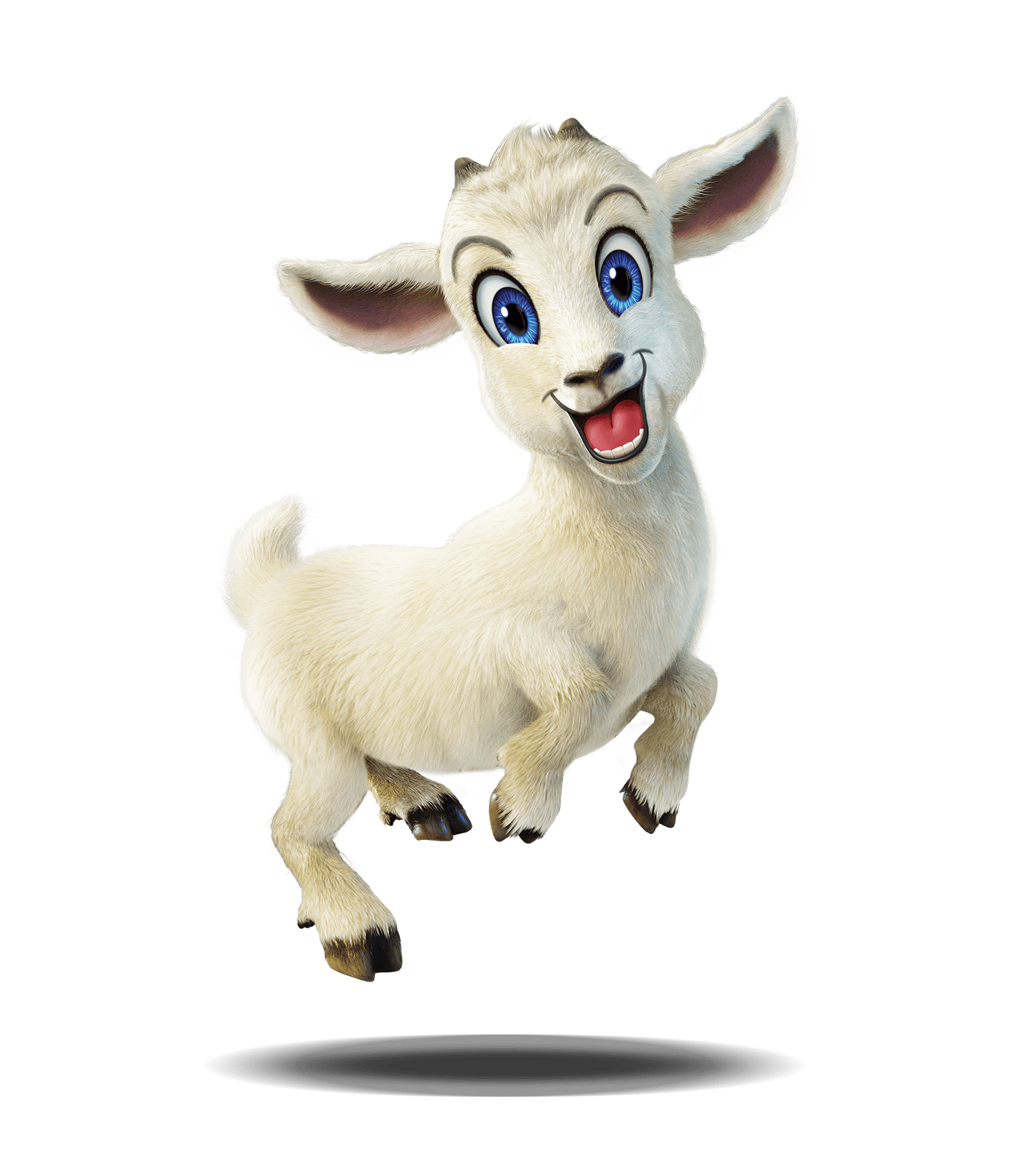 Vacation Bible School (VBS)
Looking for vacation Bible school in the Shellsburg area? Bring your children to Oak Grove Church, and they will never want to leave!
A summer kids' event called Rocky Railway VBS will be hosted at Oak Grove Church from July 19 to July 23. At Rocky Railway, kids discover
through life's ups and downs that Jesus' power pulls us through.
Kids participate in memorable Bible-learning activities, sing catchy songs, play teamwork-building games, engage in fun snack-eating experiences, take part in one-of-a-kind Bible Adventures, collect Bible Memory Buddies to remind them to trust Jesus, and test out Sciency-Fun Gizmos they'll take home and play with all summer long. Plus, kids will learn to look for evidence of God all around them through something called God Sightings. Each day concludes with the Rock Wrap-Up that gets everyone involved in living what they've learned. Family members and friends are encouraged to join in daily for this special time at 7:45pm.
When is VBS?
Sunday, July 19 through Thursday, July 23 from 5:45 until 8:00pm. Join us for our Registration Cookout & Party on July 18th at 5:30pm where we will have awesome food, bounce houses, 9 square and fun for the whole family. Check-in and walk-up registration will also be availible each night at 5:30pm.
Our VBS Encore Service will be the following Sunday morning (July 26) at 10:15am where we will show a recap video of the week.
Who May Attend VBS?
VBS is for children ages 3 through completion of 5th grade during the 2019-2020 school year.
Do you have to attend Oak Grove to attend VBS?
No, you do not need to attend Oak Grove Church to attend VBS. If you are a member of another evangelical church, we invite you to volunteer to serve at VBS to assist our team.
How Much Does it Cost to Attend VBS?
VBS is completely free of charge.
How Do I Register?
Click the button above to register your child online (or the volunteer button to serve).
What Does My Child Need to Wear for VBS?
Children should be dressed in comfortable clothing appropriate for both indoor and outdoor play. Tennis shoes are recommended for safety in play outdoors.
Who Do I Contact During VBS in Case of An Emergency?
Our main church phone # is 319.453.2065, and we will have someone answering this line during VBS.
Who May Pick Up My Child After VBS?
Unless specified on your registration form Children will only be released to their parents. If you have already registered, and forgot to list another person for pick-up, please call the church to let us know before the end of VBS that day.
Do You Provide Childcare?
Childcare will be available to volunteers who are serving.
No childcare will be available for children who are not old enough to attend VBS.
I'd Like to Volunteer, How Do I Know What's Expected of Me?
Take a look at the job descriptions here to get a better understanding of what the job entails. If you have any question, give Pastor Brian a call at the church.