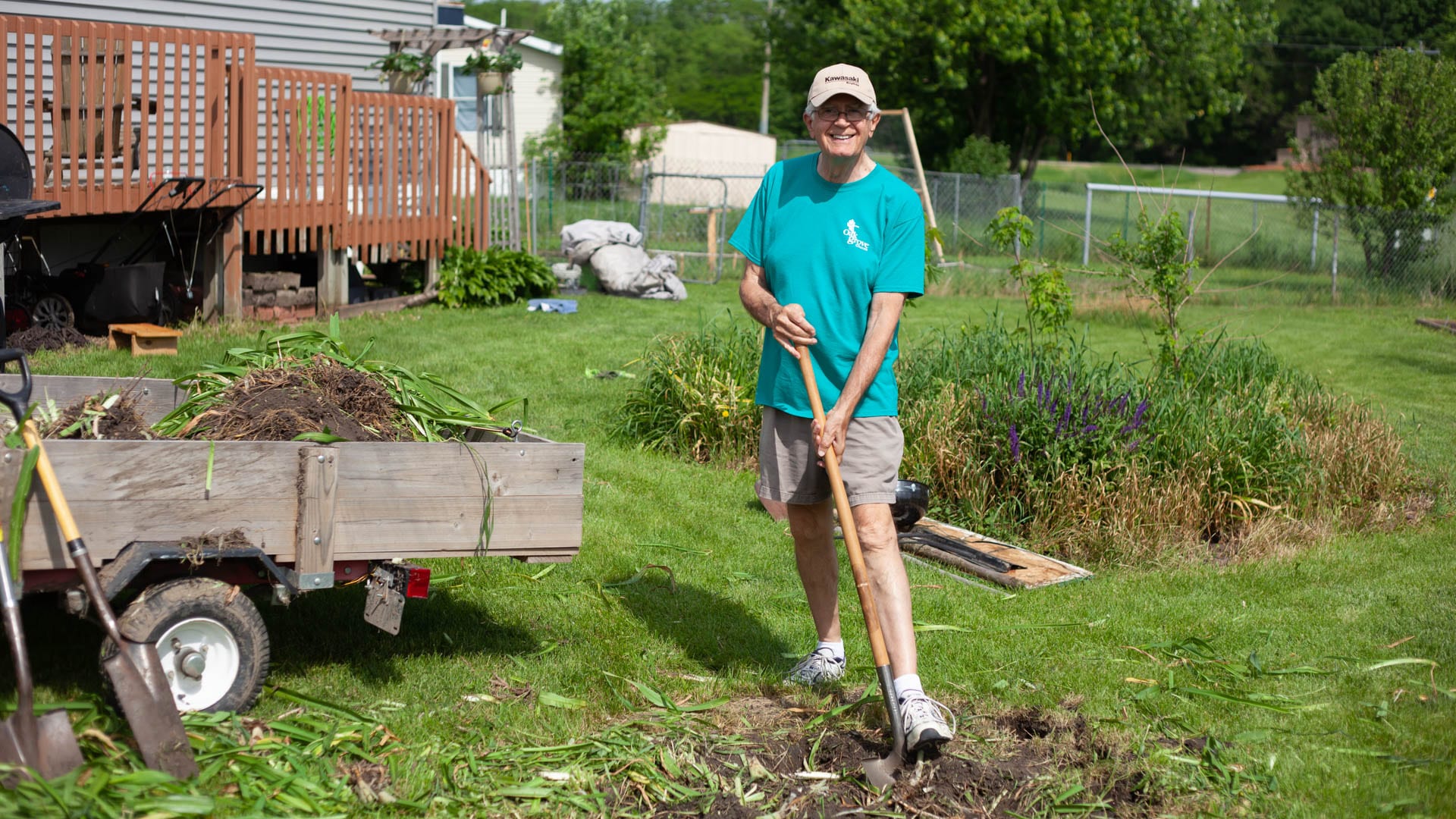 What is Faith in Action?
Faith in Action was brought about by several local churches desiring to bring the love of Jesus to those in our community by meeting tangible needs. Jesus taught us to love one another not just in word, but also in deed, and so our desire is to put our faith into action by practically loving our neighbors, through things like helping with yard work, home repair projects and even cleaning.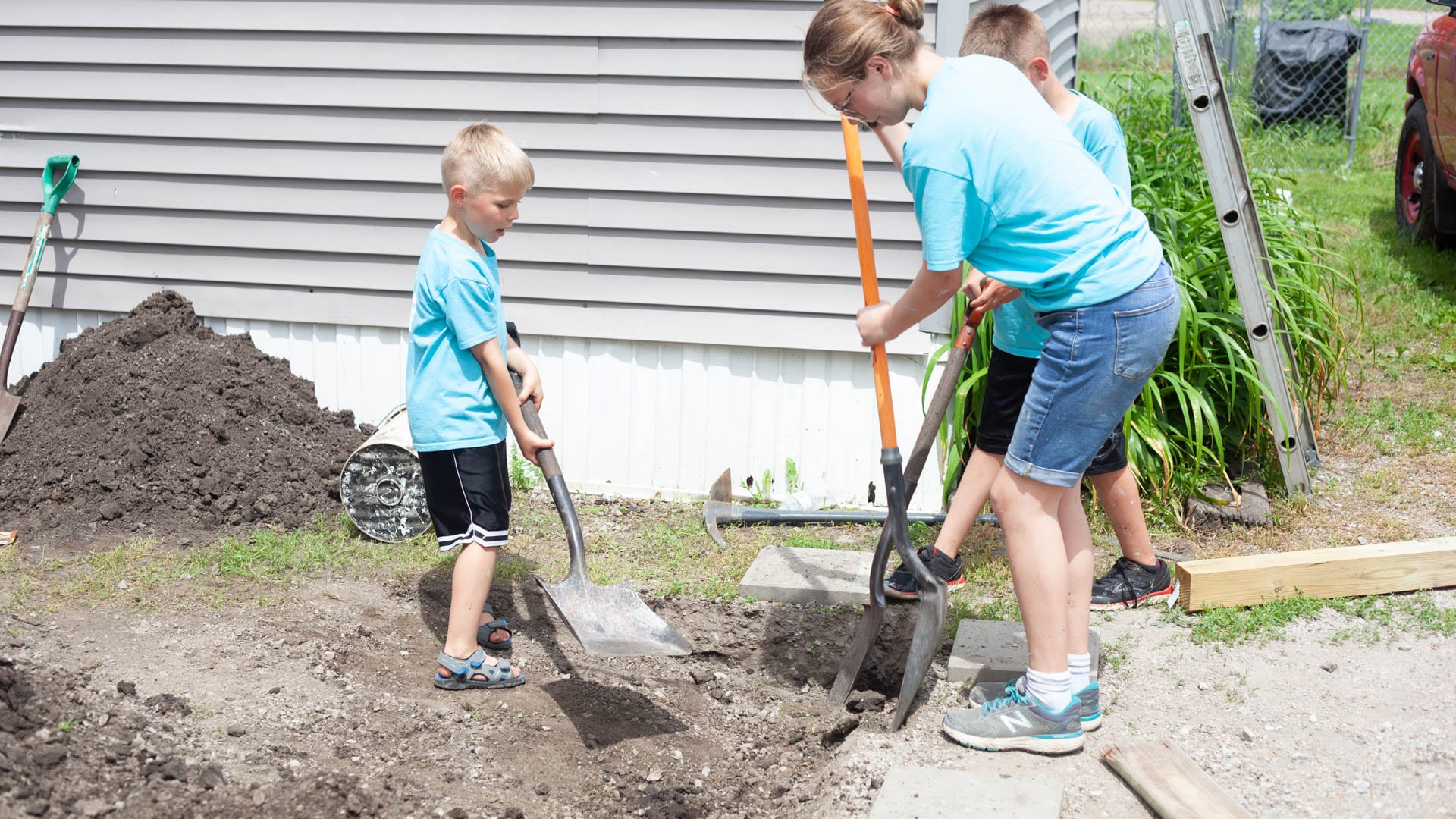 Do you have, or know someone, who needs assistance with a project? We'd love to help!